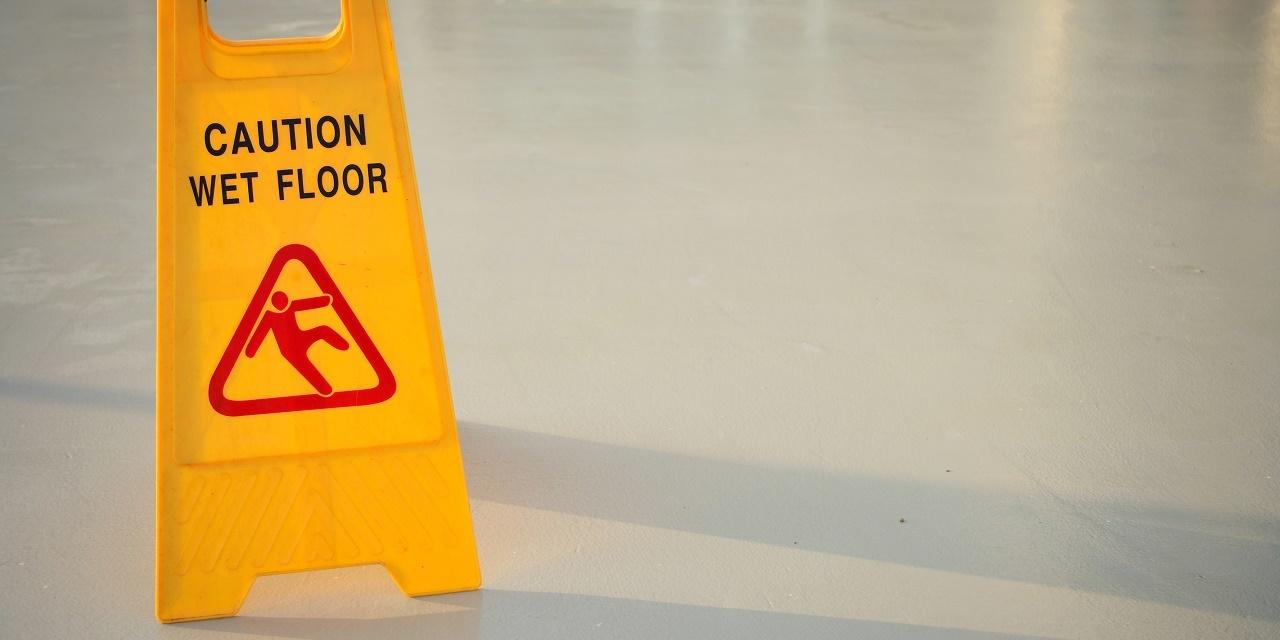 BELLEVILLE — A St. Clair County woman is suing McDonald's, alleging she was caused to slip and fall due to a dangerous condition at the defendant's restaurant in Swansea.
Pamela Clark filed a complaint June 14 in St. Clair County Circuit Court against JCTWILL LLC, doing business as McDonald's, alleging negligence and failure to provide a safe venue for customers.
The suit states on March 29, Clark was an invitee at the McDonalds, 2605 N. Illinois St., Swansea. Clark said after using the women's restroom she was walking down an aisle when she slipped and fell on a wet floor. Clark alleges that as a result of McDonald's negligence, she has suffered severe injuries, pain, disability, lost wages and has lost the enjoyment for life.
The plaintiff alleges she had no way of knowing the floor was wet and, therefore, did not know to exercise special caution. The suit says McDonald's employees failed to place a wet floor sign on the portion of the floor and failed to properly clean up the floor, leading to an unnecessarily dangerous condition for guests.
The suit alleges McDonald's was negligent in a number of ways, including failing to provide a safe means of ingress and egress from the establishment, failure to warn of the hazard on the floor, failure to provide a suitably safe condition, failure to exercise reasonable care and overall negligence.
Clark seeks monetary relief of more than $50,000, plus court costs. She is represented by attorney Jarrod P. Beasley of Kuehn, Beasley & Young PC in Belleville.
St. Clair County Circuit Court Case number 19-L-0443