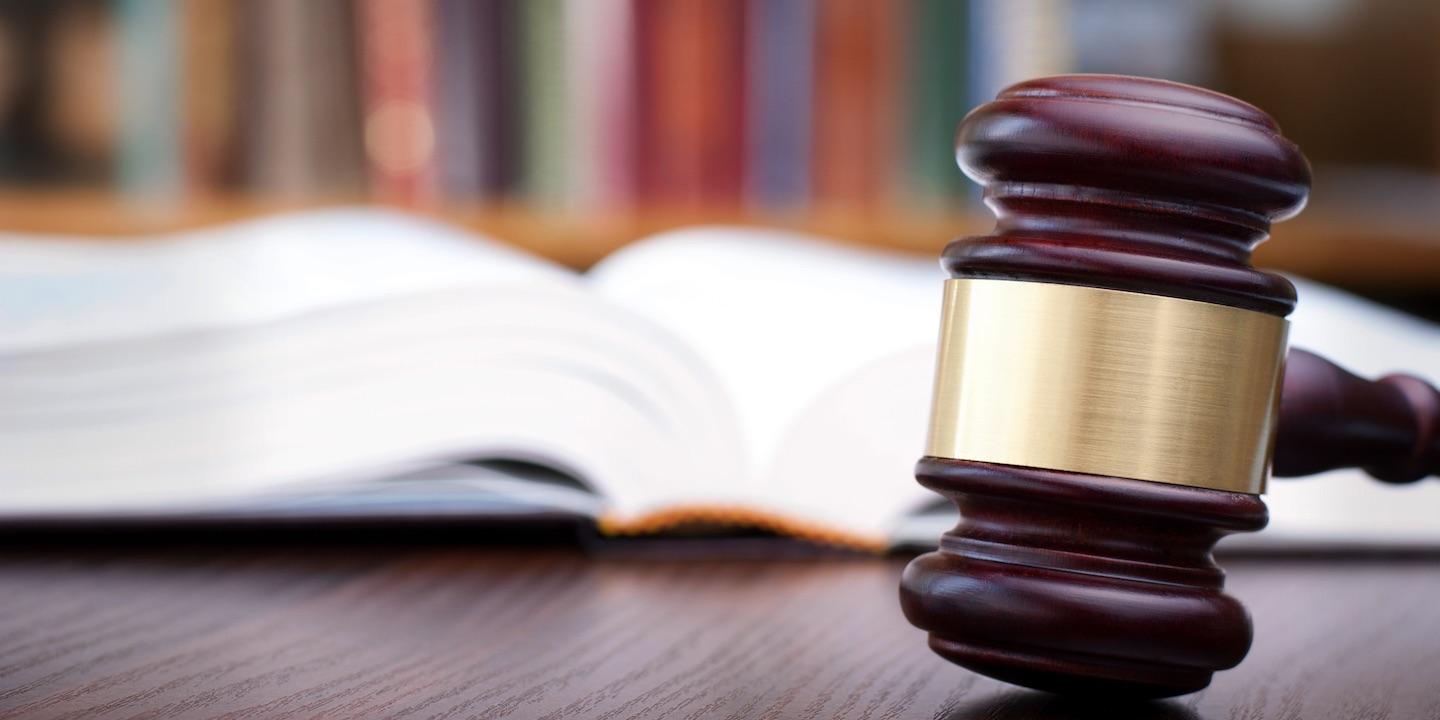 In response to an increase in the number of litigants and attorneys utilizing the Madison County Law Library and Legal Self-Help Center, the center's hours will expand to include the lunch hour.
Previously, the center was closed from 12-1 p.m. for a lunch break, but staff will now be available from 8:30 a.m. - 4:30 p.m. on weekdays.
Chief Judge William A. Mudge explained the benefits that will come from a more accessible library schedule.
"The growing numbers of litigants and attorneys using the library warranted expanding the hours the court is available to help patrons. Our hope is that by expanding access to the court, we have removed one of the barriers for those seeking justice," Mudge stated in a press release.
There are approximately 1,200 people a month who are aided by the law library across a variety of civil and family issues. Currently, there is a law librarian and two clerks who are experienced in helping guests find information and seek out the legal aid they require. The library is also a provider of Westlaw access and additional legal research resources for members of the bar association, as well as the general public.
The law library can be found in the basement of the Madison County Courthouse in Edwardsville.