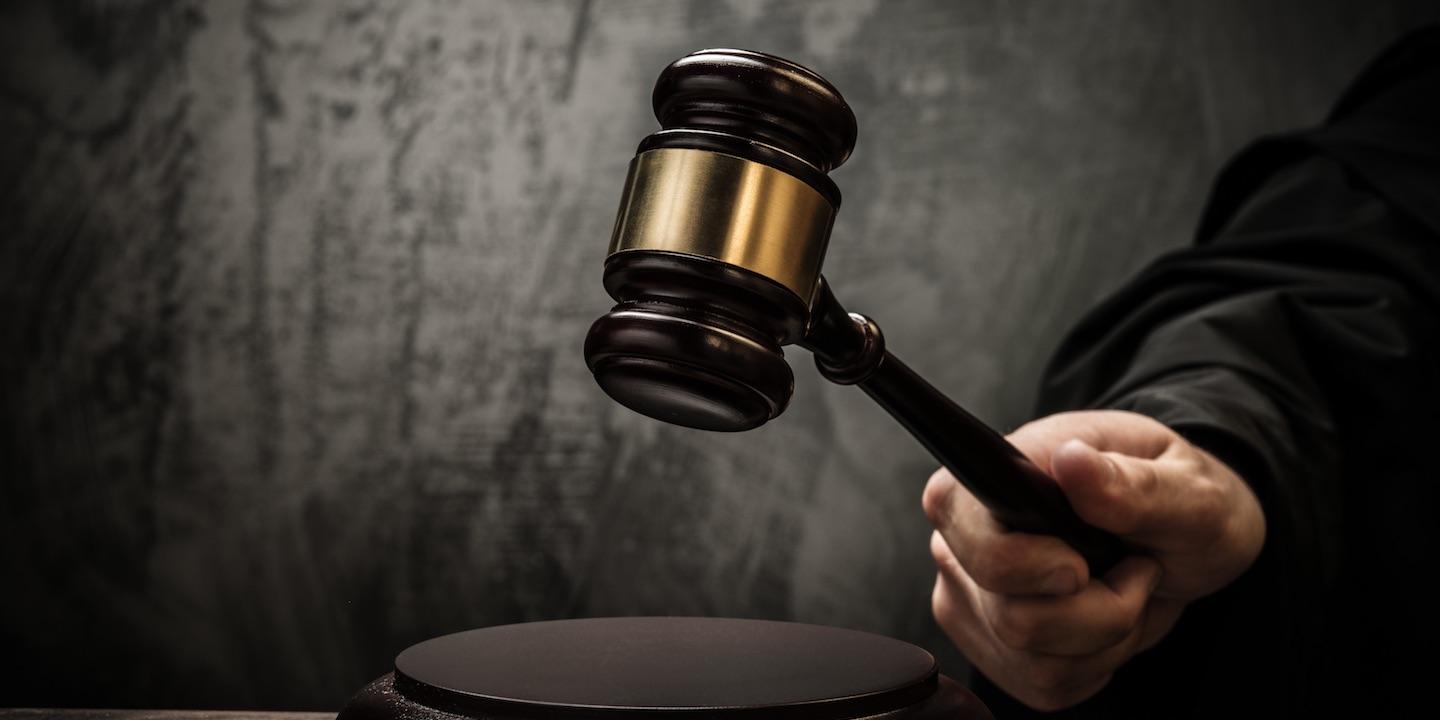 A man who was accused of attacking Madison County Board Chairman Kurt Prenzler at a church fundraiser has pleaded guilty to a low-level misdemeanor as part of a plea deal that resulted in felony charges being dropped.
Matthew J. Foley, 39, pleaded guilty to a misdemeanor charge of disorderly conduct and will be sentenced later. He pleaded guilty to the charge in exchange for dismissal of felony charges of aggravated battery and threatening a public official. The disorderly conduct charge is a class C misdemeanor, which is the lowest classification of misdemeanor and generally carries a maximum sentence of 30 days in jail and a $1,500 fine.
Prenzler on Thursday said he's not happy with the outcome.
"It's outrageous," he said. "The prosecutor violated my rights under the Illinois Victims Bill of Rights. Several months ago I specifically informed him that I wanted to be present for any plea or sentencing. He intentionally ignored my rights and proceeded without my consent or knowledge."
He added, "This has gone on for more than two years. I've been patient, but now I'm not happy with the result."
Foley and his attorney, Thomas Kelley, could not immediately be reached for comment Thursday, nor could special prosecutor David Rands.
Associate Judge Janet Heflin approved the plea on Monday.
Foley initially was accused of threatening and making physical contact with Prenzler on March 11, 2017, at St. Mary and St. Mark Catholic Church's annual Pig and Lamb Dinner. Foley was accused of making a threat "that would place Kurt Prenzler in reasonable apprehension of immediate or future bodily harm and the threat was made because of hostility of the defendant toward the position of Madison County chairman of the board."
The initial charges also accused Foley of making physical contact "of an insulting or provoking nature with Kurt Prenzler, a person 60 years of age or older in that said defendant placed his hands on the upper body and arm of Kurt Prenzler."
The misdemeanor disorderly conduct charge, which was filed in March, roughly two years after the first charges were filed, alleged that Foley "performed an act in such unreasonable manner as to alarm or disturb Kurt Prenzler and to provoke a breach of the peace."
Prenzler, in a report to police, said he suspects he was targeted because he blew the whistle on a big-rigging scheme involving Madison County's property tax sales.
Foley is a son of James Foley, a former investment manager for Madison County Treasurer Fred Bathon's office. James Foley filed suit against Prenzler in 2011, alleging he was fired for political reasons. A judge issued a verdict in favor of Prenzler.
James Foley was named in a class-action lawsuit involving the tax sales, but he denied any involvement.