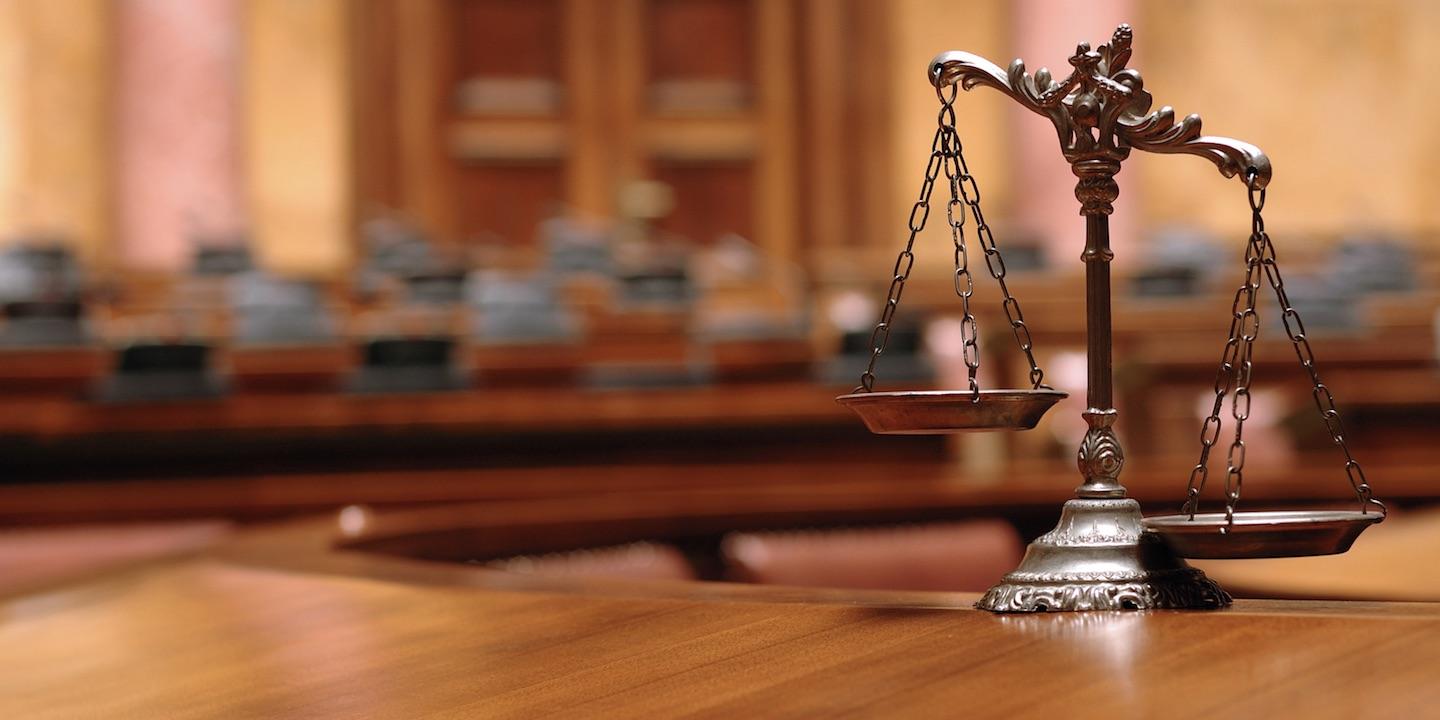 EDWARDSVILLE -- A court is being asked to order a food company to reveal the identity of the manufacturer of a machine that allegedly caused an injury to one of its workers.
Gloria Lopez alleges she was injured while operating the "egg roll mixing" machine at Baily International's Granite City facility in January.
Lopez, who has a pending workers' compensation claim filed against the company, a producer and distributor of Asian-based foods, is asking a Madison County Circuit Court for pre-suit discovery.
"[The] petitioner has a potential case of action against the manufacturer, distributor, and maintenance personnel for the 'egg roll mixer,'" the petition to the court states. "It is believed one or more safety features were removed or disabled by individuals yet unknown, prior to the date of the plaintiff's injury, yet the machine continued to operate. That conduct, when proven, could expose multiple third parties to liability for plaintiff's injuries."
Baily International did not immediately reply to a request for comment from the Record. Lopez's attorney, Lanny Darr of Darr Law in Alton, did not respond to an email prior to publication.
The petition urges the court to order the company to produce "any and all information, including documents, photographs, videos, maintenance records, service orders, and the owner's manuals for the egg roll mixer." The petitioner wants to know the installation date, and any other when maintenance was carried out.
Lopez, who wants any information that will identify those involved in the manufacturing, installation and maintenance of the machine, also asks for the court to order Baily to "submit a corporate representative" for a deposition after the information is handed over.
The court is also asked to order the handing over a description of all work carried out on the machine over the last five years, while the attorney seeks access for an inspection and to photograph the equipment.
Madison County Circuit Court case number 19-L-765