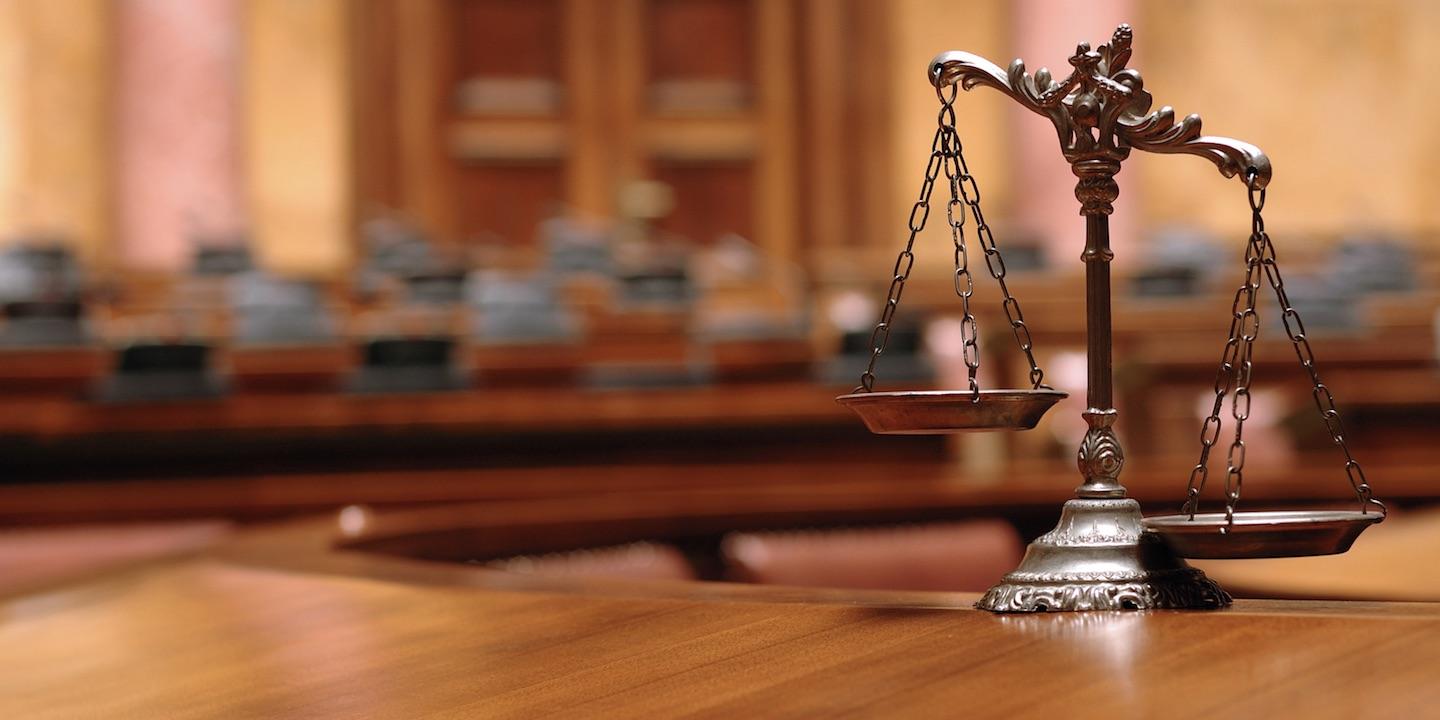 MOUNT VERNON – St. Clair County Circuit Judge Christopher Kolker improperly ordered Family Video to disclose attorney work product in a slip and fall suit, Fifth District appellate judges ruled on June 5.
An appellate panel applied privilege to 22 communications between counsel for defendant Family Video, Brandy Johnson of Carbondale, and investigators working for her.
The lawyer for plaintiff Eugene Huebner, Matthew Marlen of Belleville, contributed $1,000 to Kolker's election campaign during the disclosure dispute. He contributed another $660 after Kolker ruled for his client.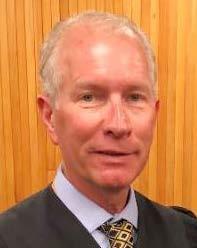 Kolker
Marlen filed the suit in 2015, claiming Huebner suffered injuries due to an unnatural accumulation of snow on Family Video's parking lot in Waterloo.
He alleged negligence and violation of the Premises Liability Act.
In 2017, Family Video and third party claims administrator Gallagher Bassett retained Georgantas Claims Services for investigation services.
They also retained private investigator Ron Buretta.
Marlen asked Johnson for communications between her and the investigators, and she asserted privilege. She asserted it again when he proposed that Kolker should review Gallagher Bassett's complete file in chambers to determine if privilege applied.
On Oct. 5, 2017, Marlen sent Johnson a clarification letter.
On Oct. 9, Kolker's campaign for circuit judge received $1,000 from Marlen.
At the time, Kolker presided over the suit as associate judge.
On Dec. 1, Johnson supplemented a previous privilege log with details on 42 electronic communications.
She wrote that they were prepared in anticipation of litigation and that they contained plans, strategy, and mental impressions.
One communication included an outline of questions she prepared for the interview of a potential witness; one included Buretta's time and expense report and another included an invoice from Georgantas Claims, she wrote.
Kolker read the communications and ordered full disclosure on Jan. 30, 2018.
He found no privilege, especially when communications involved third parties.
Family Video moved for a friendly order of civil contempt against itself, setting up the Fifth District to waive its usual requirement for a final order.
Kolker signed the friendly order last March, and Family Video appealed.
While Fifth District judges considered the matter, Marlen contributed $160 to Kolker's campaign last April and $500 last May.
He also contributed to $750 to judicial candidate Heinz Rudolf and $500 to judicial candidate John O'Gara last year.
Kolker, Rudolf, and O'Gara all won in November.
The Fifth District's decision reversed Kolker on 22 communications.
Justices Thomas Welch, Randy Moore, and John Barberis found that privilege for attorney work product applies to documents their agents prepare.
Welch wrote that the list of questions given to Georgantas Claims contained core work product.
He wrote that the Georgantas Claims communications documented efforts to contact a potential witness and acquire evidence.
"This information was used to provide advice to Family Video and devise a litigation strategy," he wrote.
He wrote that Buretta's communications documented the investigation he conducted to aid in development of strategy.
He quoted Illinois Supreme Court Rule 201.
"All matters that are privileged against disclosure on the trial, including privileged communications between a party or his agent and the attorney for the party, are privileged against disclosure through any discovery procedure," the rule states.
"Material prepared by or for a party in preparation for trial is subject to discovery only if it does not contain or disclose the theories, mental impressions, or litigation plans of the party's attorney."
The Justices affirmed Kolker on 20 communications, finding privilege didn't apply because they included a person outside Family Video's control group.
They called for further proceedings about whether Family Video must submit Gallagher Bassett's file for review in chambers.
Defense counsel Johnson practices at Feirich Mager Green Ryan in Carbondale.