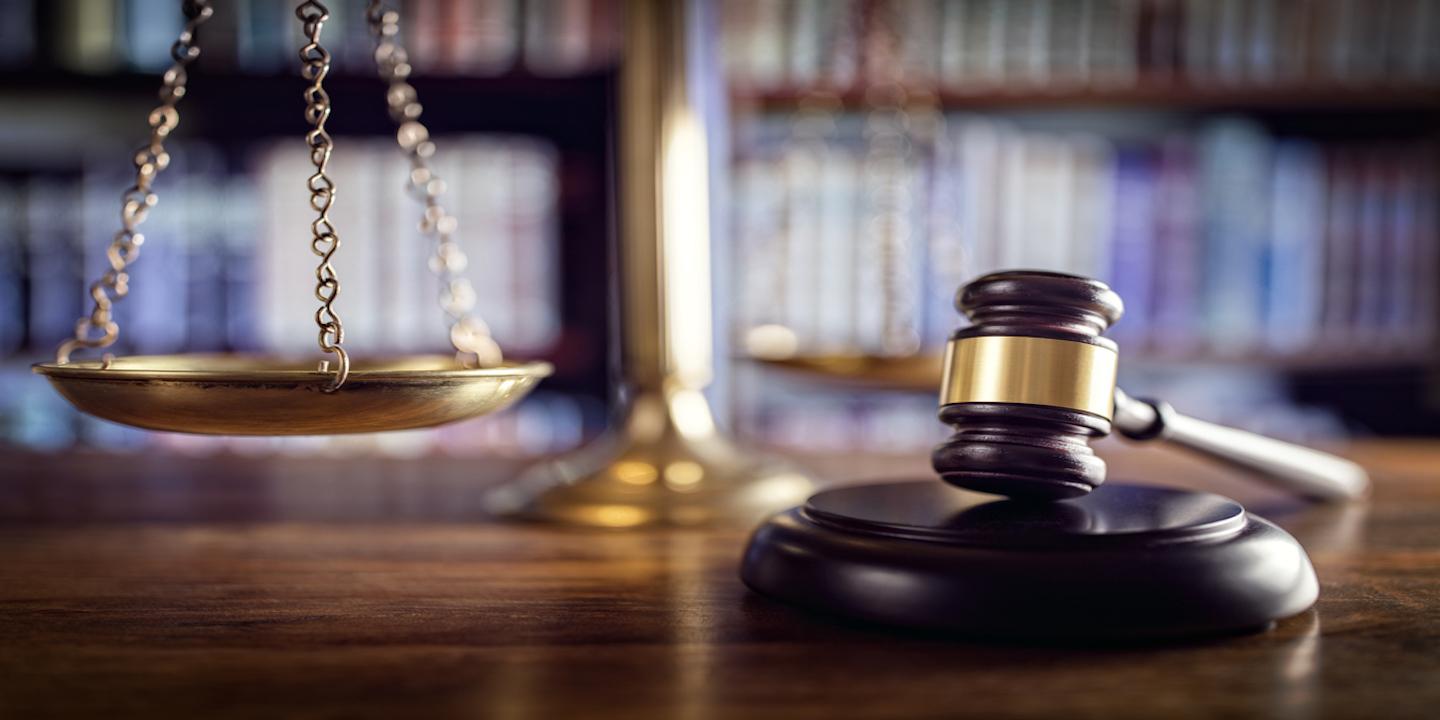 A man is suing an Edwardsville hotel where he claims to have contracted Legionnaire's disease due to contaminated water.
Darryl Johnson claims that after visiting the Comfort Inn on Route 57, he suffered "severe" bouts of pneumonia that required hospital visits and organ failure.
Darryl Johnson and his wife Tiffany Johnson filed the action in Madison County Circuit Court against RP Lumber, Blue Land, and Choice Hotels International, which are described as the owners of the operators of the hotel. They accuse the defendants of negligence.
The Johnsons are represented by attorney Derek Siegel of Kuehn, Beasley, & Young PC in Belleville. Siegel did not return calls for comment from the Record.
According to their complaint, the Johnsons allege they arrived at the hotel in April 2017 for an overnight stay. At some point during the visit, Darryl Johnson allegedly "inhaled, ingested, and otherwise contacted" water from the communal swimming pool, hot tub, air conditioning or shower. The suit states that the water was contaminated by the Legionella bacteria, which caused him to suffer from Legionnaire's disease.
The plaintiffs allege Darryl Johnson's injuries required numerous hospitalizations, resulting in medical expenses.
Darryl Johnson allegedly suffered "pneumonia, sustained organ damage, and constant pain and suffering." He claims he has suffered injuries to his lungs, other organs and his body as a whole. He also claims he will continued to suffer disability, loss of a normal life, pain and suffering.
Tiffany Johnson claims loss of consortium due to the injuries suffered by her husband.
Both plaintiffs are asking for damages in excess of $50,000 against each of the defendants.
The plaintiffs allege the defendants negligently failed to maintain the water source in the building and failed to detect or treat the Legionella bacteria.