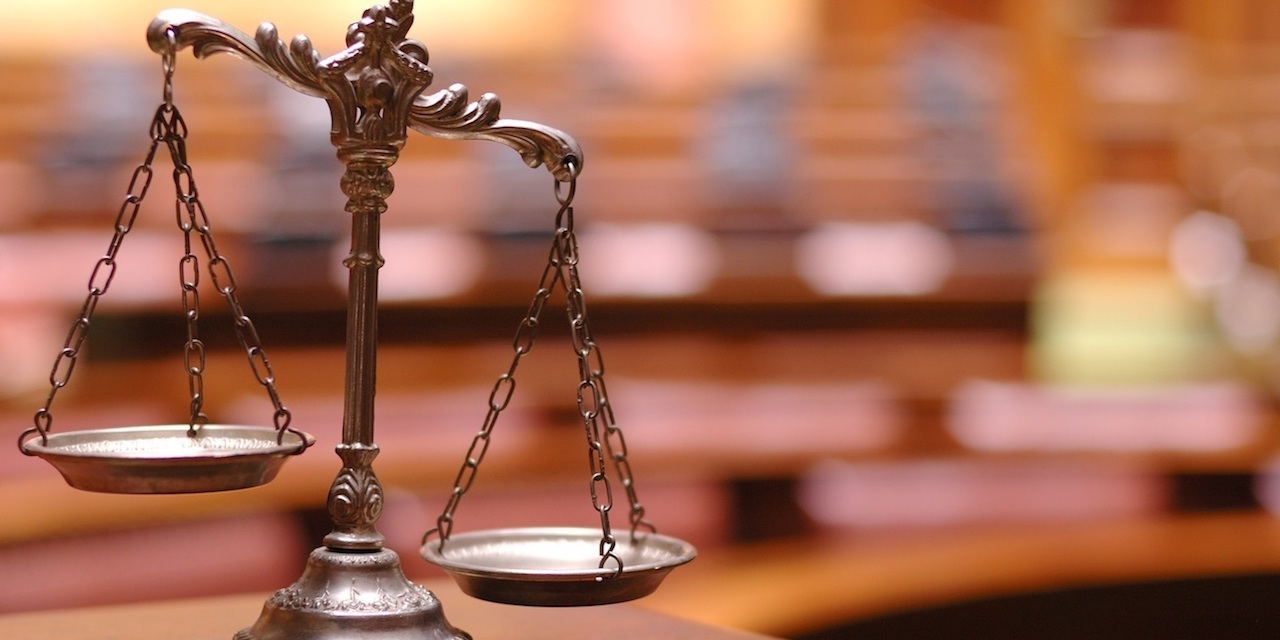 A Madison County couple who had sued Phillips 66 in 2016 for injuries sustained due to an "unsafe work environment," has refiled their lawsuit in the Madison County Circuit Court.
Joe and Nicole Hemmer filed an updated lawsuit on May 14, alleging similar claims regarding the oil company's negligence towards workers in its Wood River location, including the excessive heat that led to Joe Hemmer's injuries.
Joe Hemmer alleges that as he was working on a structure known as an "exchanger," which was in operation during the time of maintenance and emitting "dangerously high levels of heat," he had collapsed and suffered "severe brain damage" due to the toxic exposure.
Among the claims, the plaintiffs allege that Phillips 66 "failed to properly inspect for dangerous conditions, negligently allowed a hazardous condition to exist in the work area, and failed to cease operation of the exchanger, that the plaintiff was working upon,"
The couple is suing for a sum in excess of $50,000, plus court costs.
The plaintiffs had voluntarily dismissed the case in May 2018, after Phillips 66 had removed the original lawsuit to federal court.
In a statement posted in response to the original lawsuit, the oil company claimed that the company had no legal responsibility for the injuries that occurred, that Hemmer had voluntarily exposed himself to risk, and that Hemmer had pre-existing conditions that caused the injuries.