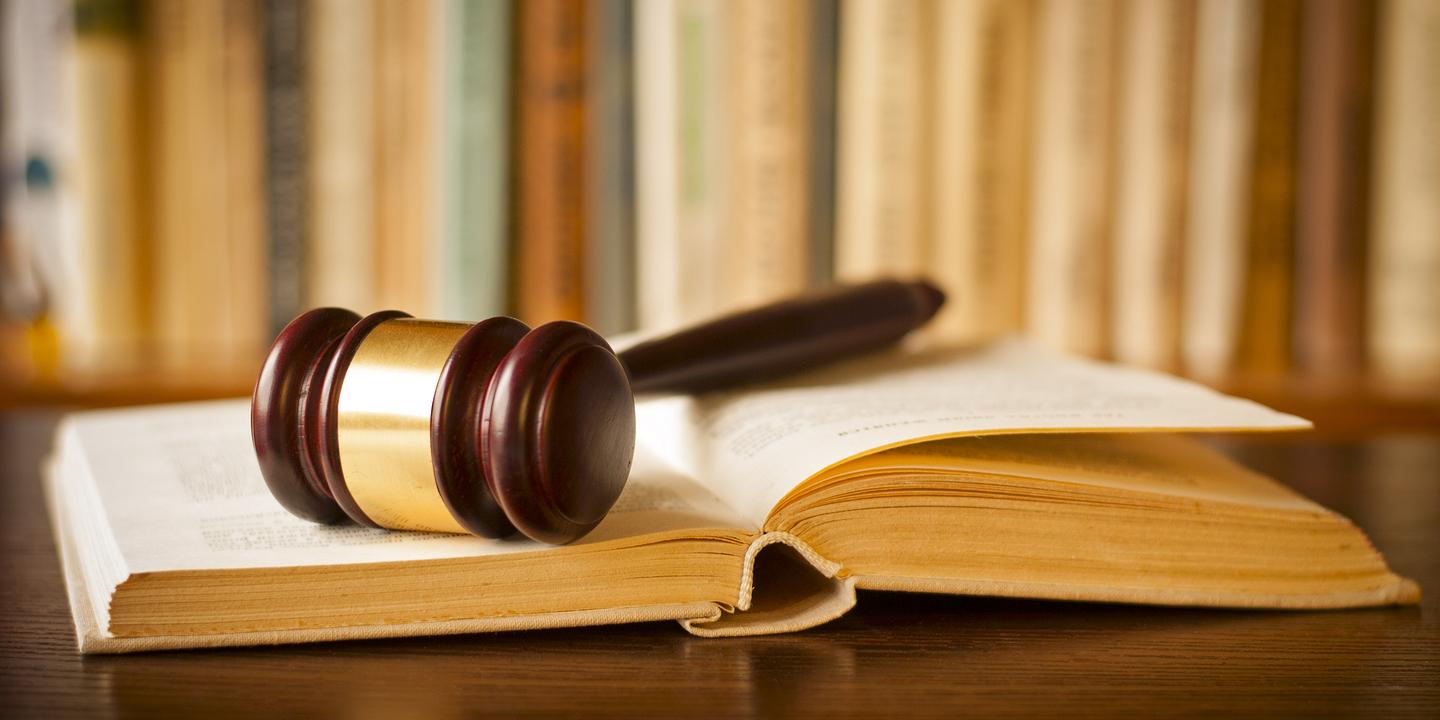 MT. VERNON – The Illinois Fifth District Appellate Court has denied a post-conviction appeal from Theodore R. Gleghorn, who was convicted on burglary charges for stealing a television, regarding what the defendant alleged was "ineffective assistance of counsel."
Gleghorn had been found guilty of stealing a television and harboring it in his grandmother's home, where he was living at the time. The defendant received a reduced sentence for entering an open plea of guilty.
However, Gleghorn argued in his appeal that he would have not pleaded guilty but that his counsel "told him that his girlfriend was going to testify for the state and that he would only receive probation," although his girlfriend was never included on the state's witness list.
Furthermore, Gleghorn said "he had a strong basis for having the search suppressed, which he would have asserted if he had not pleaded guilty."
In the May 9 ruling, Justice John Barberis wrote for the panel that to make a claim of "ineffective counsel," Gleghorn would need to prove his legal representation "fell below an objective standard of reasonableness," and that the results of the proceedings would've been different had it not been for his counsel's "unprofessional errors," Barberis wrote, with the panel concluding that Gleghorn had satisfied neither.