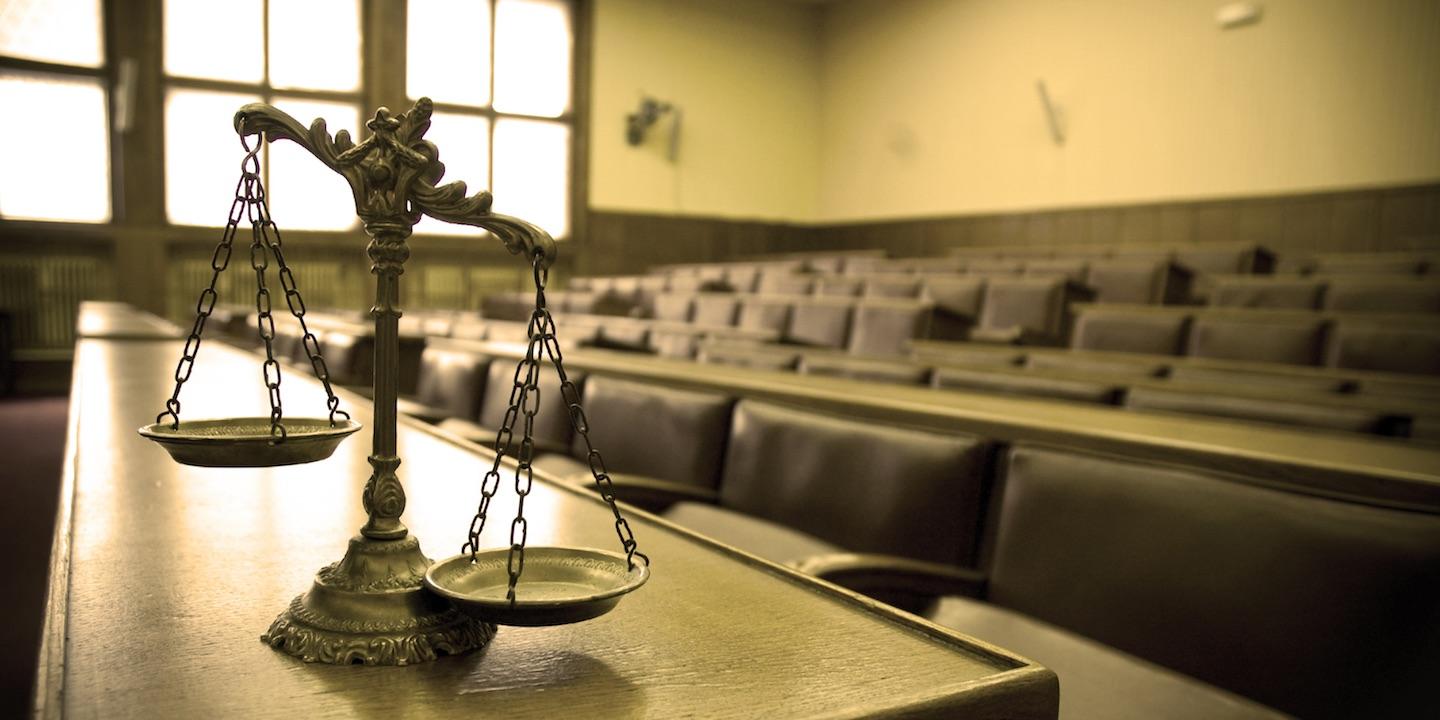 MOUNT VERNON, Ill. – A panel of judges denied an appeal from Gregory Nelson, who was convicted of an attempted first-degree murder of officer William Owen in June 2015, affirming his 50-year sentence in a May 16 ruling.
Nelson, 53, was recorded on the officer's dashboard camera firing shots at Owen during a traffic stop, where he was seen driving without his vehicle lights on. Although neither party was struck or injured, Nelson jumped over a guardrail and fled the scene.
After searching the car soon after the incident, officers found "a partially full bottle of berry vodka and two pipes typically used for drugs,".
Nelson was found in an apartment four days later and was arrested at the scene.
Convicted in October 2016, Nelson's defense argued "the state failed to prove his guilt beyond a reasonable doubt," and that the state had not proven he'd acted with the "requisite intent," to kill Owen.
In Judge David Overstreet written ruling, he found the evidence against Nelson was not "merely sufficient but incredibly strong," thus maintaining the trial court's conviction.
Overstreet found that Nelson's argument, that he had not directly pointed his pistol toward the officer, was insufficient, as any firing of a shot substantiates the motive to kill.
The judge further noted that the court "could agree with the defendant's contention that what had happened was a "spontaneous, spur-of-the-moment thing,"' and still find that the act committed serves as an offense of attempted first-degree murder.