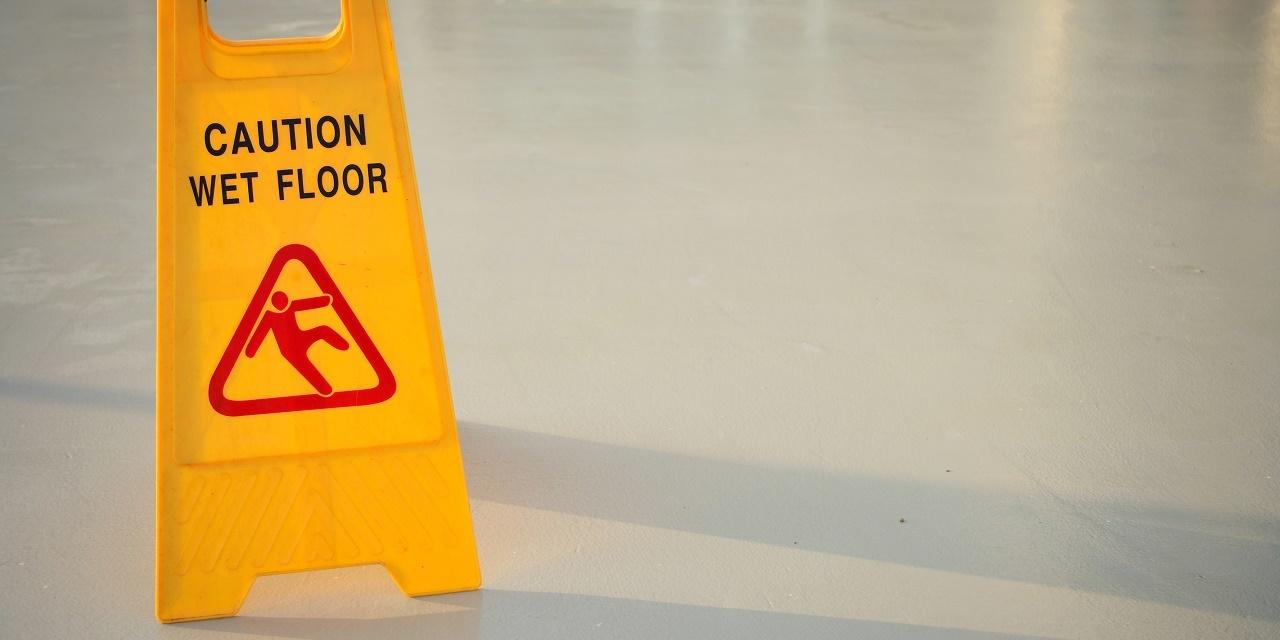 BELLEVILLE — A pedestrian is suing Stookey Township, alleging she was injured when she tripped and fell due to a poorly lit property.
Cynthia Rush filed a complaint March 15 in St. Clair County Circuit Court against Stookey Township, alleging negligence.
The suit states that on March 16, 2018, Rush was walking near 100 Arlington Drive in Belleville when she tripped and fell due to a hole and poor lighting, causing her to sustain severe injuries.
Rush seeks judgment in excess of $50,000, plus costs of suit. She is represented by attorneys Lloyd M. Cueto and MIchael Gras of the Law Offices of Lloyd M. Cueto PC and Christopher Cueto LTD in Belleville. .
St. Clair County Circuit Court Case number 19-L-216