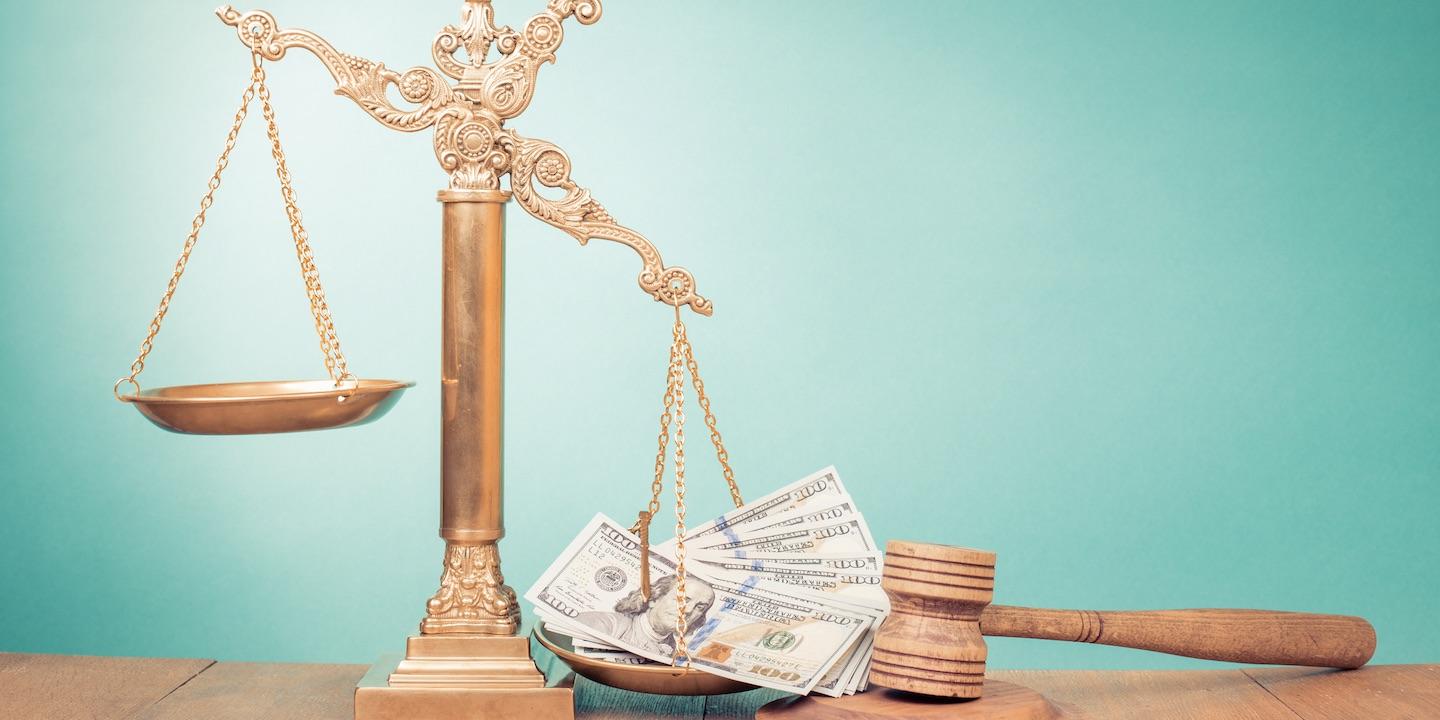 Bruce Cook's law firm and Tom Keefe filed medical malpractice suits against the United States in federal court on successive days, with Cook's client seeking $20 million and Keefe's client seeking $25 million.
On March 19, Joseph Bartholomew of Cook's firm sued the U.S. on behalf of Gregory Tockstein as guardian of wife Rhonda Tockstein.
Bartholomew wrote that the U.S., through physician David Walls, negligently prescribed a drug that could lower the seizure threshold.
He wrote that concomitantly, the U.S. negligently discontinued an anticonvulsant, and that these acts increased Rhonda Tockstein's seizure activity which caused severe and permanent brain injury.
Gregory Tockstein claims he has incurred and will become liable to pay great sums of money for treatment. He filed a claim with the Air Force pursuant to the federal Tort Claims Act last July; six months expired and therefore Gregory filed this action.
The suit identifies the Tocksteins as Randolph County residents.
On March 20, Keefe sued the U.S. on behalf of Lisa Vandervelden.
He wrote that the U.S., through physician Imran Khan, negligently failed to recognize signs of oral cancer.
The U.S. is alleged to have failed to order appropriate diagnostic tests and treatment, and failed to obtain appropriate consultation.
Vandervelden allegedly has suffered permanent pain, mental anguish, disability, disfigurement, and loss of enjoyment in normal life. She also claims to have incurred and will incur large sums of money in hospital, medical, and related expenses.
She had presented a claim to the Department of Health and Human Services under the Tort Claims Act in 2017, and more than six months elapsed.
Vandervelden is a St. Clair County resident.
The court clerk assigned Tockstein to District Judge Nancy Rosenstengel in East St. Louis and Vandervelden to District Judge Staci Yandle in Benton.