A gas company argues that a judicial admission in St. Clair County cannot be applied to a Madison County suit alleging a family was injured when their rental home exploded.
Plaintiffs Lee and Cheryl Irwin moved for a judicial notice of Christopher Arnold's judicial admission in a related St. Clair county defamation suit in their Madison County case on Jan. 16.
They also seek to exclude Arnold's testimony, arguing that "in addition to inviting perjury, relating these judicial admissions to cross-examination or impeachment would waste the time and resources of this court, the parties, and the jury."
St. Clair County Chief Judge Andrew Gleeson found that Arnold admitted to making false statements against the Irwins' previous attorney, Ronald Motil, when Arnold affirmed allegations in the defamation complaint. He also sought to retract the alleged false statements.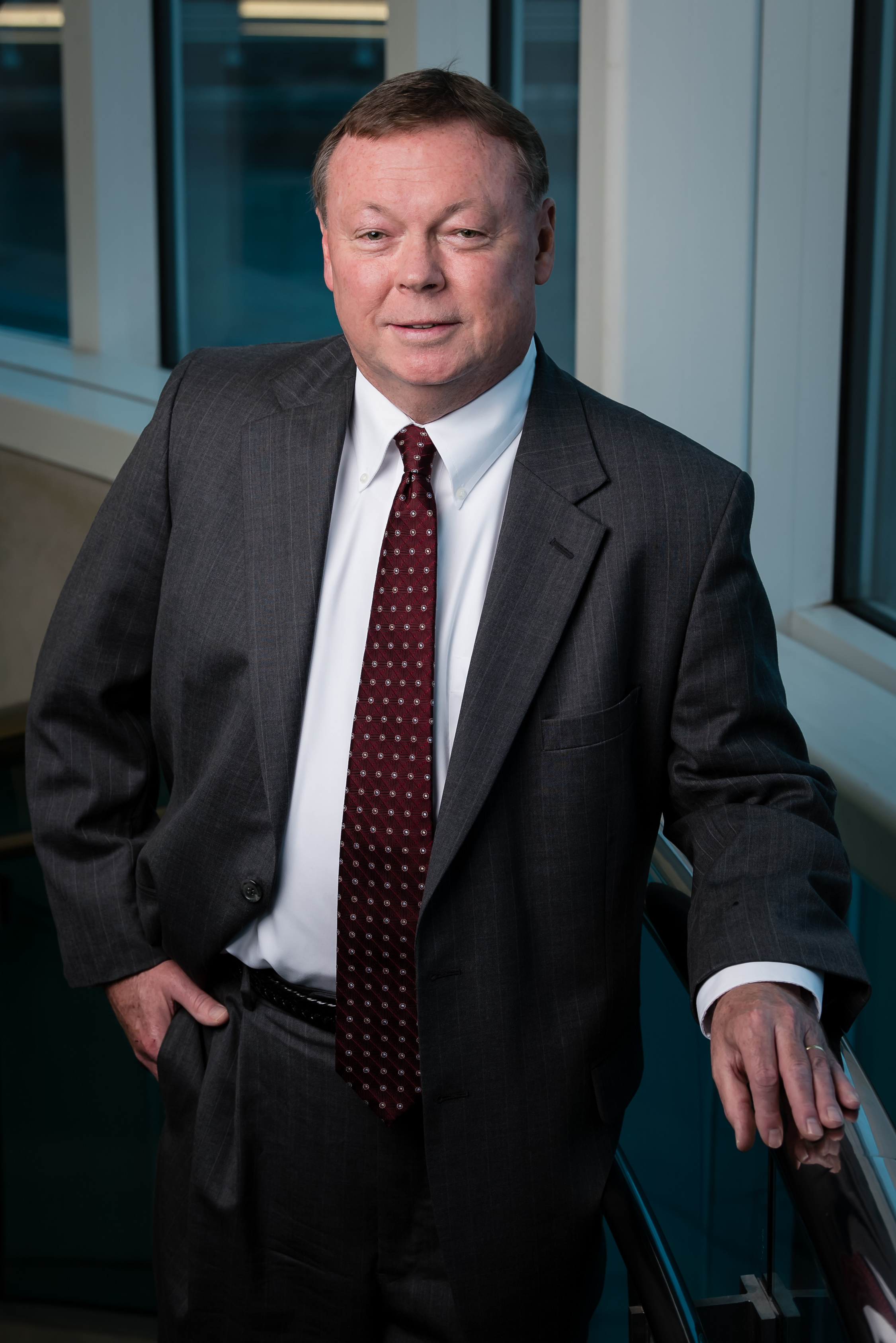 Green
Gleeson's order states that Arnold admitted that he provided false statements to a third party, including an allegation that Motil instructed him to tamper with and/or destroy evidence.
Defendant AmeriGas Propane Inc. filed a response to the plaintiffs' motion for judicial notice of Arnold's judicial admissions of false statements on Feb. 27 through attorney David Green of Knapp Ohl & Green in Edwardsville.
The defendant argues that "a judicial admission made in one proceeding does not constitute a judicial admission in another proceeding."
Instead, the defendant argues that judicial admissions in one proceeding can only be considered as "evidentiary admissions that may be rebutted or controverted in another case."
The defendant also argues that Arnold is appealing Gleeson's order, and no appellate decision has been made.
"Accordingly, plaintiff's motion should be denied," the response states.
Plaintiffs Cheryl and Lee Irwin filed their lawsuit in Madison County Circuit Court against AmeriGas Propane Inc. and property owner Doris King in February 2015 following an explosion that was allegedly caused by leaking gas. The suit was filed through Motil, who withdrew his appearance in October 2017. The plaintiffs are now represented by Thomas Keefe Jr. of Keefe, Keefe & Unsell in Bellville.
The Irwins allege they entered into a lease agreement with King to rent a property located at 805 Troy Street in Collinsville on Sept. 22, 2014. Prior to moving in, the Irwins allegedly entered into an agreement with AmeriGas to provide propane gas and related services to the property through a propane tank located in the rear of the residence and gas service lines located throughout the residence.
The propane tank provided propane to various gas appliances within the home, including the water heater located in the basement.
At approximately 2 p.m. on Sept. 22, 2014, an AmeriGas employee partially filled the propane tank with 100 gallons of liquid propane. The employee was unable to light the water heater but allegedly informed the Irwins that he would allow propane to enter the home so the gas stove could be used. He then left the property around 3 p.m.
The suit states that when Lee Irwin returned home from work at 6 p.m., he and Cheryl Irwin went into the basement and attempted to light the water heater. However, his attempts to light the appliance caused an explosion due to leaking gas.
Then on Jan. 18, 2018, the Irwins and Motil filed a three-count defamation suit against Arnold in St. Clair County Circuit Court. They allege Arnold falsely said they lied about the circumstances of the explosion, have perjured themselves, abused controlled substances, traded in illicit controlled substances, and that the alleged use of the controlled substances caused the explosion.
According to AmeriGas' response to the plaintiffs' request for a judicial notice, Arnold is Cheryl Irwin's brother.
AmeriGas alleges Arnold called the defendant on June 27 indicating the plaintiffs could not smell gas on the day of the incident "because they were down there smoking pot so it overrode the smell of gas."
He also allegedly indicated that when the plaintiffs were smoking marijuana, Lee Irwin disconnected the gas line to the hot water heater allowing gas to escape into the atmosphere.
During his June 27 deposition, Arnold further testified that the explosion occurred when Cheryl Irwin tried to light a "bowl" of pot that she had brought to the basement.
Madison County Circuit Court case number 15-L-183