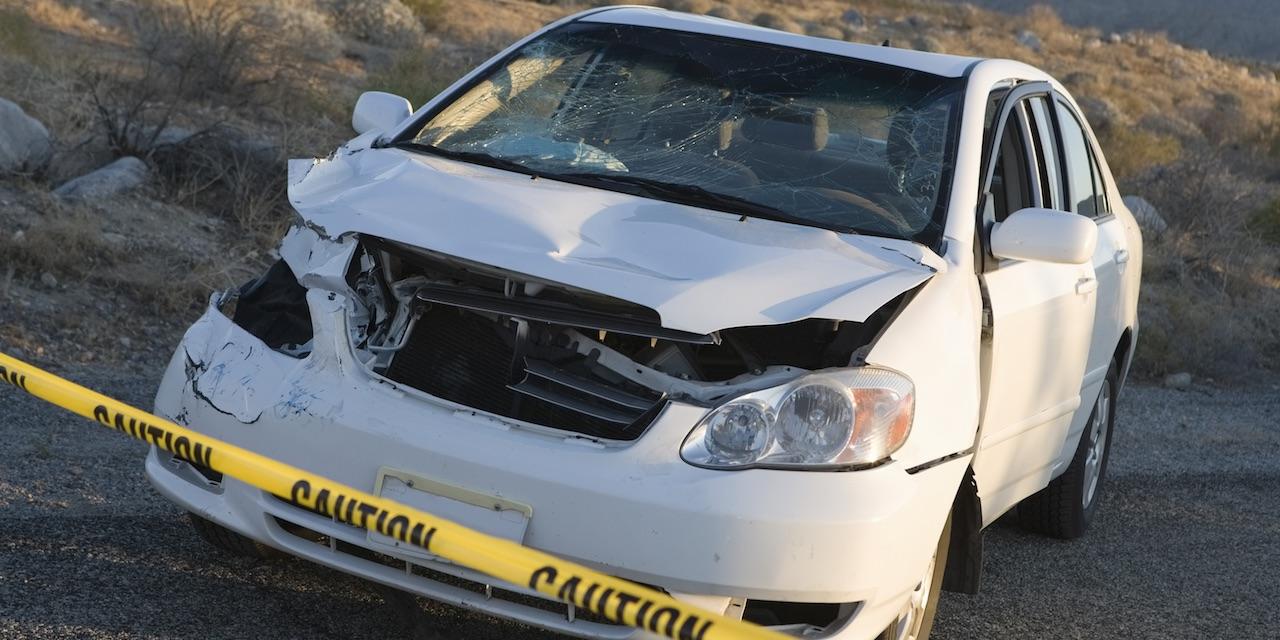 EDWARDSVILLE – A passenger is suing another driver for allegedly causing a Litchfield collision, resulting in injuries and trauma.
Robert Turpin filed the lawsuit on Feb. 11 in Madison County Circuit Court against Vernon Weber, alleging negligence.
According to a suit, Turpin alleges Weber was driving in Litchfield and after he exited the Fast Stop parking lot, he crossed multiple lanes on Corvette Drive before he collided with the driver's side of another vehicle.
The suit states Weber pleaded guilty to the charge of failing to yield in Montgomery County Circuit Court in June 2018.
The plaintiff alleges Weber failed to maintain a proper speed given the road conditions and failed to yield to the right of way.
Turpin alleges he sustained permanent and progressive injuries that required medical treatment and lost earnings and income as a result of the collision.
Turpin is asking for damages for costs of more than $50,000, as well as the cost of the suit. He is represented by Thomas E. Hildebrand in Granite City.
Madison County Circuit Court case number 19-L-186