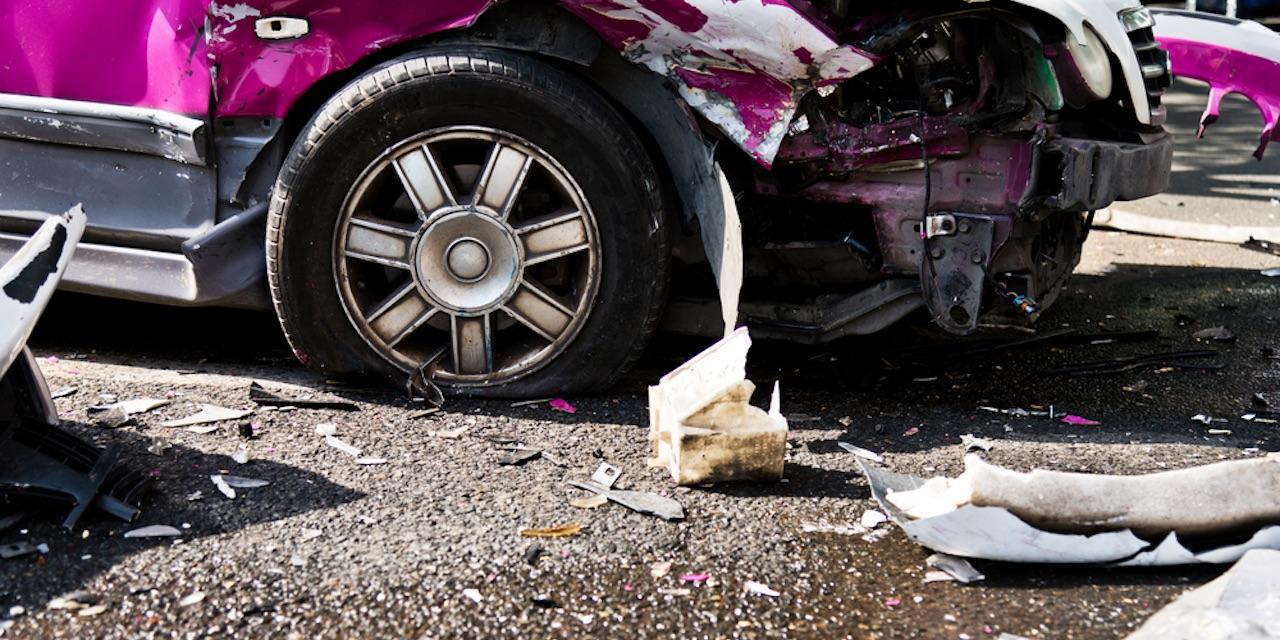 BELLEVILLE – A lawsuit filed in St. Clair County Circuit Court claims a driver crossed the center line on Randolph County Line Road near Township Line Road, causing severe injuries.
Plaintiff Mary C. Farmer is suing Jeffrey W. Meyer over the crash that took place Dec. 15, 2018.
The suit filed Feb. 18 claims that as a result of the accident, Farmer sustained extensive injuries including, but not limited to, "blunt chest injuries, multiple rib fractures and other severe and permanent injuries, both external and internal, disability and disfigurement."
Farmer alleges that she has incurred medical bills of more than $100,000 and will continue to have extensive medical bills in the future as a result of this collision. She asks the court for a judgment of more than $50,000 and costs of this lawsuit.
She is represented by Stephen C. Buser of the Law Office of Stephen C. Buser in Columbia.
St. Clair County Circuit Court case number 19-L-127