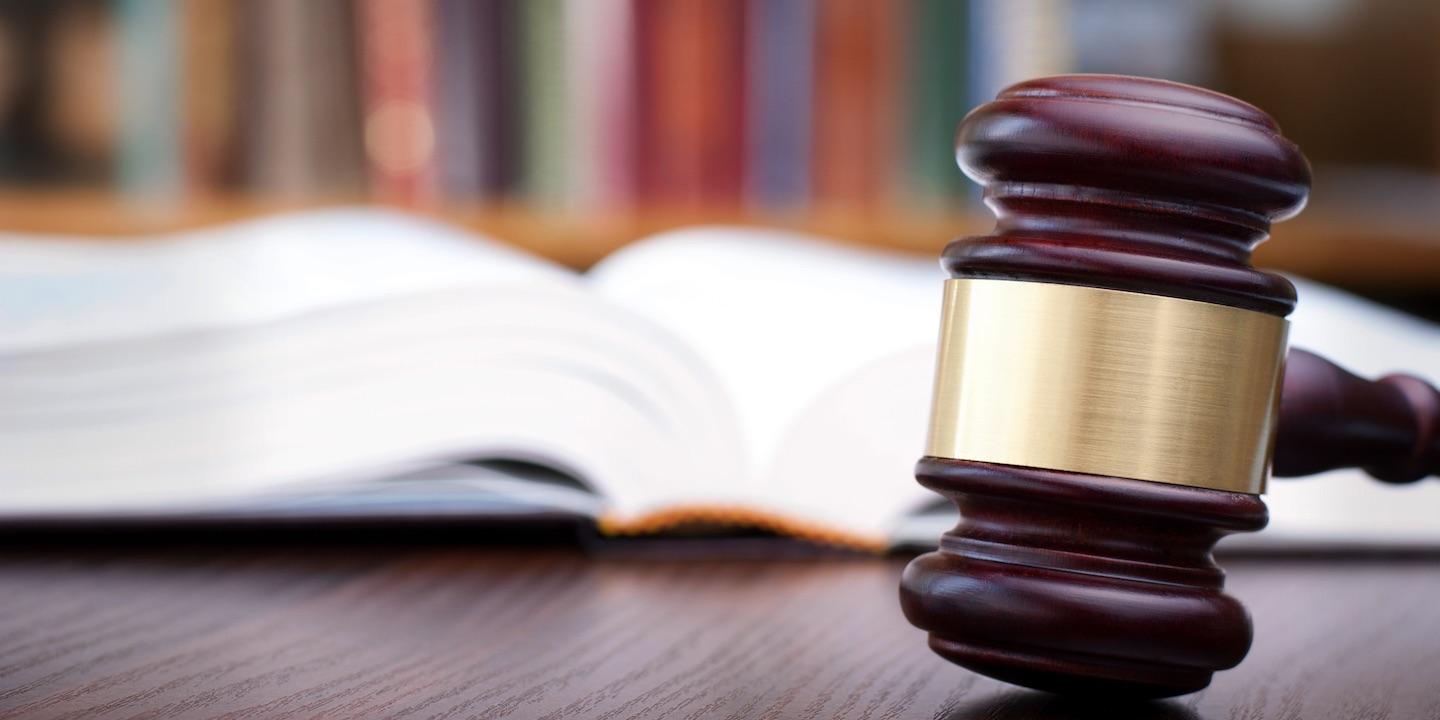 MOUNT VERNON -- The Fifth District Appellate Court affirmed a circuit court's ruling that a custodian isn't owed total and permanent disabilities from the Illinois Municipal Retirement Fund, or IMRF.
Justice James R. Moore delivered the Feb. 14 Rule 23 decision with justices David K. Overstreet and Thomas M. Welch concurring.
Plaintiff Theresa Miller, who worked as a custodian for the Columbia school district, first filed her complaint in the Monroe County Circuit Court. She alleged IMRF denied her claim for total and permanent disability benefits after she suffered an injury in the scope of her employment as a custodian.
IMRF denied the claim arguing that based on the plaintiff's medical records and additional evidence, Miller was not disabled as defined by IMRF law. IMRF's decision was also made in consideration of a medical consultant and vocational expert's reports.
An analysis of Miller's work-related abilities and limitations was performed by treatment providers at Progressive Family Care. The analysis found that she could sit four hours a day and stand/walk for one hour in a typical work week of five days, eight hours per day. The analysis also found that Miller could carry up to five pounds for eight hours, 15 pounds for two hours, and up to 20 pounds for one hour.
Miller argued that IMRF's denial caused her to suffer damages because she couldn't take part in any activity due to physical and mental impairment.
The circuit court agreed with IMRF's decision, concluding it was "not found to be against the manifest weight of the evidence." The court also ruled that Miller could still perform sedentary activities.
The circuit court further concluded that it could not find any "record of any cognitive impairment at the time of the termination," the appellate ruling states.
Miller appealed. However, the appellate court affirmed the circuit court's order and denied Miller's requested benefits.