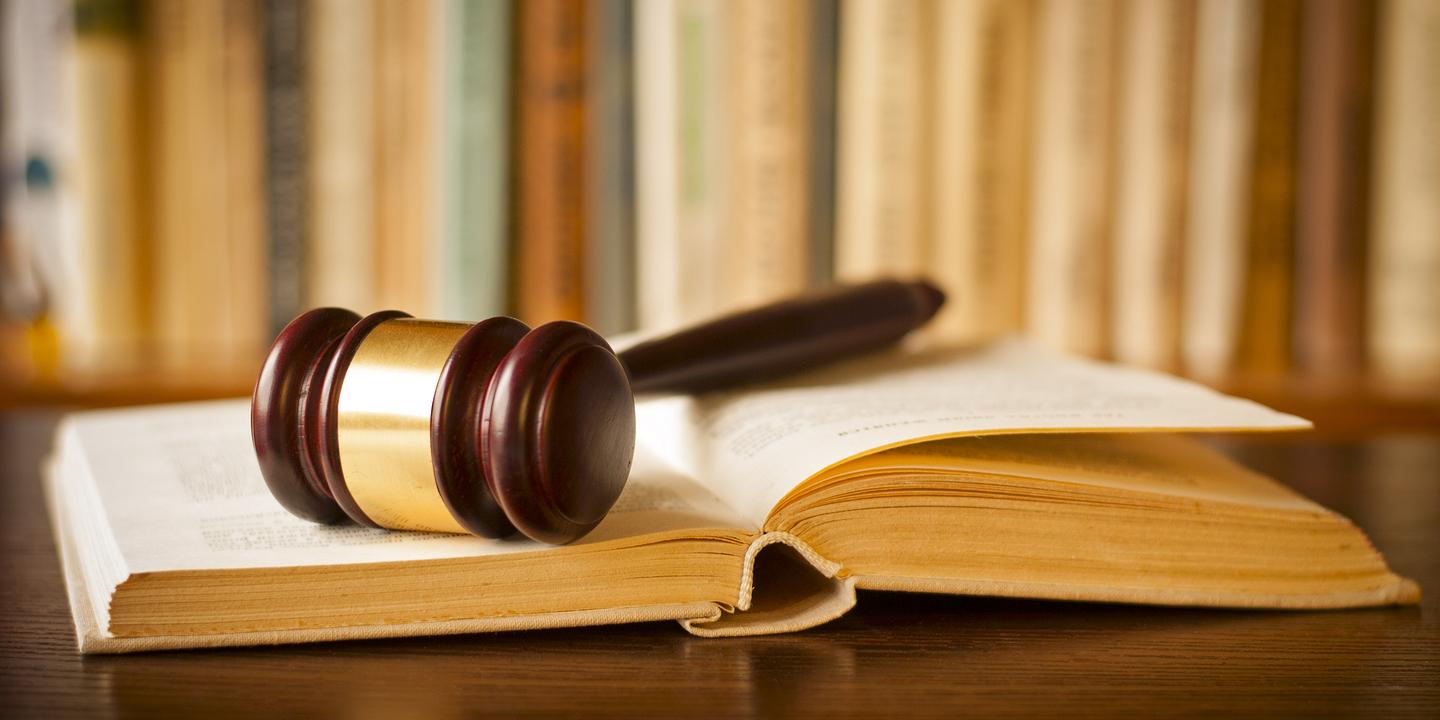 MOUNT VERNON -- The Fifth District Appellate Court dismissed a man's appeal for conditional release from a mental treatment center as moot because his actual release date was last year.
Justice Thomas M. Welch delivered the Rule 23 decision with justices Melissa Chapman and Judy Cates concurring.
Darron Stafford was found not guilty of residential burglary and unlawful possession of a weapon by a felon due to insanity. He was sent to the Illinois Department of Human Services to receive treatment for mental illness.

Fifth District Appellate Court Justice Melissa A. Chapman
Madison County Circuit Judge Richard Tognarelli denied his petition for conditional release or discourage via the Unified Code of Corrections. Stafford appealed and argued the circuit court's decision didn't comply with the code. The appellate court pointed out that he's not subject to involuntary commitment anyway and dismissed the appeal.
A previous case, People. V. Johnson 2012, states that " a defendant who is involuntarily committed after a not guilty by reason of insanity finding can be released before the Thiem date in one of two ways…," the ruling states. Stafford's Thiem date was May 18, 2017. A director can either notify the court that the person doesn't need inpatient treatment anymore, or a defendant can file a petition to be discharged to a facility that's not as secure.
Stafford filed his petition, via the second method, more than 17 months prior to his Thiem date.
"Had his petition been successful, he would have been conditionally released or discharged prior to his May 18, 2017, Thiem date," Welch wrote.
In his appeal, Stafford raised several arguments he made at the hearing for his conditional release, including no verbatim script of the hearing, no psychiatrist or related role was appointed, and that he wasn't actually at the hearing.
The appellate court determined that any actual potential issue has no relation to public concern.
"This is not a situation where we have a statutory requirement for a hearing within a certain number of days that were disregarded by different circuit judges in different cases," the ruling stated.
Since the actual issues Stafford raised in the case aren't public nature, the appellate court dismissed the case as moot.
Stafford was charged Nov. 18, 2009. He was found unfit to stand trial the following month and remanded to the state's DHS. The circuit court determined, in August 2013 that Stafford was not guilty by reason of insanity Stafford was sent back to the DHS with a release date in May 2017.
He filed a petition to transfer, which was denied March 24, 2014. He filed a petition for conditional release or discharge on Feb. 17, 2015, saying he didn't need inpatient mental services anymore. His petition was denied March 30, 2015. Stafford filed his second petition Jan. 4, 2016, asking for a lawyer, a psychiatrist to examine his health, and a hearing that would give him rights via the Mental Health and Developmental Disabilities Code.
This petition was pending when a DHS report noted Stafford was transferred to a maximum security center after being found an "elopement risk," threatening staff and being found with contraband like a cell phone and tools. Considering this and other incidents, the circuit court denied the petition for conditional release, which Stafford appealed.