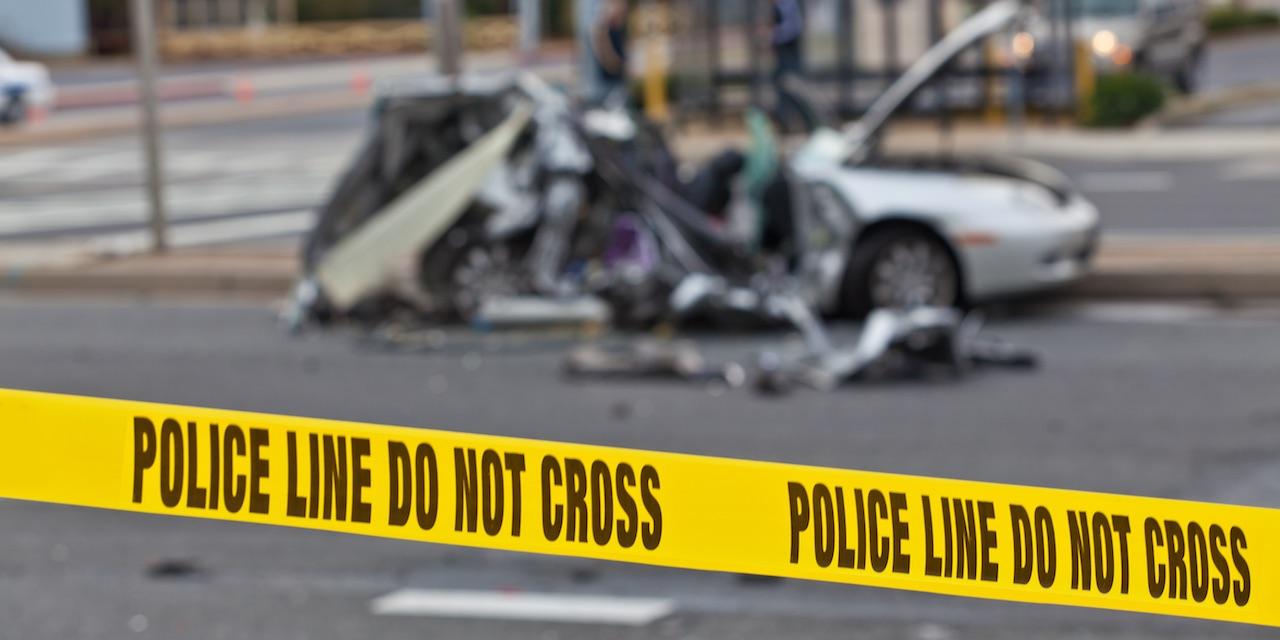 BELLEVILLE — A diver and passenger are suing another motorist for allegedly causing a Belleville crash.
Dana L. Ramsey and Amanda Barton filed a complaint Feb. 7 in St. Clair County Circuit Court against Paulette DeMoss, alleging the defendant negligently drove her vehicle at a speed greater than reasonable.
According to the complaint, on Sept. 5, 2018, Ramsey and Barton were traveling northbound on South Greenmount Road near its intersection with Carlyle Avenue in Belleville when DeMoss caused a rear-end collision.
Ramsey and Barton claim they sustained severe, permanent and disabling injuries to various parts of their bodies, resulting in great pain and mental anguish and they incurred damages in excess of $50,000.
The plaintiffs allege DeMoss failed to maintain a careful lookout and failed to take evasive actions to avoid a collision.
Ramsey and Barton seek trial by jury, damages of more than $50,000, plus costs of court. They are represented by attorney Bruce R. Cook of Cook, Bartholomew, Shevlin & Cook LLP in Belleville.
St. Clair County Circuit Court Case number 19-L-104