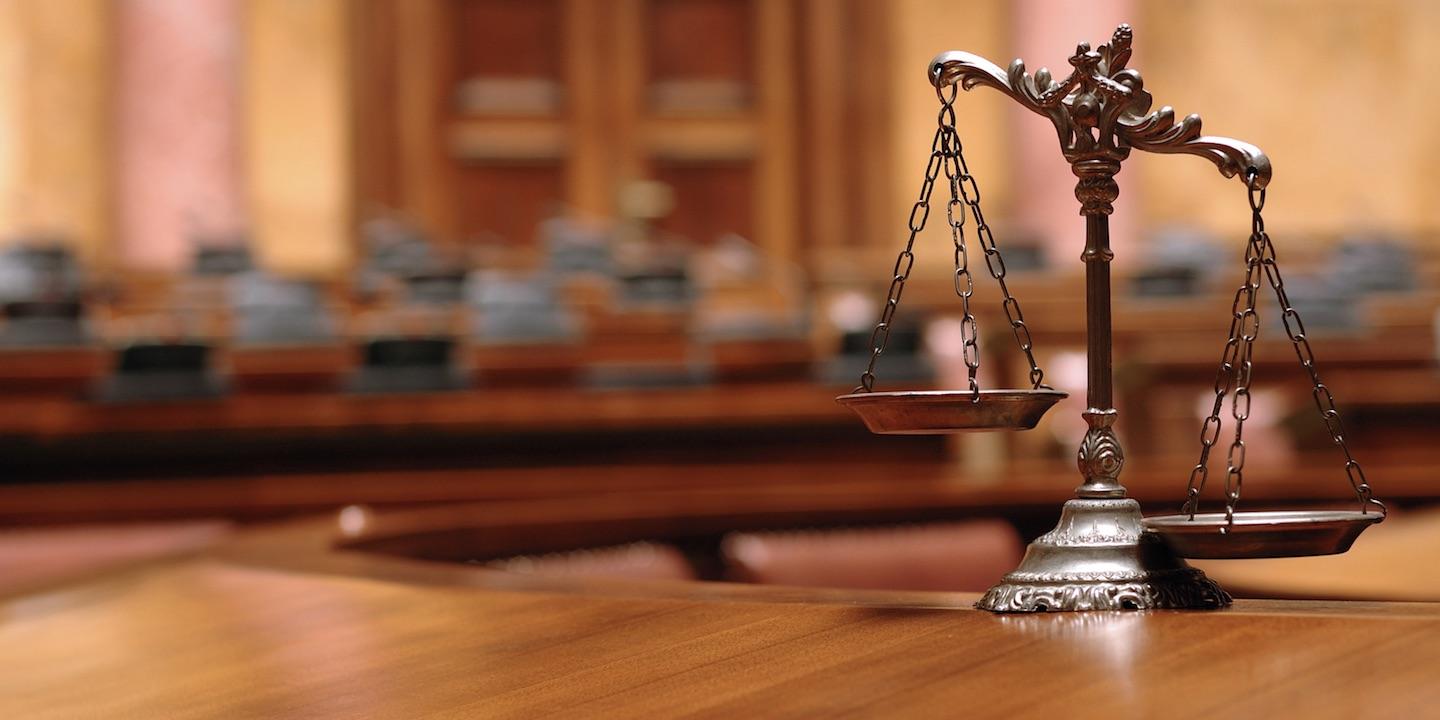 BELLEVILLE — A Monroe County trust beneficiary alleges a brokerage firm depleted funds from the trust contrary to specific directives.
Mary Susan Dodd filed a complaint Jan. 18 in St. Clair County Circuit Court against Cardinal Investments Inc., Jeff Heet and Maureen Moore, alleging breach of fiduciary duty.
According to the complaint, Dodd alleges the defendants routinely withdrew funds from the trust, despite the terms of the trust that expressly forbade it, and diverted the funds for their own benefit.
As a result of the defendants' actions, Dodd claims she has been damaged from the depletion of the funds that resulted with her receiving nothing.
Dodd seeks trial by jury, judgment in her favor for the damages she sustained and all further proper and just relief. She is representing herself.
St. Clair County Circuit Court case number 19-L-44