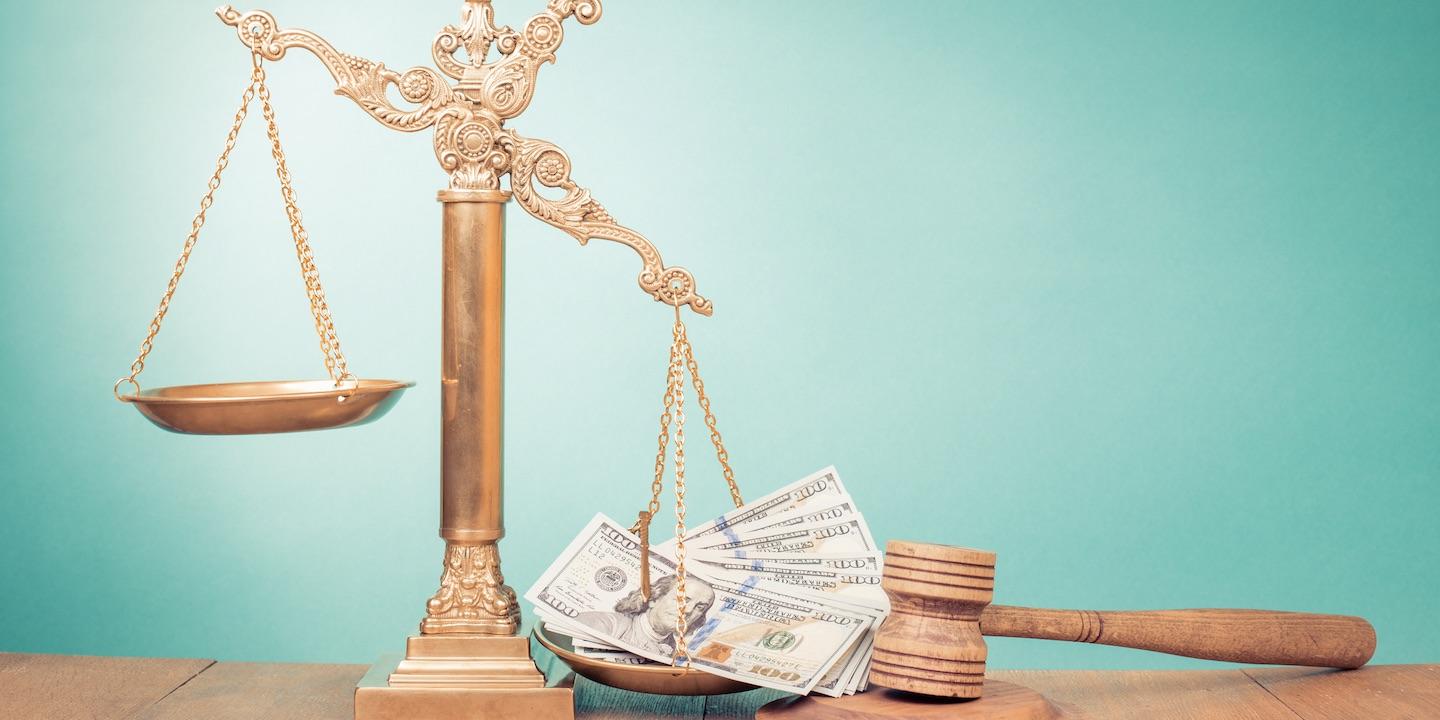 MOUNT VERNON -- A man found to be a sexually dangerous person has failed in his bid to overturn the conviction, with an appeals court ruling the trial judge did not err in allowing the defendant to represent himself.
James Lopes, who, under the statute, can be held indefinitely in a special section of prison, alleged he was mentally unfit to make the decision to represent himself.
But the Fifth District Appellate Court, in its judgment on the Madison County Circuit Court trial presided over by Judge Neil Schroeder, detailed the several times Lopes was offered the opportunity of counsel, and evaluated over whether he was mentally able to do so.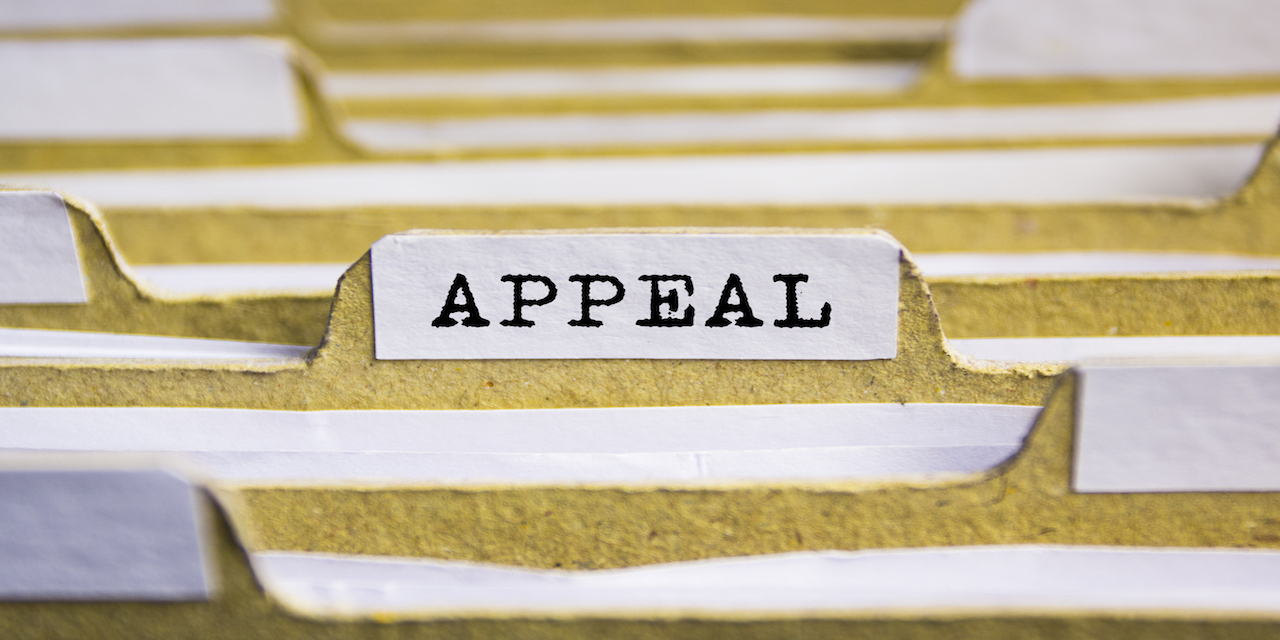 The appeals court, in a judgment delivered by Justice James Moore, with Justice David Overstreet and Thomas Welch concurring, also dismissed a claim that testimony was inadmissible hearsay.
Lopes was first charged in April 2016 with three counts of grooming children and three counts of disorderly conduct. Prosecutors filed a petition asking that the defendant be declared a sexually dangerous person, which was to be ultimately decided after trial. Lopes was convicted.
The court heard that Lopes approached multiple young girls over three days, then gave their parents or guardians referencing websites on "teachings on sexual conduct between adults and minors,"
Previously, Lopes had spent time in prison in Oregon for felony sexual abuse of an 8-year-old, and he posted videos and writings on the internet that discussed having sex with children.
On appeal, Lopes argued he was denied a "fair trial due to plain error" because he was allowed to represent himself.
"Other than the evidentiary issue the respondent raises … the respondent does not point to any particular action or inaction that occurred in the course of the respondent's representation of himself that clearly demonstrates he lacked the mental capacity and ability to represent himself," Moore wrote.
The evidentiary issue related to the alleged hearsay testimony, which was given by a woman who met the 8-year-old Portland victim right after she was assaulted. Precedent has it that testimony can he heard if a person meets and talks to a minor in an "excited" state in the immediate aftermath of an attack.