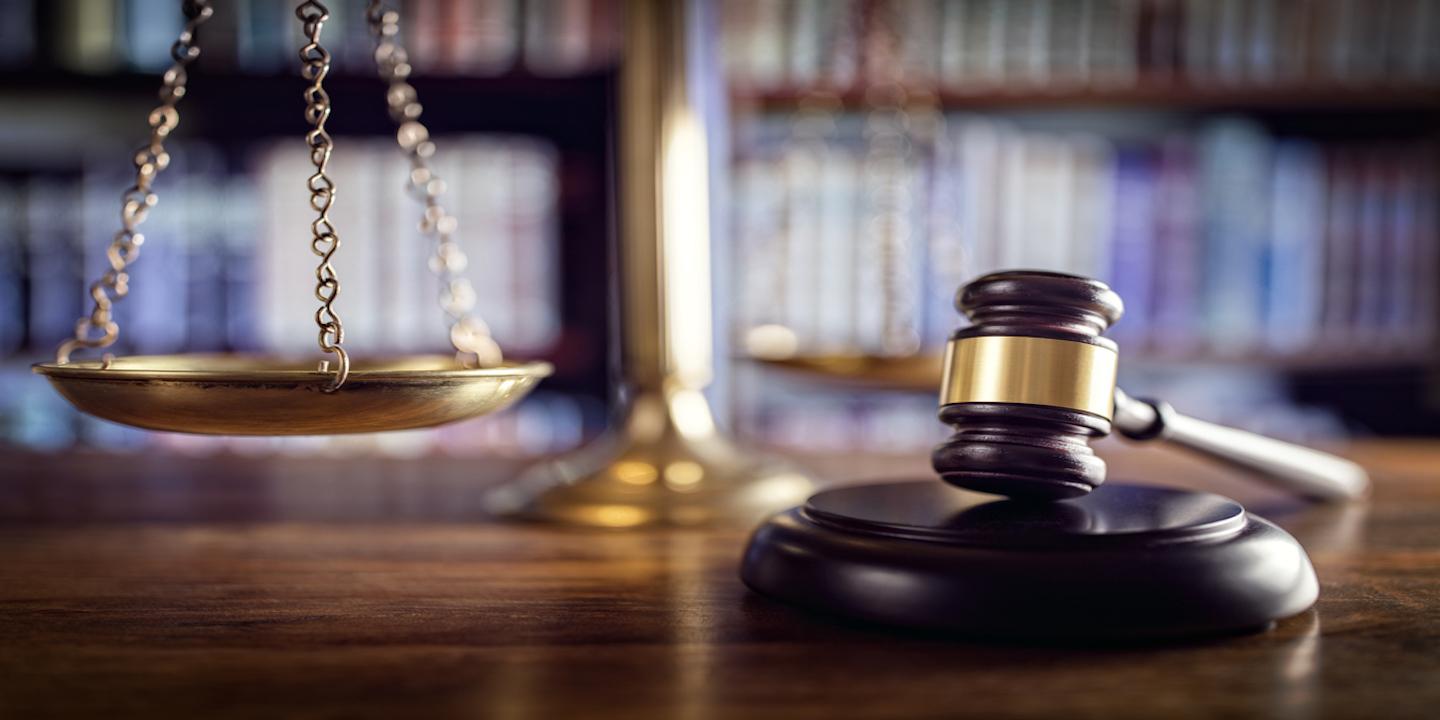 EDWARDSVILLE — A driver claims he was injured when he fell at an Edwardsville Amazon warehouse.
Jose Sanchez of Texas filed a complaint Jan. 28 in Madison County Circuit Court against Amazon Inc. and Amazon.com, alleging failure to maintain a warehouse premises in a reasonably safe condition.
According to the complaint, Sanchez alleges that around midnight May 13-, 14, 2017, he slipped or tripped and fell at the Amazon warehouse located on Lakeview Corporate Drive in Edwardsville.
Sanchez claims he sustained severe and permanent injuries to his neck, spinal cord and his entire body.
The plaintiff alleges Amazon failed to provide adequate lighting, failed to properly clean and remove trip hazards where drivers traverse and failed to give adequate warning of the slip and trip hazard in the warehouse area.
Sanchez seeks trial by jury, judgment greater than $50,000, plus court costs. He is represented by attorneys Brian M. Wendler, Angie Zinzilieta and Paul Rademacher of Wendler Law PC in Edwardsville.
Madison County Circuit Court Case number 19-L-0110