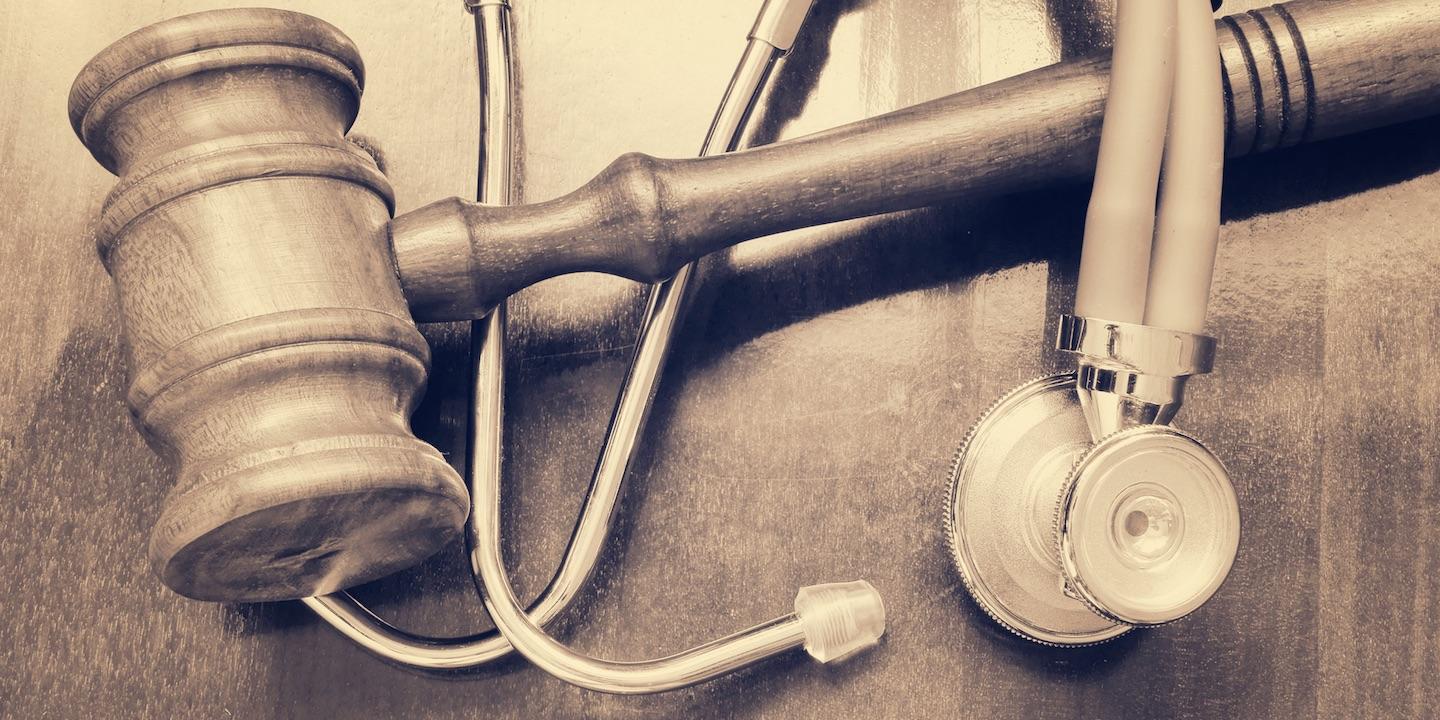 EDWARDSVILLE — A patient is suing Madison County health care providers, alleging negligence.
Andrew Dolahite filed a complaint on Dec. 17, in the Madison County Circuit Court against Dr. Andrew Russell, Anderson Hospital, Community Hospital of Staunton and others alleging failure to diagnose the plaintiff's infection.
According to the complaint, in June he complained of back and neck pain and continuing electric shock sensations throughout his body. As a result of the defendants' alleged negligence, the suit says, Dolahite's severe multiple epidural abscess went untreated.
Dolahite says he has been crippled and has undergone multiple medical procedures and incurred substantial amounts for medical expenses. The plaintiff alleges the defendants negligently failed to order blood work and appropriate diagnostic testing and failed to refer him to a specialist.
Dolahite seeks trial by jury, damages of more than $75,000, plus costs. He is represented by attorney Thomas Q. Keefe Jr. of Keefe, Keefe & Unsell PC in Belleville.
Madison County Circuit Court Case number 18-L-1688