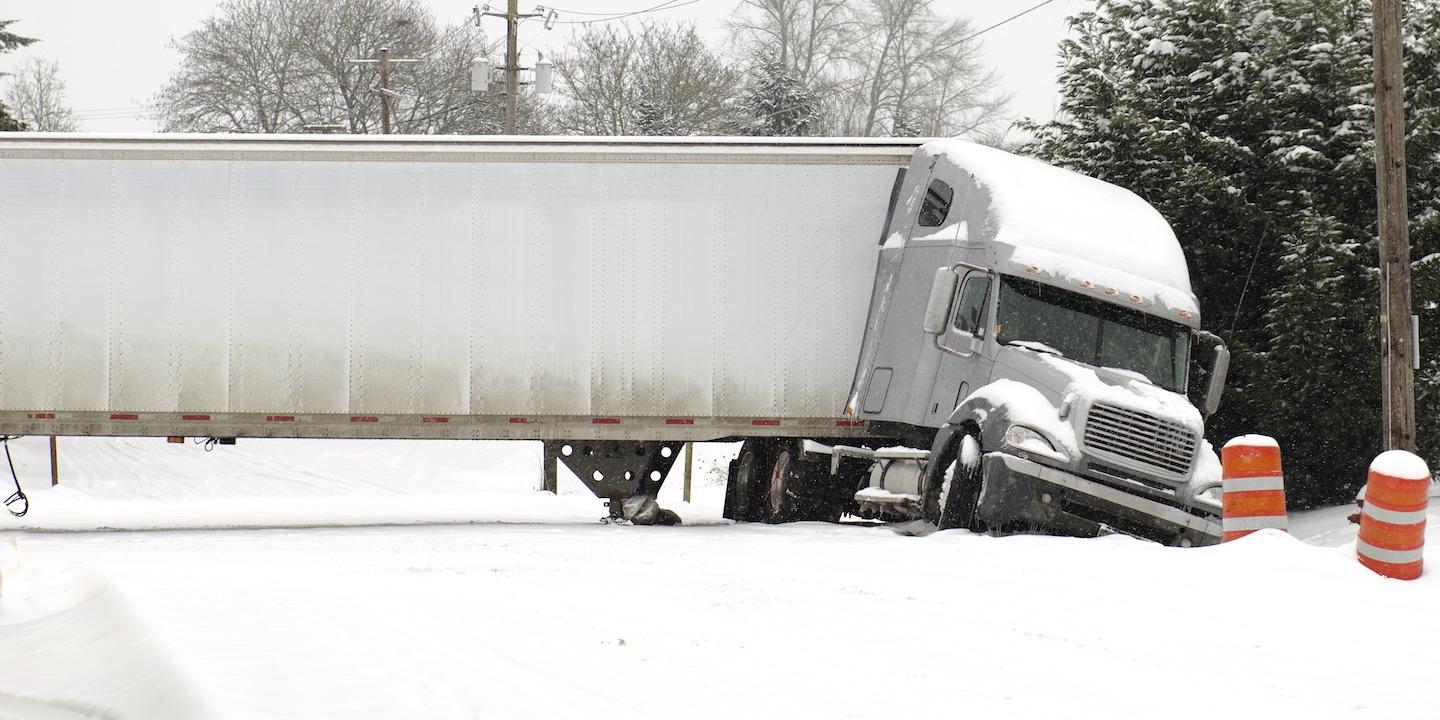 EDWARDSVILLE — The driver of a car hauler is suing his employer and a rig distributor after he allegedly fell from the rig.
Erick P. Laesch filed a complaint Dec. 12 in Madison County Circuit Court against Cassens Corporation and Cottreli Inc., et al, alleging failure to equip the trailer head rack ("rig") with adequate flippers, walkways, traction and/or handrails.
According to the complaint, on Dec. 13, 2016, Laesch was in the course and scope of his employment with Cassens and was operating a truck with a rig manufactured by Cottreli in Illinois when he fell from the rig.
Laesch claims he suffered severe and permanent injuries, resulting in loss of a normal life, lost wages and medical treatment expenses.
The plaintiff alleges Cassens and Cottreli failed to provide adequate instructions and warnings of the dangerous nature of the rig.
Laesch seeks trial by jury, judgment in excess of $50,000, plus court costs. He is represented by attorneys Brian M. Wendler, Angie Zinzilieta and Paul E.H. Rademacher of Wendler Law PC in Edwardsville.
Madison County Circuit Court Case number 18-L-1663