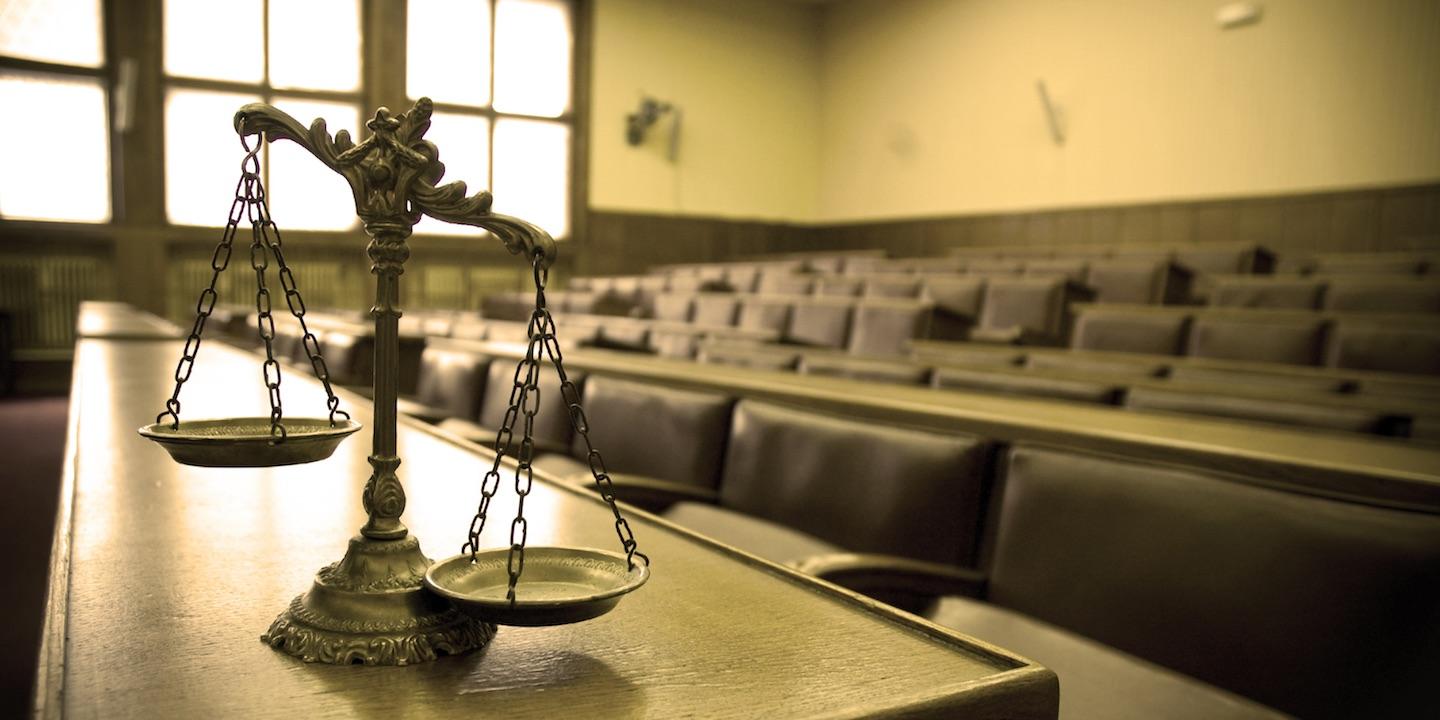 EDWARDSVILLE — A man claims his daughter broke her arm on a trampoline at the Edwardsville YMCA.
William Ogden, as parent an next friend of Katherine Ogden, a minor, filed a complaint on Dec. 6 in the Madison County Circuit Court against Edwardsville YMCA, et. al., alleging they breached their duty to maintain a safe environment.
According to the complaint, Katherine Ogden was attending a gymnastics birthday party at the Edwardsville YMCA on June 2 when she allegedly fell off of "the boulder." She allegedly struck her left arm on the metal portion of the trampoline, causing it to break.
The plaintiffs allege the defendants failed to properly and safely setup the gymnastic obstacle course and failed to properly and adequately supervise those minors using the gymnastics equipment.
The plaintiffs request a trial by jury and seek a judgment in their favor for a sum greater the $50,000, plus costs and punitive damages. They are represented by Ellen R. Burford of Burford Law Office in Granite City.
Madison County Circuit Court case number 18-L-1639