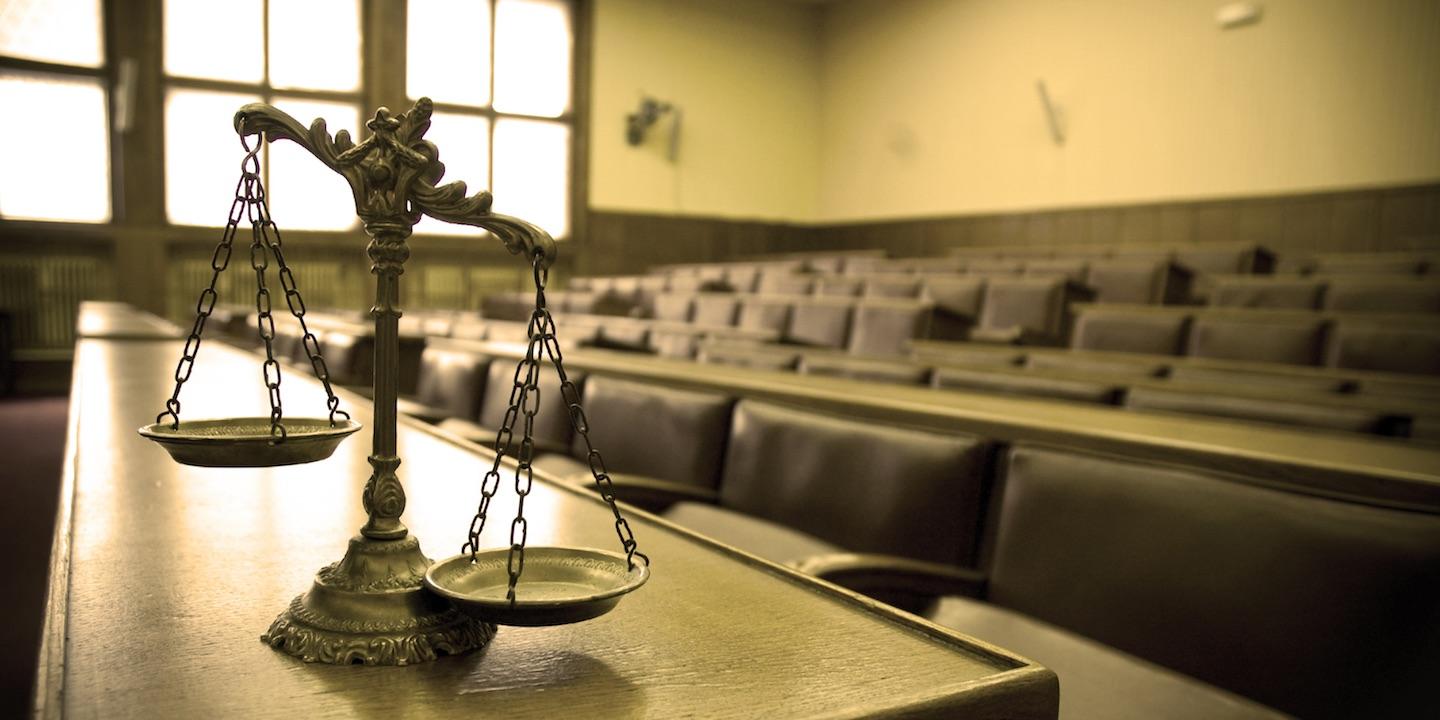 Attorneys residing in the Third Judicial Circuit have until Jan. 7 to file an application to become the circuit's new associate judge.
The associate judge vacancy was created with the recent election of Sarah Smith to circuit judge in Madison County. Smith, Democrat, ran against Mark Rabe, Republican, for the circuit judge seat formerly occupied by Barbara Crowder, who has retired.
Applications may be submitted electronically, by mail or in person. They may be obtained on the Illinois Supreme Court website, the Administrative Office of the Illinois Courts in Springfield or the Office of the Chief Judge Dave Hylla.
The Administrative Office must receive written applications by 5 p.m. and electronic applications by 11:59 p.m. on Jan. 7.
If filing a written application, two signed originals must by submitted.
Smith served as an associate judge since 2015 and worked on family matters such as child support, divorce cases, and domestic violence. She also has more than two decades of military service and is the highest-ranking JAG officer in Illinois, was the first military judge for the Illinois Army National Guard, and a lieutenant colonel with the Army National Guard.
The Third Judicial Circuit is comprised of Bond and Madison counties.
Associate judges currently serving at the Third Judicial Circuit include Philip Alfeld, Thomas Chapman, Ronald Foster, Jr., Clarence Harrison, II, Janet Heflin, Jennifer Hightower, Anthony Jumper, Martin Mengarelli, Neil Schroeder, Maureen Schuette, Ronald Slemer and Stephen Stobbs.