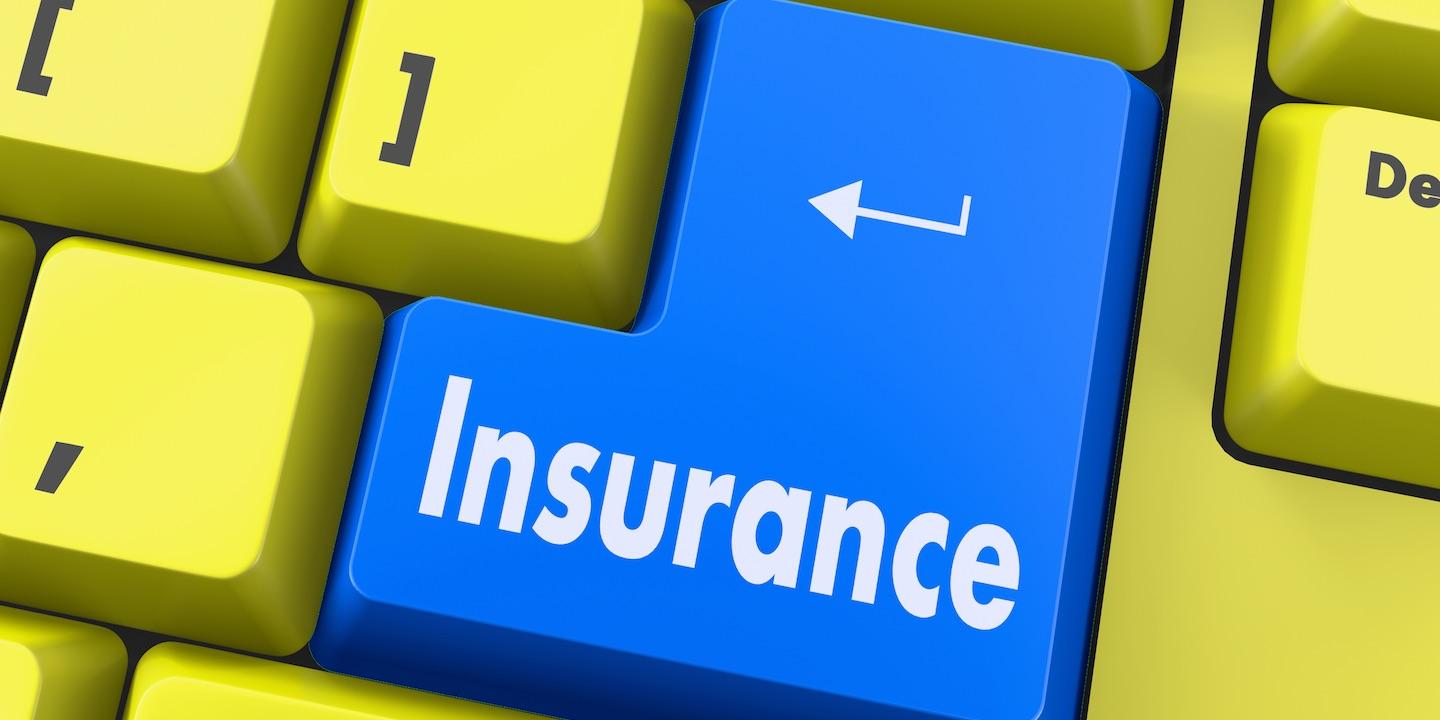 EDWARDSVILLE — A Tennessee widow is suing Met Life, alleging conspiracy and concealment.
Vickie Robbins, individually and as special representative of the estate of James Robbins, filed a complaint Nov. 29 in Madison County Circuit Court against Metropolitan Life Insurance Co., alleging the liability insurer conspired with asbestos products manufacturers to cause her husband's illness and death.
According to the complaint, during James Robbins' career he was exposed to and inhaled or ingested asbestos fibers emanating from certain products that he was working with. The suit says on Oct. 29, 2010, the plaintiff and decedent first became aware that James Robbins had developed lung cancer, an asbestos-induced disease. He died March 6, 2015, and Vickie Robbins alleges she suffered interference and impairment of their marital relationship.
The plaintiff alleges Metropolitan Life Insurance willfully misrepresented and suppressed the truth as to the risks and dangers associated with the exposure to asbestos-containing products.
Vicki Robbins seeks trial by jury, compensatory damages in excess of $50,000, court costs and all further appropriate relief. She is represented by attorneys Paul J. Napoli and Wilson D. Sikes of Napoli Shkolnik PLLC in Edwardsville.
Madison County Circuit Court Case number 18-L-1602