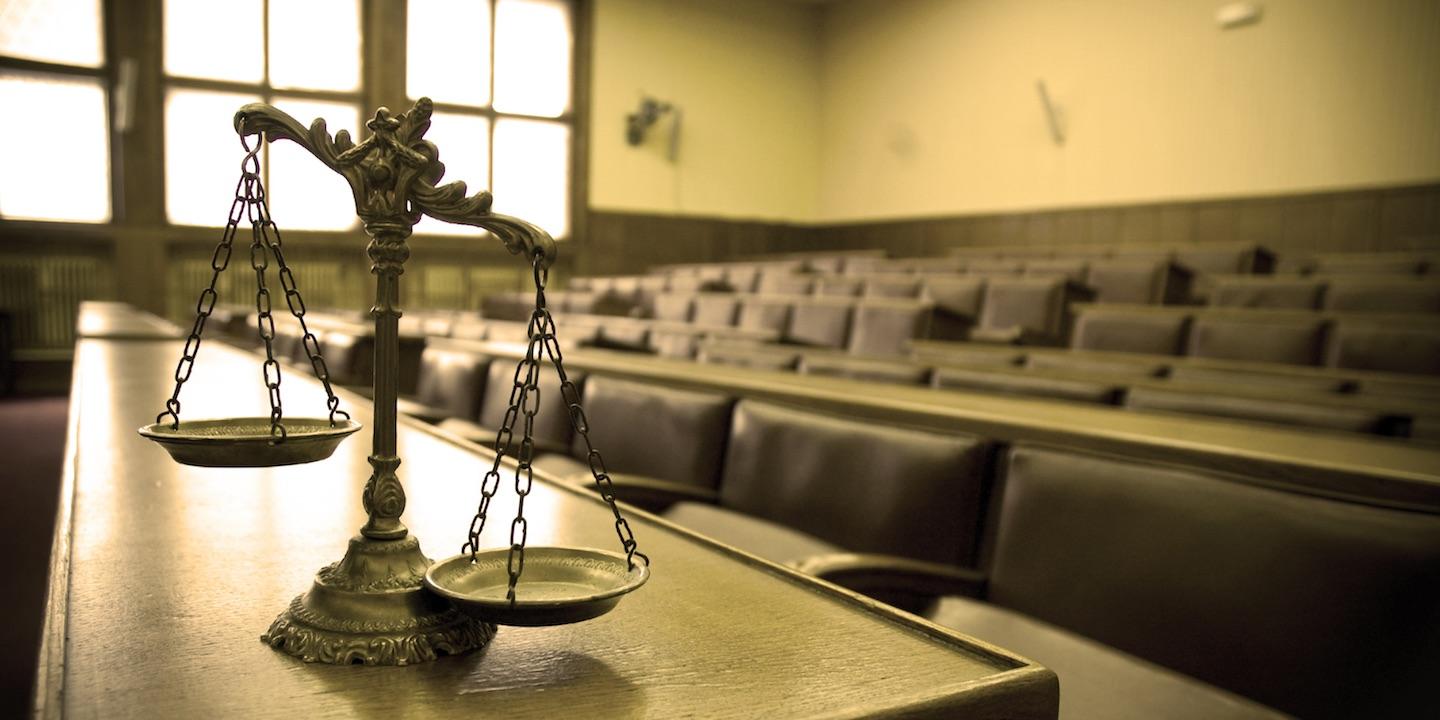 MT. VERNON — A man convicted of first-degree murder will get a new trial after the Fifth District Appellate Court agreed that the jury should have been given instructions on his self-defense argument.
In a Nov. 19 Rule 23 decision, Appellate Justice David Overstreet reversed and remanded a jury's decision that found Justin Vaughn guilty of first-degree murder and unlawful possession of a weapon by a felon. Justices Thomas Welch and James "Randy" Moore concurred in the judgment.
Vaughn appealed the decision, arguing that the trial court erred when it failed to listen to his request and instruct the jury on self-defense and second-degree murder based on an imperfect self-defense.
According to the appellate decision, Vaughn and the decedent got into an altercation while playing cards at a friend's house. While the actual events have yet to be proven, there are discrepancies in accounts of whether Vaughn followed the deceased out of the building and shot him or whether Vaughn shot at the deceased out of fear for his life.
The appellate court found there was actually evidence that, if proven true, could have backed Vaughn's claim that he shot the deceased as an act of self-defense.
"By concluding that the tendered instructions were not warranted because the defendant had been the aggressor and had never felt that he was in danger, the trial court impermissibly resolved two factual matters that the jury should have decided," the appellate court ruled.
The appellate court noted that Vaughn himself testified that he shot the decedent from a reaction he said was in an effort to protect himself from any danger as he was scared the decedent was going to assault him and take away his gun.
The appellate court concluded that any instructions in question have to be provided to the jury when evidence is raised that suggests the force he used was necessary.
Vaughn also argued that the lower court didn't let him bring into evidence the decedent's history of violence. Vaughn provided notice during pretrial that he wanted to show that the decedent had already been convicted of a home invasion and domestic battery as well as unlawful possession of a firearm by a felon and armed habitual criminal.
Although the trial court entered an order that blocked Vaughn from raising this evidence, the appellate court found "We cannot conclude that the trial court abused its discretion with respect to Demetrius's [convictions]."
Instead of referencing the decedent's actual convictions in a motion for a new trial, Vaughn simply argued that the court made a mistake in blocking the convictions and evidence of the incidents. Since he didn't raise the claim, he never gave the court the chance to clarify the ruling. In response, the court remanded this issue back to the lower court.
Ultimately, the appellate court reversed and remanded the case.