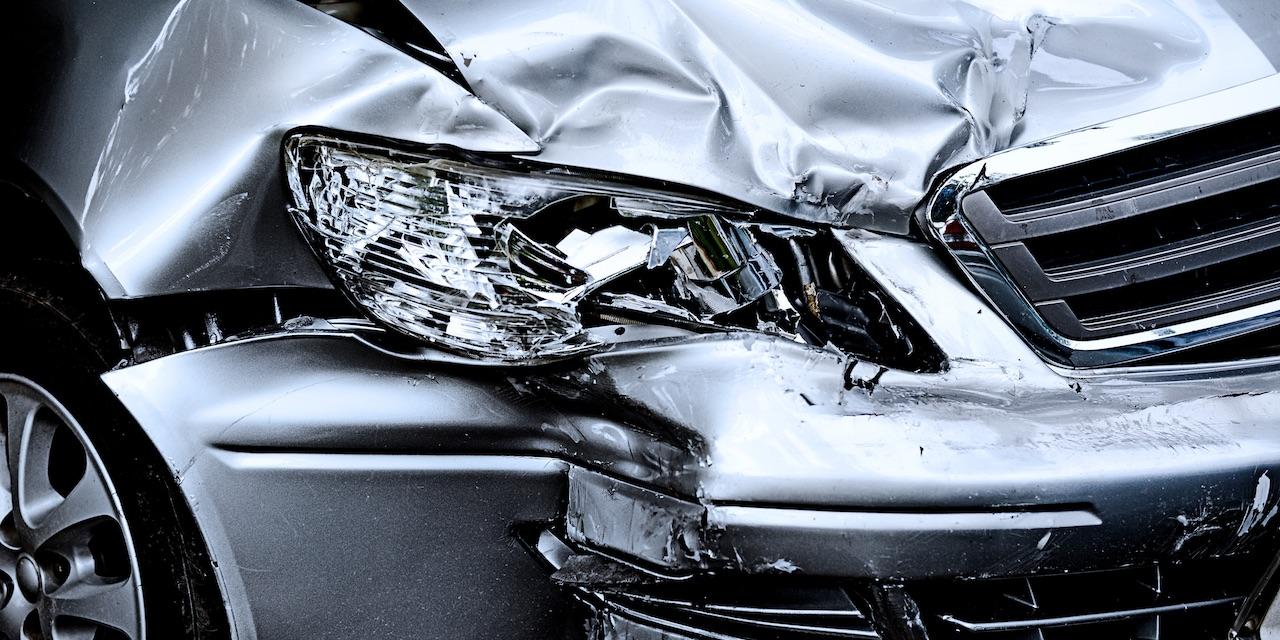 BELLEVILLE — A motorist and a passenger claim they were injured in a Fairview Heights collision.
Miceysha Norris-Halton and Justin Norris filed a complaint on Oct. 26 in the St. Clair County Circuit Court against Ashley Price, alleging she failed to exercise reasonable care for the safety of others on the road.
According to the complaint, the plaintiffs allege that on June 20, 2017, they were traveling in a vehicle at or near the intersection of Union Hill Road and Longacre Drive in Fairview Heights when Price allegedly collided with their vehicle.
They claim they sustained severe and permanent injuries both internally and externally and was caused to suffer great physical pain and mental anguish.
The plaintiffs hold Price responsible because the defendant allegedly failed to maintain sufficient control of her vehicle, and failed to use evasive maneuvers at the first appearance of danger.
The plaintiffs request a trial by jury and seek judgment against the defendant in an amount greater than $50,000 for each plaintiff, plus costs. They are represented by Kenneth B. Beljanski and Jaye R. Lindsay of Brown & Brown LLP in Fairview Heights.
St. Clair County Circuit Court case number 18-L-685