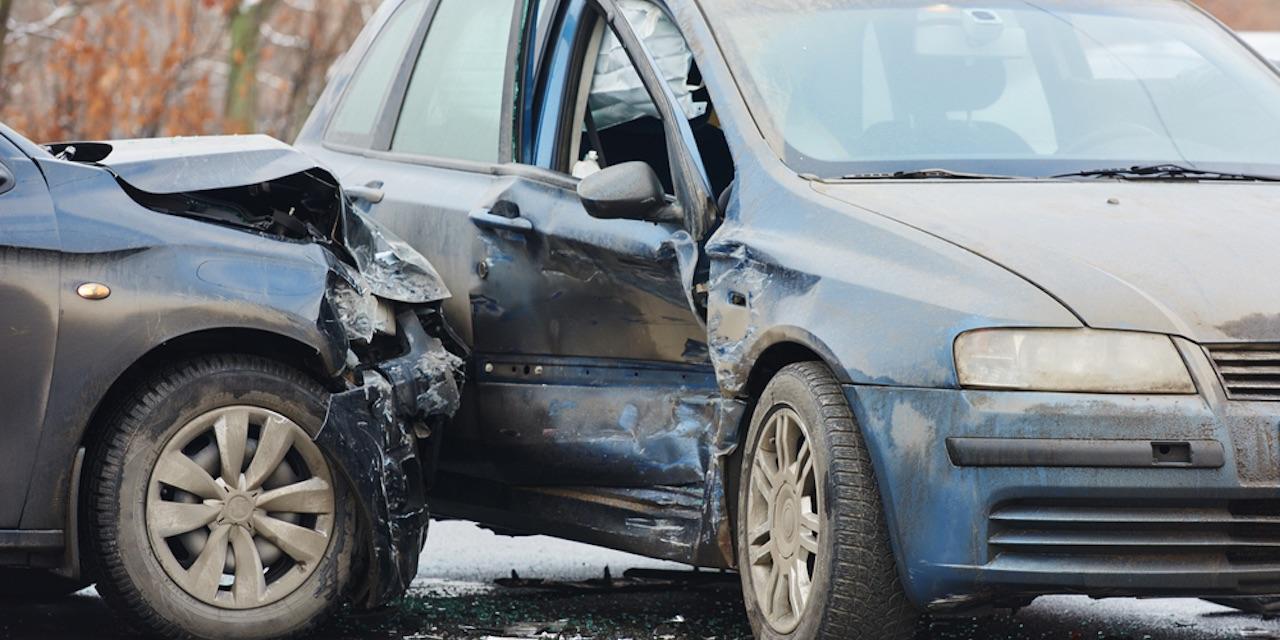 BELLEVILLE — A motorist alleges she was injured in a Shiloh crash after another driver ran a stop sign.
Jan Bolding Hesdra and Thomas Hesdra filed a complaint on Sept. 26 in the St. Clair County Circuit Court against Lindal Law, alleging the driver breached her duty to exercise due care and caution in operating a vehicle.
According to the complaint, the plaintiffs allege that on Aug. 8, Jan Bolding Hesdra was on her way home when she was injured in a collision negligently caused by the defendant at the intersection of Warrior Way and Lebanon Avenue in Shiloh.
Jan Bolding Hesdra claims she sustained eight broken ribs, facial cuts, collapsed lungs and a pelvic fracture. Thomas Hesdra claims he suffered the loss his wife's society and consortium.
The plaintiffs allege Law failed to obey a traffic stop sign, failed to yield right of way and failed to maintain careful lookout.
The plaintiffs request a trial by jury and seek compensatory damages of more than $50,000. They are represented by Eric M. Rhein of Eric M. Rhein Attorney at Law in Belleville.
St. Clair County Circuit Court case number 18-L-626