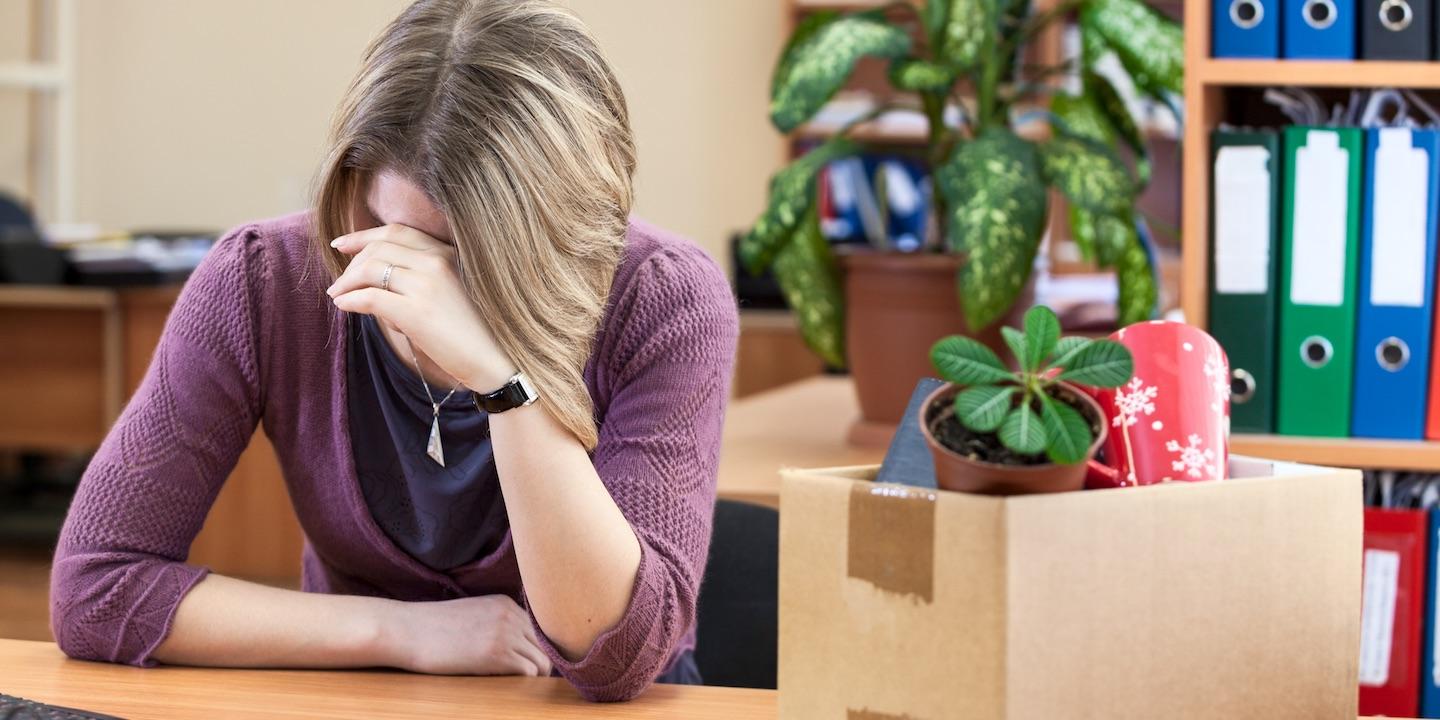 BENTON — A former Nashville, Ill., administrative assistant is suing the city, alleging wrongful termination.
Melissa Hopfinger filed a complaint on Aug. 21 in the U.S. District Court for the Southern District of Illinois against City of Nashville, alleging the municipal corporation violated the Family and Medical Leave Act and the Illinois Whistleblower Act.
According to the complaint, the plaintiff alleges that on July 17, 2017, she was hospitalized and underwent a hysterectomy. On Sept.1, 2017, she was terminated as a city employee.
She alleges she has suffered loss of employment and will continue to suffer loss of income and employee benefits.
The plaintiff alleges the defendant refused to restore her to work in retaliation for exercising her right under the FMLA and opposing unlawful practices, time theft and falsification of records by Police Chief Brian Fletcher.
The plaintiff requests a trial by jury and seeks award for back wages and lost benefits, reinstatement or front pay, liquidated damages, attorney's fees, costs and all other relief that are just and proper. She is represented by Ferne P. Wolf, Jill A. Silverstein and Joshua M. Pierson of Sowers & Wolf LLC in St. Louis.
U.S. District Court for the Southern District of Illinois case number 3:18-cv-01523-NJR-DGW