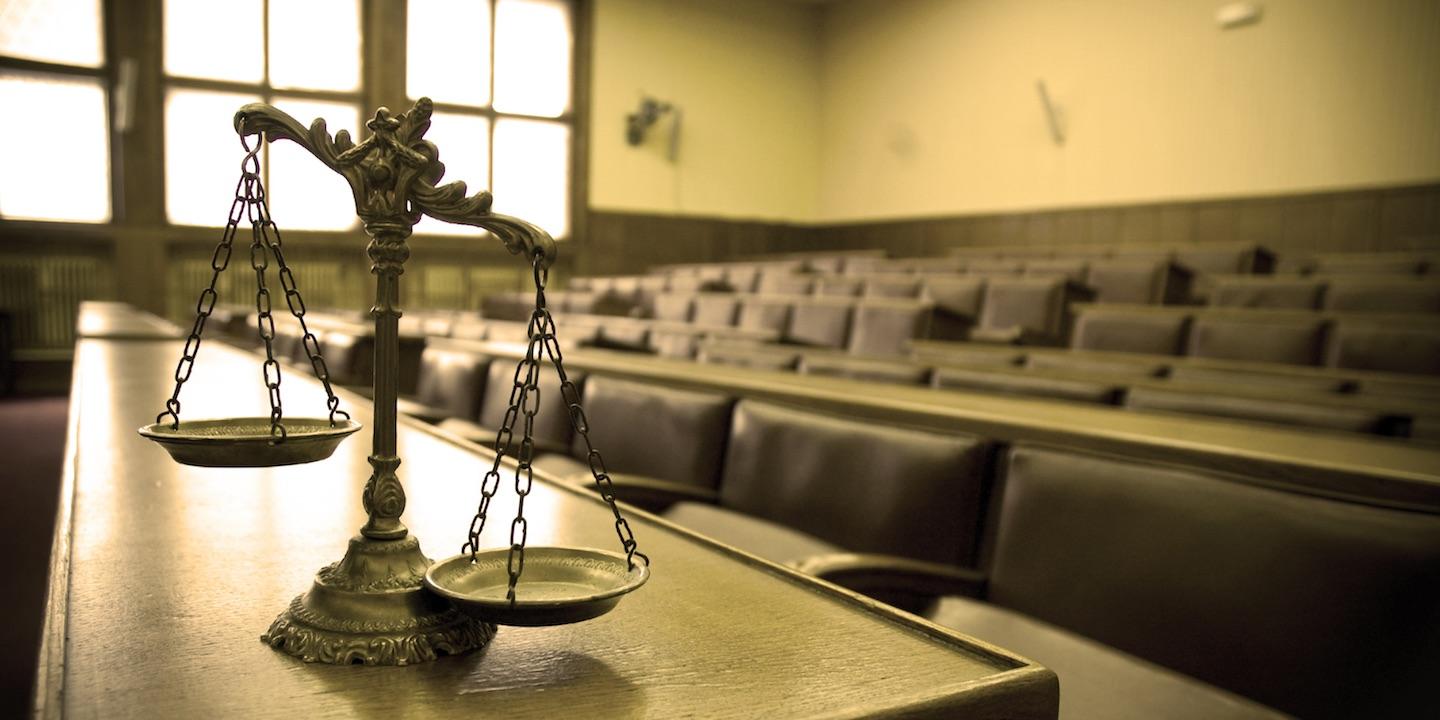 BELLEVILLE – Former Illinois Department of Transportation human resources manager Shelly Shevlin of Freeburg, who lost her job after an ethics investigation, seeks reinstatement in St. Clair County circuit court.
Her lawyer, Ronald Abernathy of Belleville, sued Gov. Bruce Rauner and transportation secretary Randall Blackenhorn on Sept. 17.
He wrote that the reasons for terminating Shevlin were a pretext for violating her rights of free speech and association.
"Defendant Rauner made comments that expressed his political animus to those individuals who supported Democrats," Abernathy wrote.
"The real reason for the termination of plaintiff is that she was employed by prior administrations under governors Rod Blagojevich and Patrick Quinn, who were members of the Democratic Party, or that she refused to become affiliated with the Rauner Administration."
The department hired Shevlin in 2008.
Voters elected Rauner in 2014.
In January 2015, Rauner's inspector general received a complaint about an internal interview of transportation department employee Kenneth Sharkey.
Sharkey then held and continues to hold a seat on the St. Clair County board. He is up for re-election next month, and faces Republican challenger Matthew Stirrup.
The complaint alleged a conflict of interest for Shevlin and another employee who interviewed Sharkey, because they were his subordinates.
The inspector general referred it to a special master investigating the department for U.S. district court in Chicago.
At the special master's request, the department halted Sharkey's hiring.
The inspector general continued the investigation and found Shevlin actively campaigned for Sharkey in St. Clair County.
In June 2016, the Executive Ethics Commission ruled that Shevlin violated an administrative order providing that no interview panel should include anyone who would have a conflict of interest in evaluating any applicant.
According to the commission's final report, she should have recognized that her political connections to Sharkey would disqualify her from the interview panel.
"Whether or not those political connections actually influenced Ms. Shevlin's scoring of the candidates is beside the point," the report stated.
The commission directed the department to take what action it deemed necessary.
In August 2016, the department charged Shevlin with failure to follow procedures, unprofessionalism, conflict of interest, and ethical violations.
Discharge followed in September 2016.
Litigation followed this September, three days before a statute of limitations would have run out at two years.
Abernathy wrote that defendants violated Shevlin's First Amendment rights.
"The conduct of the defendants as alleged above violates rights of the plaintiff that were protected under clearly established laws at the time of the participation in the scheme," he wrote.
"The conduct of the defendants was willful and deliberate in the attempt to deprive plaintiff of her employment in retaliation for not being supporters of Governor Rauner and the Republican Party.
"Plaintiff presented evidence that not only she, but also her direct supervisor as well as the interview candidate, another IDOT employee, were supporters of former Governor Quinn, a Democrat, and rival of Governor Rauner and his administration."
Abernathy asked for reinstatement and restoration of seniority, pension, insurance or other benefits.
Stirrup had previously run against Sharkey in the 2014 election, having lost by 457 votes. The vote total was 1,487 for Sharkey to 1,030 for Stirrup.
In the March primary, Sharkey received 772 votes from Democrat voters to 335 votes that Stirrup received from Republican voters.