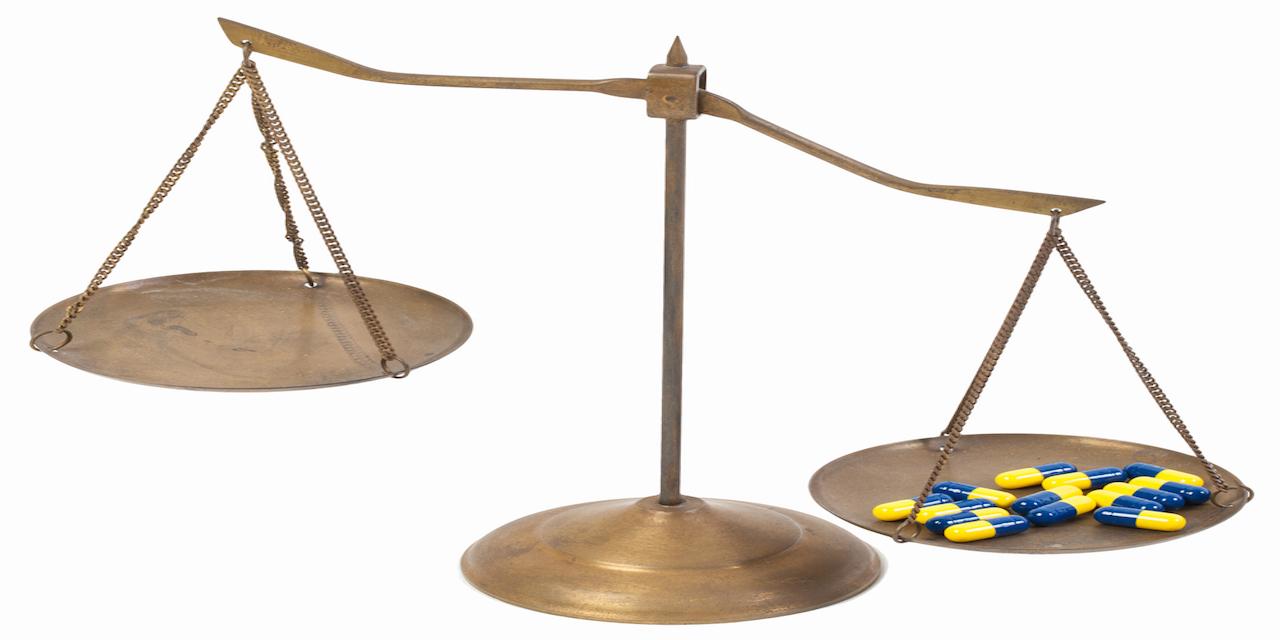 BENTON — A mother alleges Clay Medical Center staff improperly used liquid nitrogen to remove a wart and injured her daughter's finger.
Angela D. Simpson, on behalf of her daughter Renea Dotterweich, filed a complaint on Aug. 20 in the U.S. District Court for the Southern District of Illinois against Christopher Rural Health Planning Corporation, which is the parent company of Clay Medical Center.
According to the complaint, Dotterweich went to Clay Medical Center in Flora for removal of a wart on her finger. The plaintiffs allege the medical staff did not properly apply the liquid nitrogen and Dotterweich suffered severe pain, swelling, blisters and discoloration of the finger.
The plaintiffs request a trial by jury and seek damages of more than $15,000. They are represented by D. Keith Short and Jack Daugherty of Short & Daugherty PC in Alton.
U.S. District Court for the Southern District of Illinois case number 3:18-cv-01506-NJR-RJD