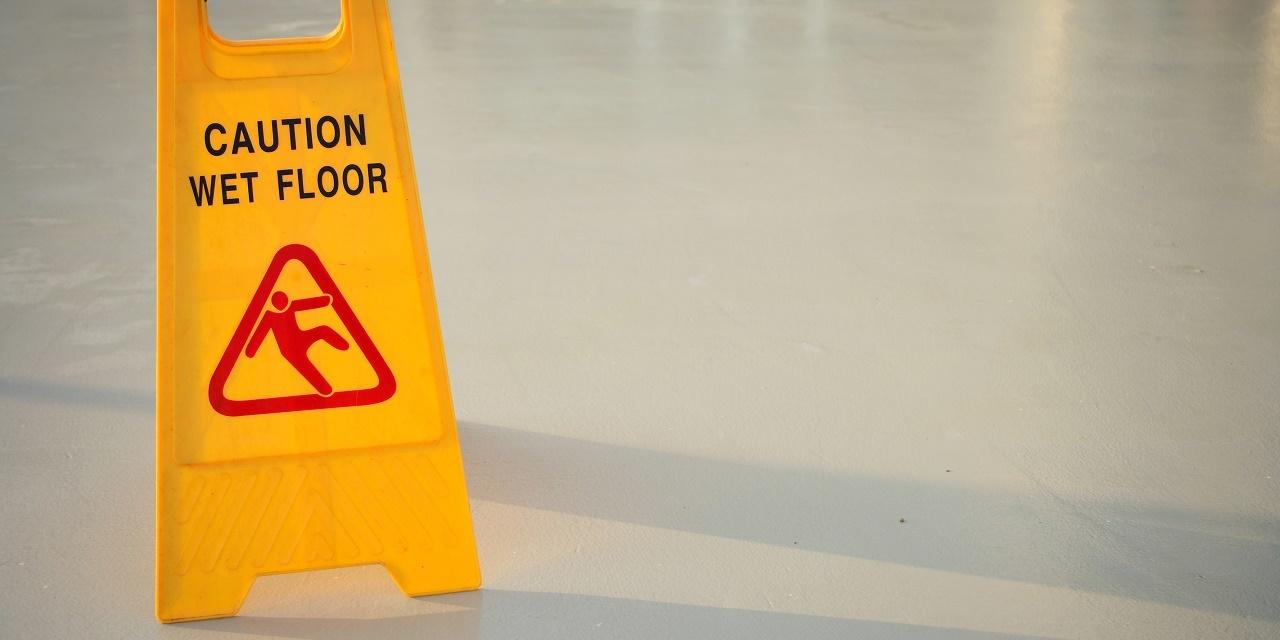 EDWARDSVILLE — A customer claims she was injured when she slipped and fell at a Godfrey supermarket.
Josephine Talbert filed a complaint on Sept. 19 in Madison County Circuit Court against Schnuck Markets Inc., Andrew Streuter and Dan Eckart.
According to the complaint, the plaintiff was walking to the restroom at the Schnuck Markets supermarket in Godfrey when she slipped and fell.
Talbert claims she sustained injuries to her right wrist, right elbow, right shoulder and back.
The plaintiff alleges the defendants failed to provide slip resistant surface in the common walkways and provide adequate warning.
Talbert requests a trial by jury and seeks damages of more than $50,000, plus costs. She is represented by Michael P. Glisson and Timothy J. Chartrand of Williamson, Webster, Falb and Glisson in Alton.
Madison County Circuit Court case number 18-L-1265