A St. Clair County jury awarded a motorist nearly $13,000 in a trial involving a collision on Fairwood Hills Road.
Plaintiff Chester Hunt was awarded $12,958.37 on Sept. 11 after the six-person jury deliberated roughly 15 minutes. Hunt was awarded $9,958.37 for past medical expenses, $1,500 for past pain and suffering and $1,500 for loss of normal life.
St. Clair County Associate Judge Julia Gomric presided over the trial.
Hunt was represented at trial by John Hipskind of Hipskind & McAninch LLC in Belleville.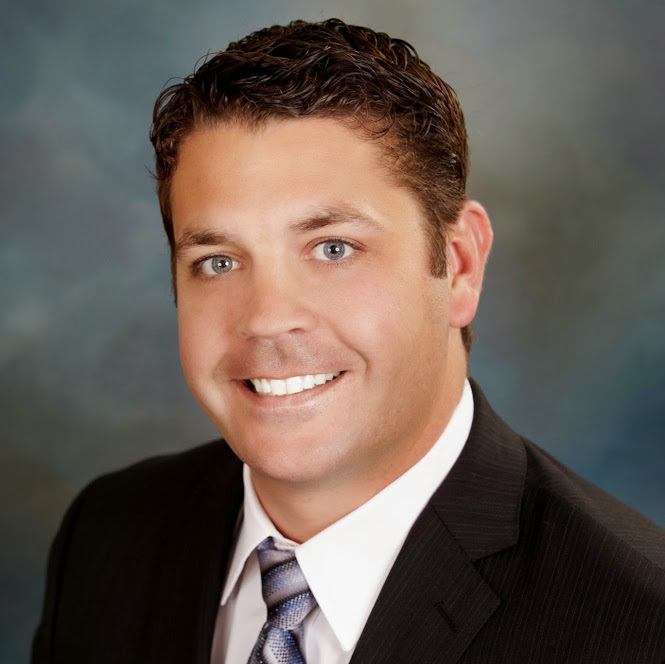 Hipskind
Defendant Melanie Millsap was represented at trial by Roger Wilson.
Hipskind had asked jurors to award Hunt $9,958.37 in medical expenses, $4,000 for pain and suffering and $4,000 for loss of a normal life.
Hunt filed his complaint on Sept. 6, 2017.
In his complaint, Hunt alleged that on Dec. 4, 2016, he was driving a 2014 Nissan Maxima on Fairwood Hills Road in St. Clair County. At the same time, Millsap was driving a 2017 Nissan Versa.
Hunt claims Millsap purposefully failed to keep a proper lookout and was unable to stop before hitting the rear-end of his vehicle.
Hunt alleges Millsap negligently and carelessly failed to operate her vehicle in a safe and proper manner, failed to keep a proper lookout, failed to keep her vehicle under control as to avoid a collision, failed to use every precaution to avoid a collision, proceeded at a speed which was greater than reasonable and proper with regard to traffic conditions, failed to decrease her speed, stop or swerve to avoid a collision.
As a result, Hunt claims he was severely and permanently injured, disabled and disfigured.
Hipskind said Hunt was treated for a month and a half following the crash.
Arbitrators awarded Hunt $15,000. However, the award was rejected, sending the case to trial.
St. Clair County Circuit Court case number 17-AR-736