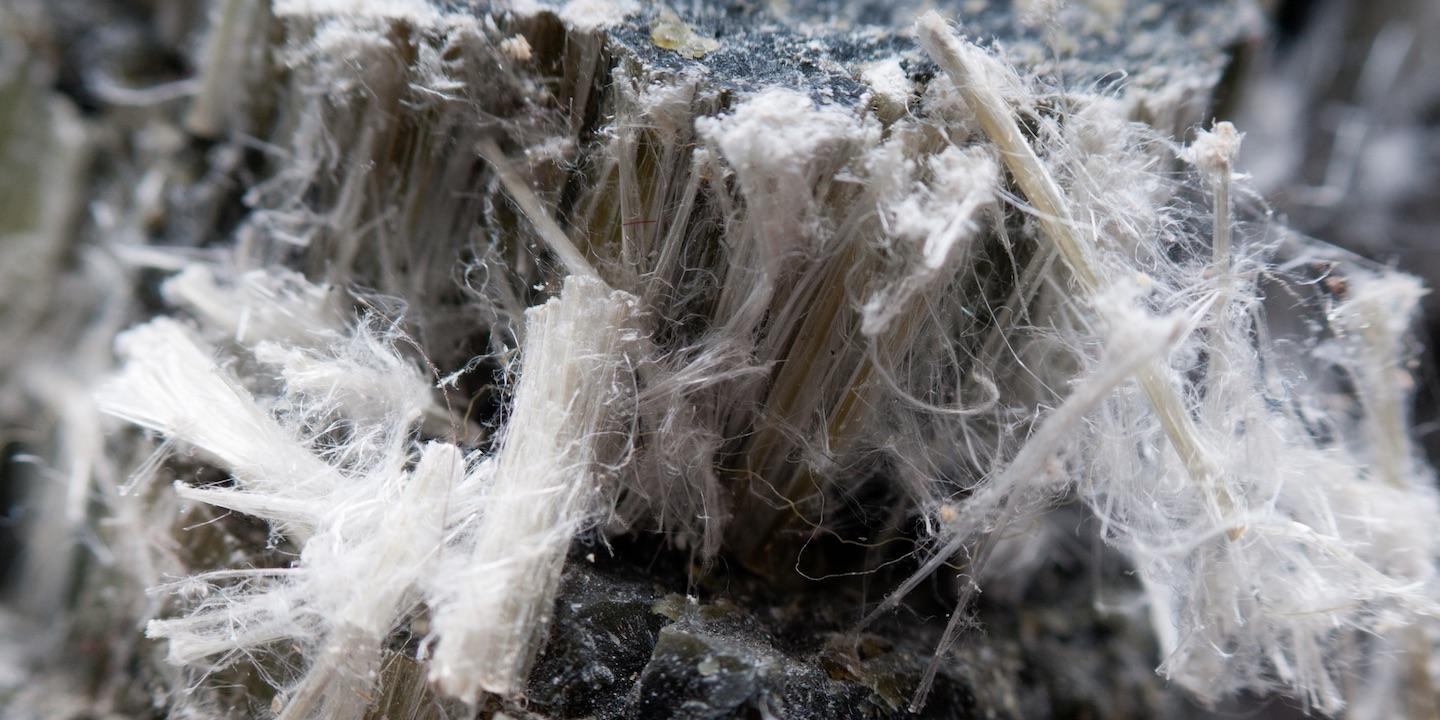 BELLEVILLE — A couple recently filed a lawsuit against nearly two dozen companies over their alleged exposure to asbestos.
Bobby K. Moore and Unav Moore filed a complaint on Sept. 5 in St. Clair County Circuit Court against several manufacturing companies, including Albany International Corporation, Cleaver-Brooks and IMO Industries Inc.
According to the complaint, Bobby Moore inhaled or ingested asbestos fibers while working as a factory worker from 1953 to 1995. In addition, Bobby Moore believes he was secondarily exposed by his wife, Unav Moore, who worked as a secretary in a paper factory. In October 2017, he was diagnosed with a type of lung cancer consistent with asbestos exposure, the complaint states. The plaintiffs allege the companies negligently included asbestos in their products and did not warn him about the toxic effects.
The plaintiffs request a trial by jury and seek compensatory and punitive damages of more than $50,000 and any further relief that the court sees fit to award. They are represented by Randy L. Gori of Gori, Julian & Associates PC in Edwardsville.
St. Clair County Circuit Court case number 18-L-582