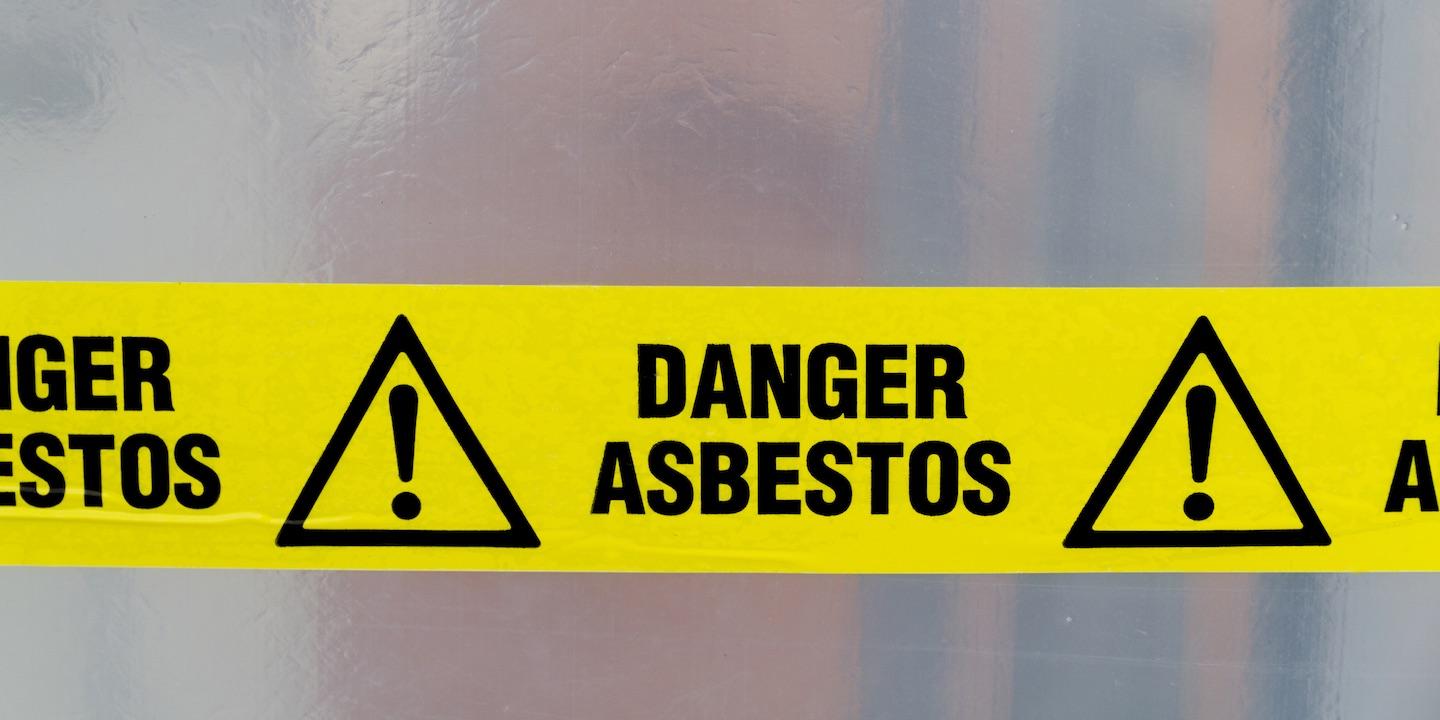 BELLEVILLE — More than two dozen manufacturing companies face a lawsuit over a family's accusation of asbestos exposure.
Courtney Patterson, individually and as special administrator of the estate of Donald S. Neal, filed a complaint on Sept. 5 in St. Clair County Circuit Court against several companies, including American Optical Corporation, Guard-Line Inc. and Lamons Gasket Company.
According to the complaint, Neal was exposed to asbestos fibers while working as a medic in the Vietnam War and while operating a BP Amoco in Wood River. Neal was diagnosed with lung cancer in October 2016 and died a month later, the complaint states. The plaintiff alleges the companies knew about the toxic effects of asbestos and failed to warn Neal.
The plaintiff requests a trial by jury and seeks compensatory and punitive damages of more than $50,000 and all further relief that the court may deem appropriate. She is represented by Ethan A. Flint and Laci M. Whitley of Flint Law Firm LLC in Edwardsville.
St. Clair County Circuit Court case number 18-L-585