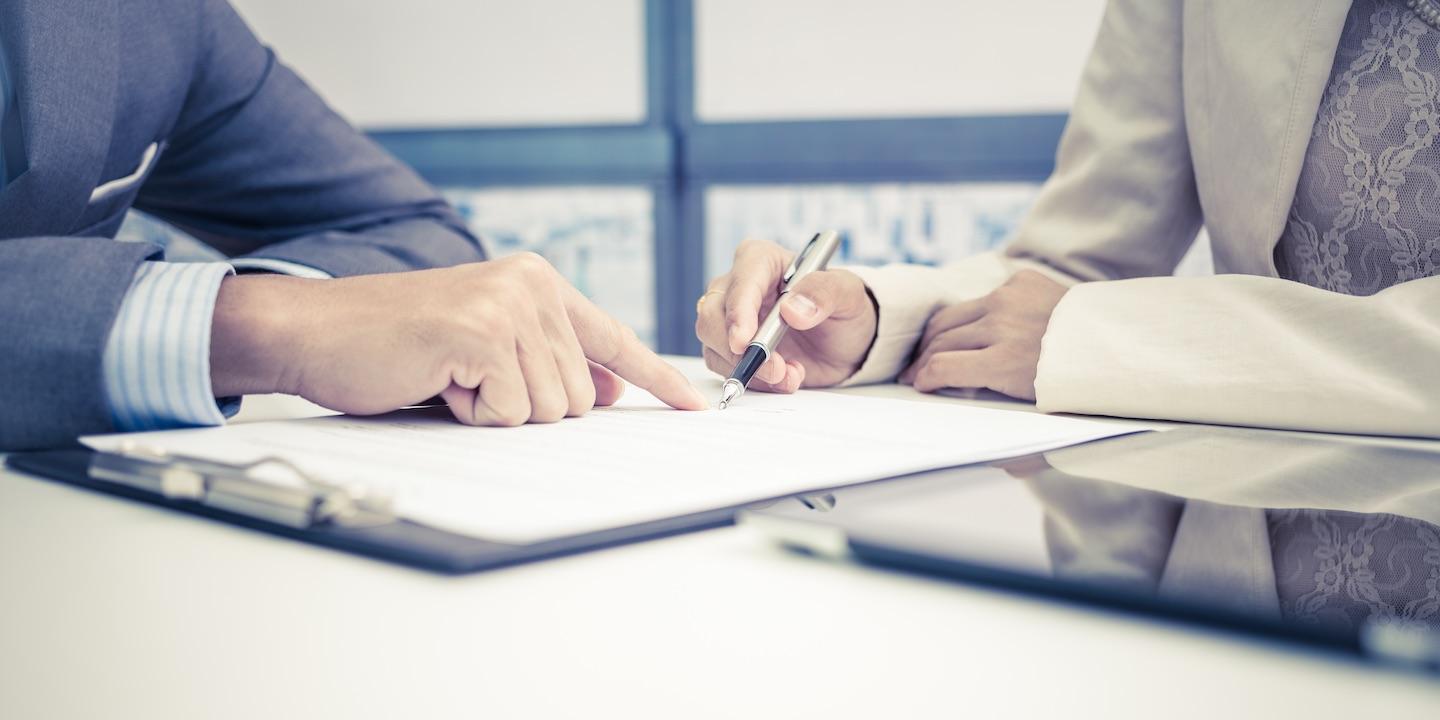 BELLEVILLE — The trustee of the Safe Haven Trust claims two tenants owe their former landlord more than $44,000.
Wendi M. Short, trustee of the Safe Haven Trust, filed a complaint on Aug. 30 in St. Clair County Circuit Court against Chris Dale Robinson and Heather Renee Robinson, alleging that they failed to perform their obligations.
According to the complaint, the Robinsons entered into a lease agreement with the option to purchase a property in Bunker Hill. The suit states that the defendants owed nearly $30,000 in unpaid rent and other fees more than a year later. The Robinsons took out a loan from the plaintiff to pay the balance owed. However, the defendants failed to pay all the amounts due.
The plaintiff requests a trial by jury and seeks damages in the sum of $44,961.29, plus interest. She is represented by Sandra J. Tatojan of Mathis Marifian & Richter Ltd in Edwardsville, IL.
St. Clair County Circuit Court case number 18-L-574