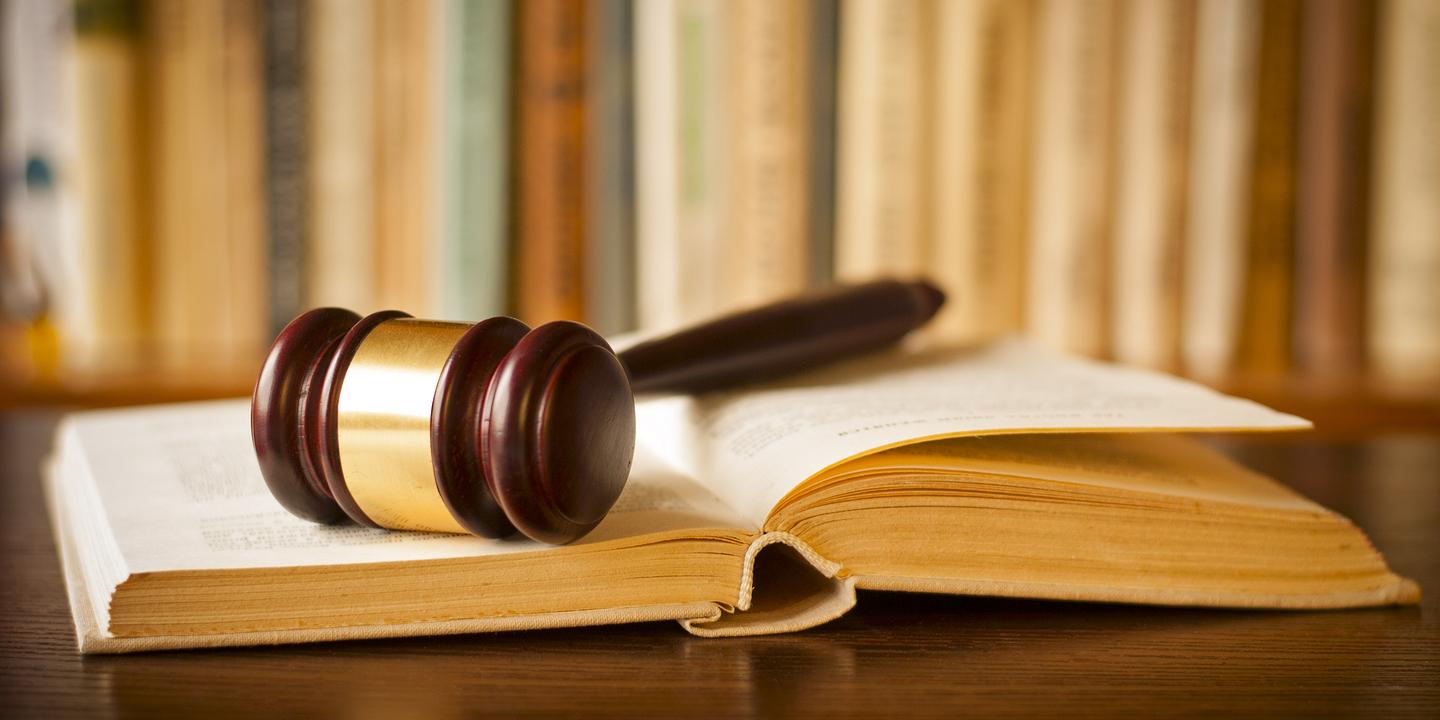 BELLEVILLE — A woman is suing swing set manufacturers alleging she injured her wrists when a swing hanger broke and caused her to fall.
Madison R. Eason filed a complaint on Aug. 20 in the St. Clair County Circuit Court against Swing Set Mall Inc., et al., alleging they failed to design and manufacture a swing hanger with sufficient strength.
According to the complaint, the plaintiff alleges that on April 30, she was swinging on a swing set manufactured and distributed by the defendants when the swing hanger sheared and broke, causing her to flip upside down. She claims she suffered bilateral wrist fractures with surgically implanted plates on both wrists.
The plaintiff holds the defendants responsible because they allegedly failed to adequately test the strength of the swing hanger and failed to warn users of the defects of the swing hanger.
The plaintiff requests a trial by jury and seeks judgment against the defendants in an amount greater than $50,000, plus costs. She is represented by Jon E. Rosenstengel of Bonifield & Rosenstengel PC in Belleville.
St. Clair County Circuit Court case number 18-L-545