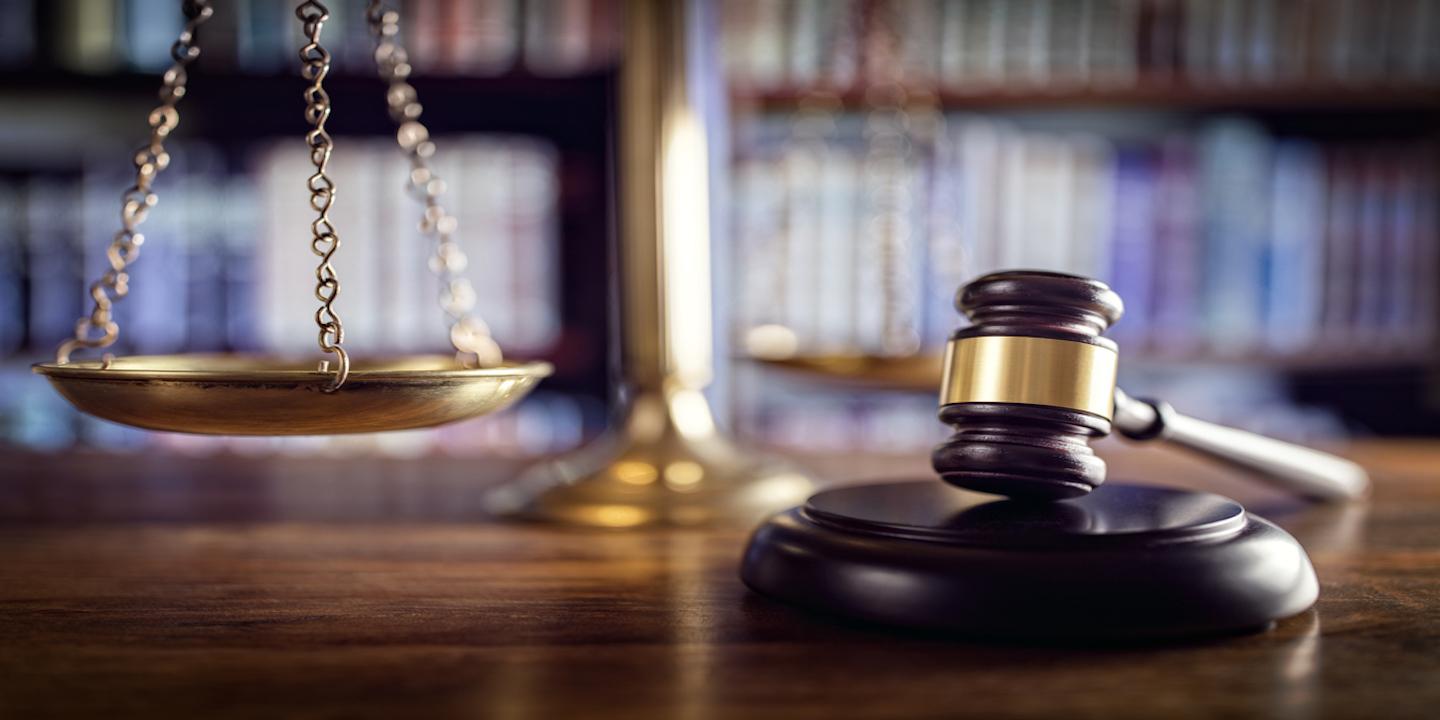 EDWARDSVILLE –– Madison County State's Attorney Tom Gibbons was ordered to pay a $2,500 civil penalty for failing to comply with a Freedom of Information Act request filed by a man convicted in a fatal crash who alleges his plea deal was broken.
Scott Perry said that while he recently won his lengthy public records dispute following a fatal car crash five years ago, his faith in the justice system has been shaken.
Perry, who represented himself in the case, originally sought $4 million in penalties. Instead, on Aug. 23, Madison County Associate Judge Clarence Harrison ordered Gibbons to pay the $2,500 penalty for failing to comply with Perry's FOIA request.

Perry originally requested over 800 documents.
Despite the win, Perry is still contemplating continuing the legal fight by appealing the amount of the penalty.
The legal saga began in 2013 with a fatal car crash. Perry was charged with failing to reduce speed to avoid an accident.
"I worked out a plea agreement with the state's attorney that allowed me to keep my license," Perry told the Madison County Record.
But Perry later learned the Madison County State's Attorney's Office wrote to the Illinois Secretary of State, requesting his license be suspended.
Perry, an army veteran, tried contacting Gibbons. He even visited his office, waiting for him to come in. Perry was accused of harassment and a special prosecutor was appointed. This accusation was later dropped, Perry said.
After hiring an attorney and going to court, the plea agreement was vacated because, according to Perry, it was "made under false pretense."
Perry received his license back as the case went to court. He was convicted and received six months probation. He is appealing the conviction.
"But I wanted to find out what happened because I had an agreement and people in the (state's attorney's) office went back on that," Perry said.
He filed a FOIA request with the state's attorney's office and the Secretary of State. He said the Secretary of State gave him a lot of records back, while the state's attorney's office claimed "all sorts of exemptions."
According to court documents, the Illinois Attorney General's freedom of information compliance division stepped in to investigate and ordered the production of the documents.
Perry claims the documents reveal a personal relationship between an individual within the state's attorney's office and a member of the fatal car crash victim's family. That led to the request to suspend his license after the plea agreement.
"I do not begrudge the family one bit," said Perry. "But they settled with my insurance company and should have pursued civil action, but chose not to do that."
After losing his license for 15 months, Perry had to give up his job as a fundraiser with United Way.
"I do not want to make light of the accident ... but what was hard was the justice system is supposed to be impartial, and the state's attorney is the attorney not just for the victim but for all the people of the state of Illinois," Perry said.
"They should have been held to that agreement ... it is a matter of integrity and the foundation of the legal system," he said.
Perry faces suspension of his license again if he loses an appeal against the conviction.