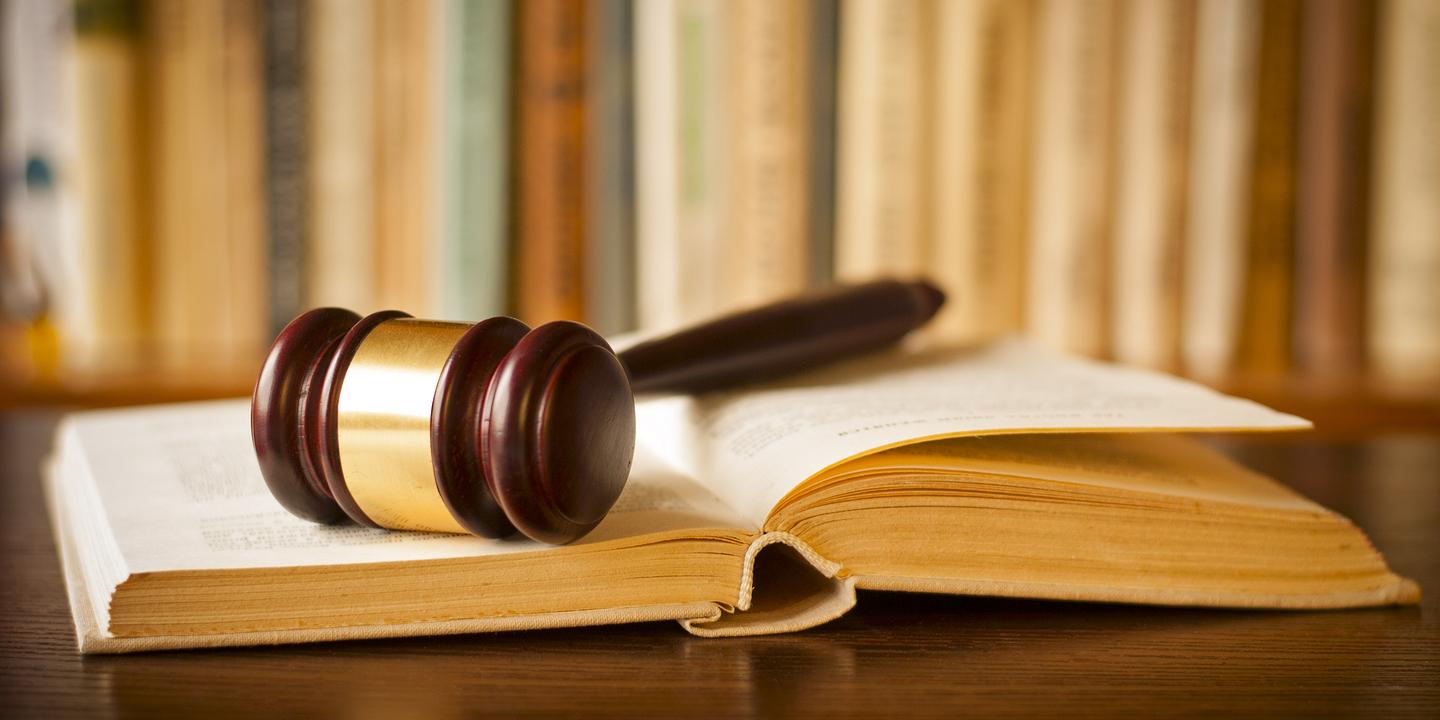 EDWARDSVILLE — A Highland man is suing the Belleville News Democrat for allegedly falsely reporting that he had been arrested for drug-related activities.
Ebbie Colston Sr. filed the one-count complaint on Aug. 16 in the Madison County Circuit Court against Cypress Media LLC, doing business as Belleville News Democrat, alleging defamation.
The plaintiff filed the complaint through attorney Peter J. Maag of Maag Law Firm LLC in Wood River.
According to the complaint, the plaintiff alleges that on July 9, the Belleville News Democrat newspaper published an article falsely stating that "Ebbie Colston, 63, of Highland was arrested by HPD on July 4 on two warrants from Pontoon Beach Police, both for failure to appear in court on charges of possession of a controlled substance."
The plaintiff is from Highland and is 63, the suit states.
The article also allegedly falsely stated that the plaintiff had been turned over to Pontoon Beach Police.
Colston Sr. alleges in his complaint that he was not arrested by the Highland Police Department, was not turned over to the Pontoon Beach Police and "has never been charged in his life on charges of possession of a controlled substance or failing to appear in court on charges of possession of a controlled substance," the suit states.
Colston Sr. claims the defendant published the article "negligently with regard to the truth."
Colston Sr. alleges third parties read the article and "having formed a negative opinion" of Colston, approached the plaintiff's wife at a religious function.
"That plaintiff's reputation has been proximately damaged in the community of his peers such that it has caused him great humiliation and embarrassment in a house of worship he and his wife attend, as well as in the public's eye generally, and jeopardized their standing within the church," the complaint states.
According to court records, an Ebbie Colston, 42, whose date of birth is Feb. 3, 1976, was charged with unlawful possession of a controlled substance on Jan. 26, 2016, for possessing less than 15 grams of a substance containing heroin.
On July 9, attorney Thomas G. Maag, also of the Maag Law Firm, entered an appearance in the criminal proceedings for the Ebbie Colston charged with drug possession. Ebbie Colston pleaded guilty on July 23 and was sentenced to two years probation.
In his civil suit, Colston Sr. requests a trial by jury and seeks judgment against the defendant in an amount in excess of $50,000, including costs and all other relief that are equitable and just.