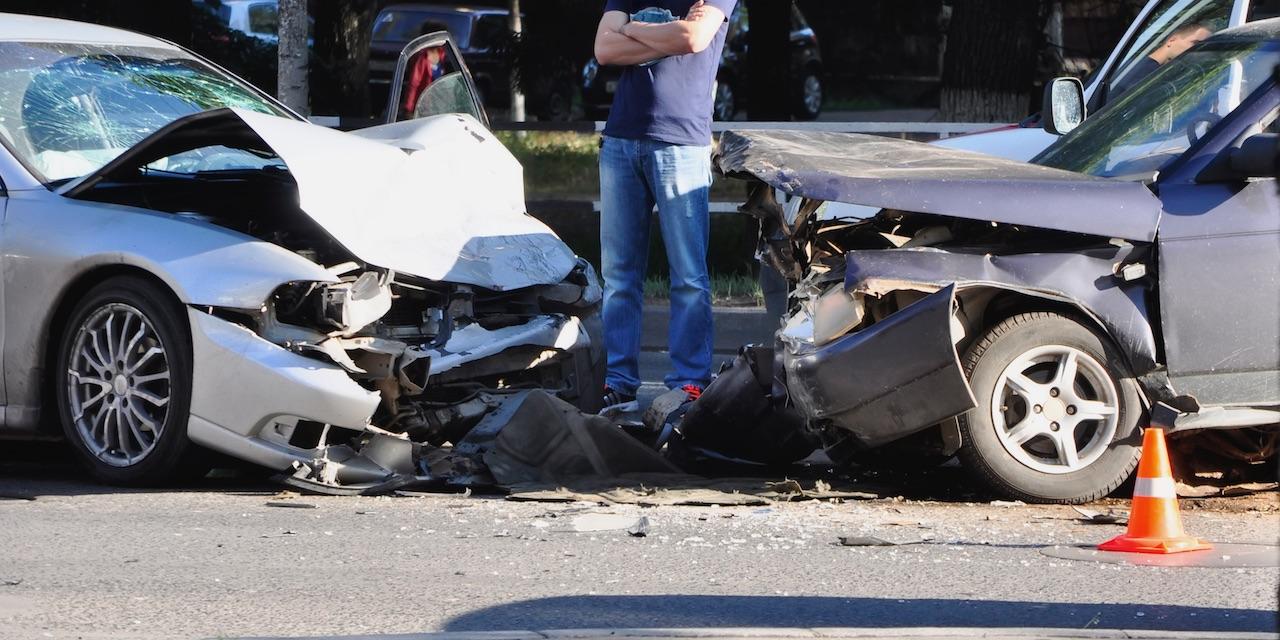 BELLEVILLE — The driver of a motorcycle is being sued after allegedly causing a collision on 71st Street.
Anthony Nicholson filed a complaint on Aug. 7 in St. Clair County Circuit Court against Dale Engel, alleging the motorcycle rider failed to exercise ordinary care to avoid a collision.
According to the complaint, Nicholson was a passenger in a vehicle traveling east on 71st Street when Engel crashed his 2015 Harley Davidson motorcycle into the back of the car. Nicholson claims he sustained severe and disabling injuries to his low back and incurred medical expenses in excess of $19,000.
Nicholson requests a trial by jury and seeks damages of more than $50,000, plus costs. He is represented by Thomas G. Wilmowski Jr. of Schultz & Myers in St. Louis.
St. Clair County Circuit Court case number 18-L-531