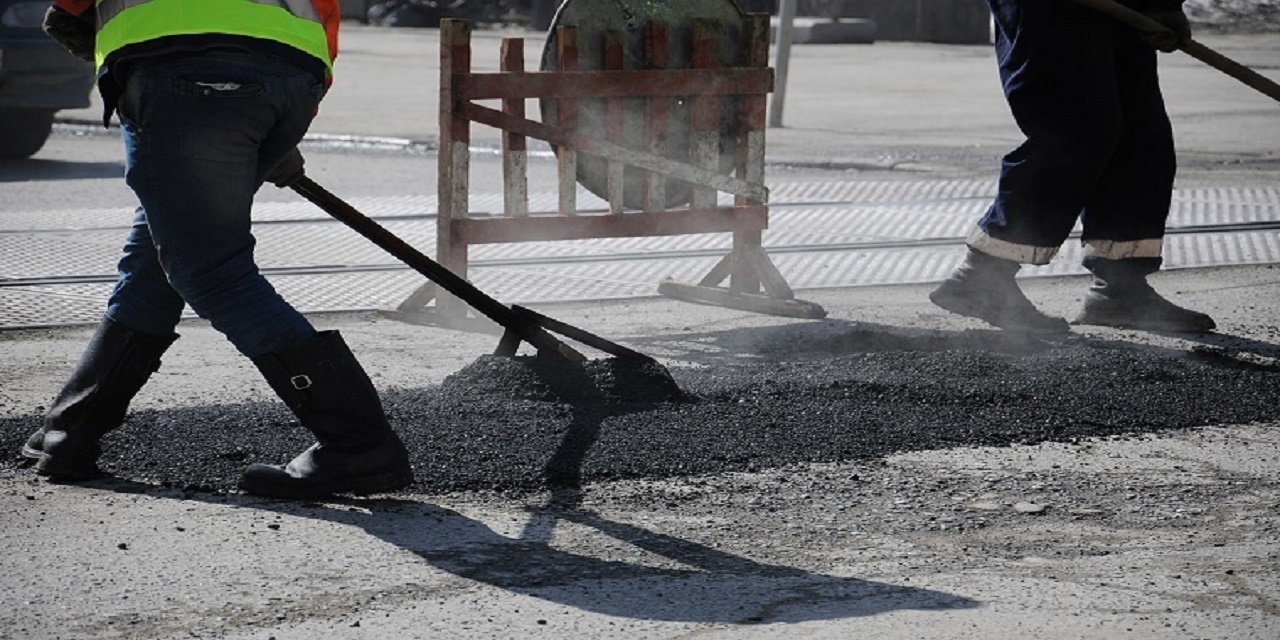 Poorer municipalities may be hit harder following an Illinois Supreme Court decision that narrows the immunity communities used to enjoy against personal injury lawsuits, according to one attorney who represents a number of local municipalities.
The Supreme Court, in a decision that overturned rulings by the lower courts in a particular lawsuit, found the city of Danville cannot claim immunity under the long standing "discretionary decision" provision in state law.
Essentially, municipalities may now have to show they have done a thorough analysis of works needed done throughout the city in order to enter a defense of "discretionary decision immunity," said JIm Schrempf, city attorney for Alton, Glen Carbon and other communities in Madison County.
And that will affect those communities with less resources to carry out what might be an ongoing process of analyzing and evaluating what should be fixed, and what can be left to a later date, Schrempf told the Madison Record.
"A city that is already struggling will be more affected than an affluent one such as in the Chicago suburbs with their full time staffs," Schrempf said.
"If the city has the resources to do that kind of analysis, they would be well advised to do so, but it is time consuming and expensive and some cities cannot afford it."
He added, "A lot of plaintiff attorneys may think there is more life to 'slip and fall' cases."
Schrempf said none of the municipalities he counsels have yet to face a challenge to their immunity following the Aug. 2 Supreme Court decision.
Under the discretionary decision immunity rule, it is recognized that municipalities, because of budget constraints, do not have the resources to fix everything at any given time, and that they have to carefully manage them.
The logic of the rule is self-evident, said Schrempf, and in the past, courts have largely sided with municipalities and agreed that immunity is justified.
For the greater part, the view has been that if the city has shown that they have done all that is possible with the resources available, then immunity is available. But it would not apply, for example, in the case of a street crew doing a bad job in fixing potholes and someone is injured, Schrempf explained.
In the Danville case, the plaintiff Barbara Monson sued the city after claiming she tripped and fell on an uneven sidewalk in December, 2012. She suffered injuries to her face, mouth, shoulder, arm and foot.
As reported by the Cook County Record, the city responded by arguing that its public works director used discretion to decide what repairs were needed to which stretch of sidewalk. The stretch where Monson fell was not decided to be a priority.
And the city prevailed in the circuit court, where it was granted summary judgment, and in the Illinois Fourth District Appellate Court, which ruled 3-0 decision in favor of Danville.
But the Supreme Court, in a unanimous decision following an opinion authored by Justice Anne Burke, overturned those lower court decisions.
"The City has not presented any evidence documenting the decision not to repair the particular section of sidewalk at issue in this case," Justice Burke wrote. "There are no facts regarding the City's assessment of the actual site."
Burke added, "More importantly, we do not know whether anyone even took note of a sidewalk deviation at location, or whether it was simply overlooked. Under the City's rationale, nearly every failure to maintain public property could be described as an exercise of discretion."
Under the Supreme Court's rationale, the city of Danville did not sufficiently complete a study or analysis of all the repairs that needed to be done, said Schrempf.
The public works director decided not to fix this particular stretch, and "I think that should have been sufficient but the Supreme Court said no," the attorney added.
"I think the immunity defense is still available, this does not take it away, but it raises the bar," said Schrempf.
In his written concurrence, Justice Robert Thomas made clear that it was his opinion municipalities can only claim immunity under a narrow range of circumstances.
"The legislature intended application of a limited number of immunities for a public entity's failure to repair its unsafe property," Thomas wrote. "Otherwise a municipal official could simply inspect and list everything that is defective and dangerous and institute a 'policy decision' not to repair it,"