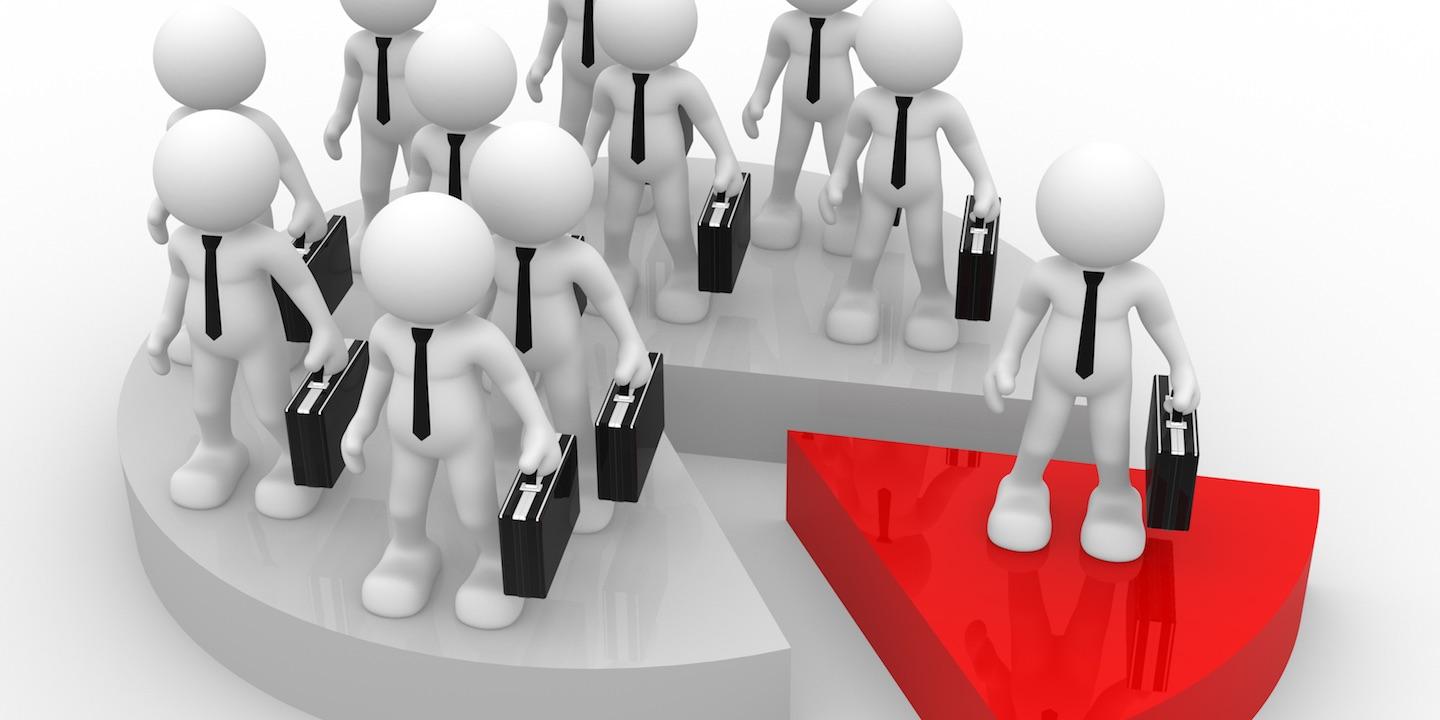 EDWARDSVILLE — A wireless store's sales associate accuses her store manager and employer of sexual harassment and creating a hostile work environment.
Christene Sinasky, formerly known as Christene Cho, filed a complaint on Aug. 15 in Madison County Circuit Court against Marshall Etc. Inc., the parent company of Marshall Sprint Store Collinsville and David Eldridge, the store manager. Sinasky alleges violations of the Illinois Human Rights Act.
According to the complaint, Eldridge repeatedly made sexually suggestive comments to Sinasky and propositioned her for sex. Sinasky claims Eldridge also made derogatory comments about her Korean heritage. When Sinasky complained, the company transferred Eldridge to another store, but did not fire him, the complaint states. Sinasky resigned soon after.
Sinasky seeks a jury trial and damages of more than $50,000. She is represented by Ryan J. Mahoney and Chad M. Mooney of Cates Mahoney law firm in Swansea.
Madison County Circuit Court case number 18-L-1058