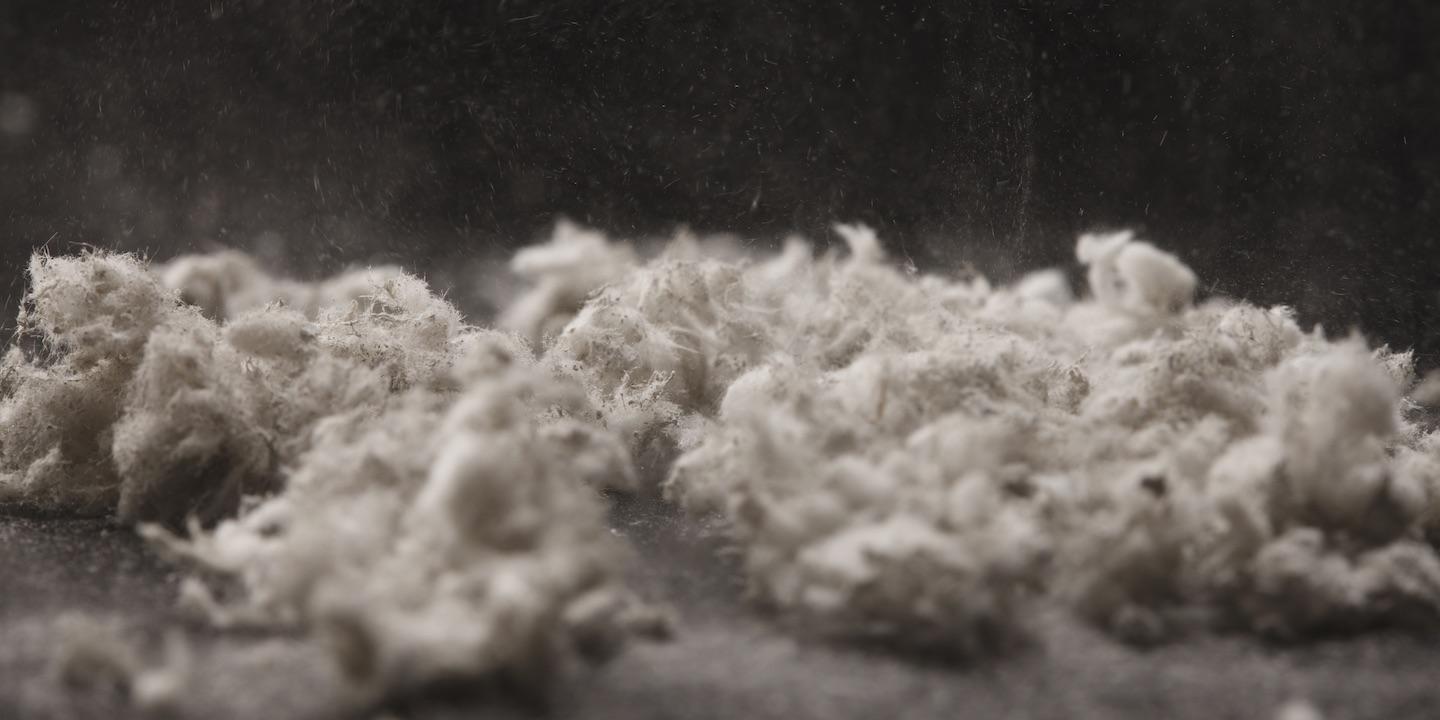 EDWARDSVILLE — A couple from Chambersburg say several manufacturers exposed the husband to asbestos fibers.
Richard C. Todd and Helen K. Todd filed a complaint on July 26 in Madison County Circuit Court against a host of companies, including Chicago Bridge & Iron Company, Honeywell International and Pfizer Inc.
According to the complaint, Richard handled products from the companies during his career at Central Illinois Power from 1965 to 2002. In February, he was diagnosed with a form of lung cancer consistent with asbestos exposure, the complaint states.
The defendants allegedly negligently included asbestos fibers in their products when adequate substitutes were available and failed to provide adequate warnings on the dangers of the substance.
The couple requests a jury trial and seeks damages of more than $50,000. They are represented by Elizabeth V. Heller, Peter D'Angelo and Michael V. Oltmann of Glodenberg Heller & Antognoli in Edwadsville.
Madison County Circuit Court case number 18-L-960