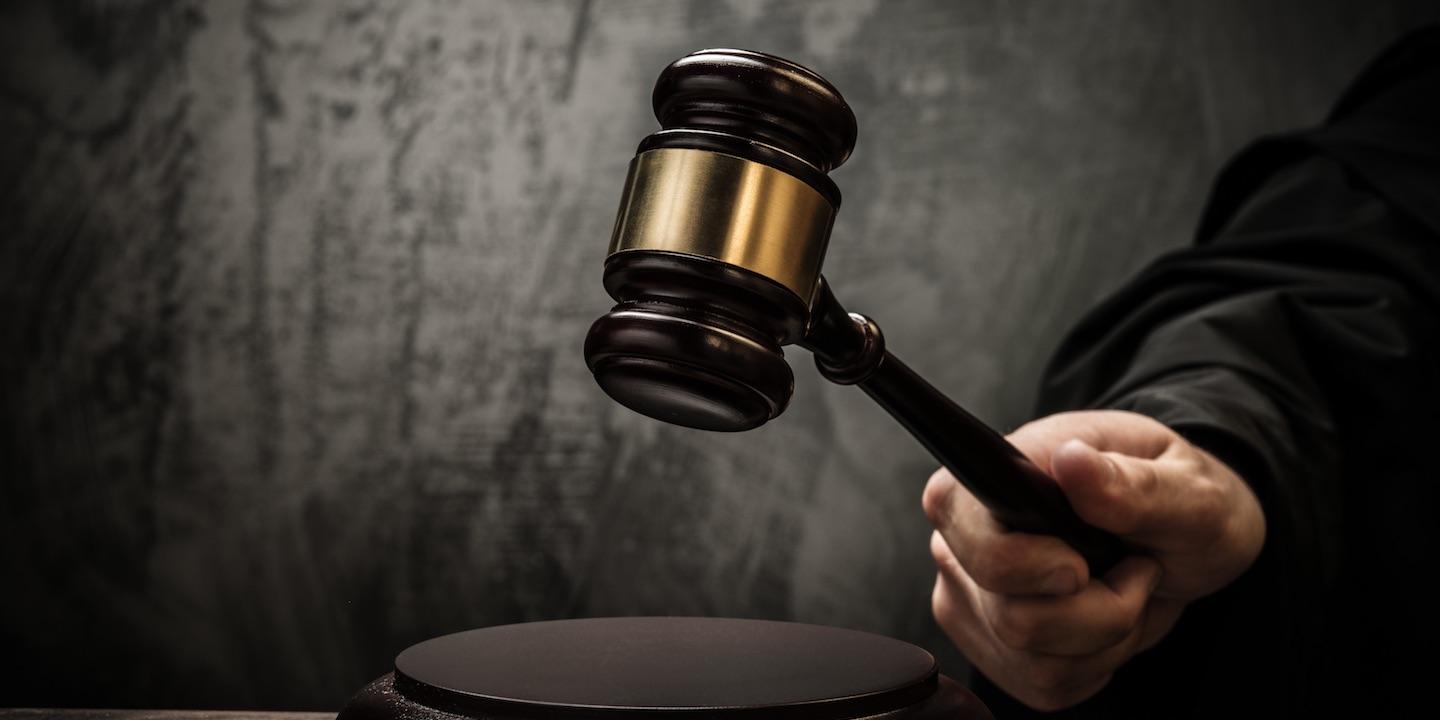 EDWARDSVILLE — A mother claims her son was injured when he was picked up and dropped by another minor at Collinsville Middle School.
Stephanie Radcliff, mother and next friend of Andrew Austin, a minor, filed a complaint on July 30 in the Madison County Circuit Court against Ronald Miller and Tommy Miller, alleging negligence.
According to the complaint, the plaintiffs allege that on April 13, Austin was a student at Collinsville Middle School when Tommy Miller allegedly picked the plaintiff up and dropped him to the floor. As a result, Andrew Austin allegedly suffered extensive injuries to his head, body and limbs.
The plaintiffs allege Donald Miller showed conscience disregard for the safety of Austin.
The plaintiffs request a trial by jury and seek judgment against the defendants in an amount in excess of $50,000, plus costs of this suit. They are represented by John H. Hustava of John H. Hustava PC in Collinsville.
Madison County Circuit Court case number 18-L-969