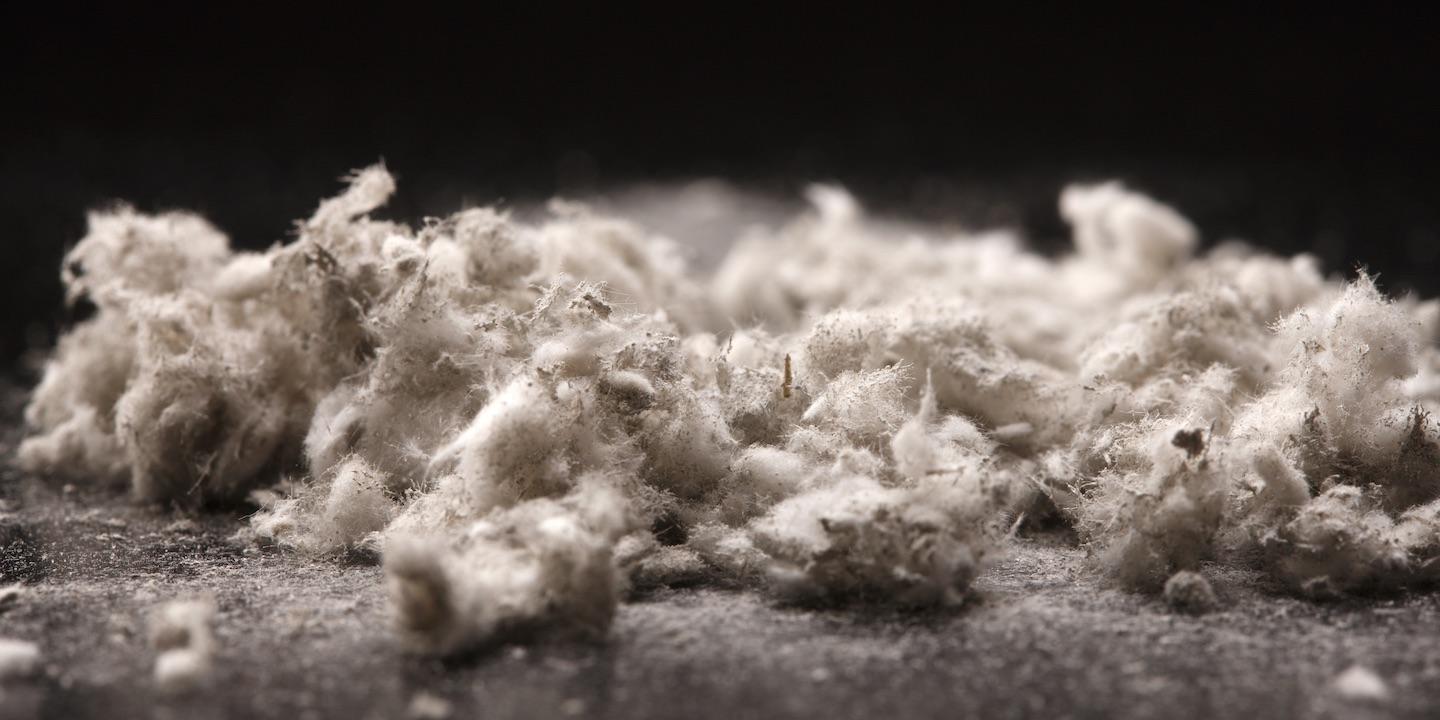 BELLEVILLE — Several manufacturers face a lawsuit brought by a couple claiming exposure to asbestos.
Betty and Brady Totten filed a complaint on July 13 in St. Clair County Circuit Court against several companies, alleging they did not properly warn of the dangers of working with asbestos.
According to the complaint, Batty was exposed to asbestos through her father and husband, who both worked as laborers and experienced exposure to asbestos. Earlier this year, Betty found out she had lung cancer, the complaint states.
The plaintiffs request a trial by jury and seek compensatory and punitive damages of more than $50,000, plus costs. They are represented by Randy L. Gori of Gori, Julian & Associates in Edwardsville.
St. Clair County Circuit Court case number 18-L-477