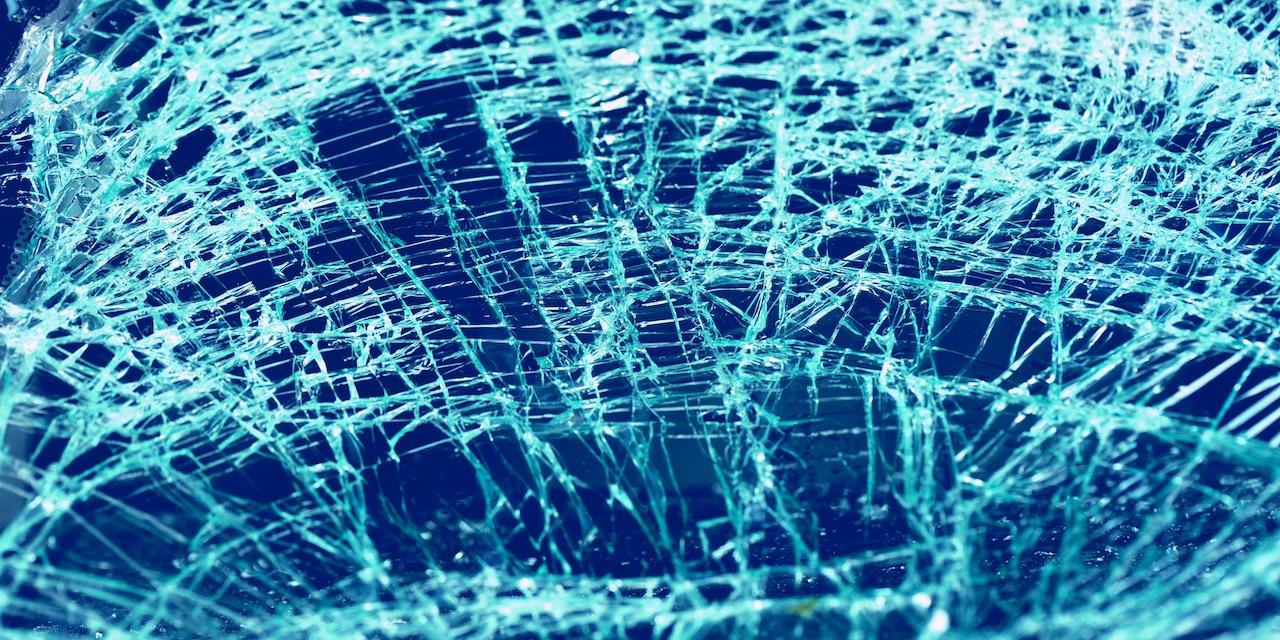 EDWARDSVILLE — An accident at the intersection of Schaefer and West Pontoon roads has two motorist entangled in litigation.
Joe Cathey filed a complaint on July 17 in Madison County Circuit Court against Clarence Thomas Jr., alleging Thomas entered the intersection without yielding and causing the crash.
According to the complaint, Cathey traveled eastbound on West Pontoon Road when Thomas, who was coming from Schaefer Road with a stop sign, made a left turn and struck the driver's side of Cathey's vehicle. He sustained severe and permanent injuries to his neck, right shoulder and ribs, the complaint states.
Cathey requests a jury trial and damages of more than $50,000. He is represented by Bill T. Walker of Granite City.
Madison County Circuit Court case number 18-L-906