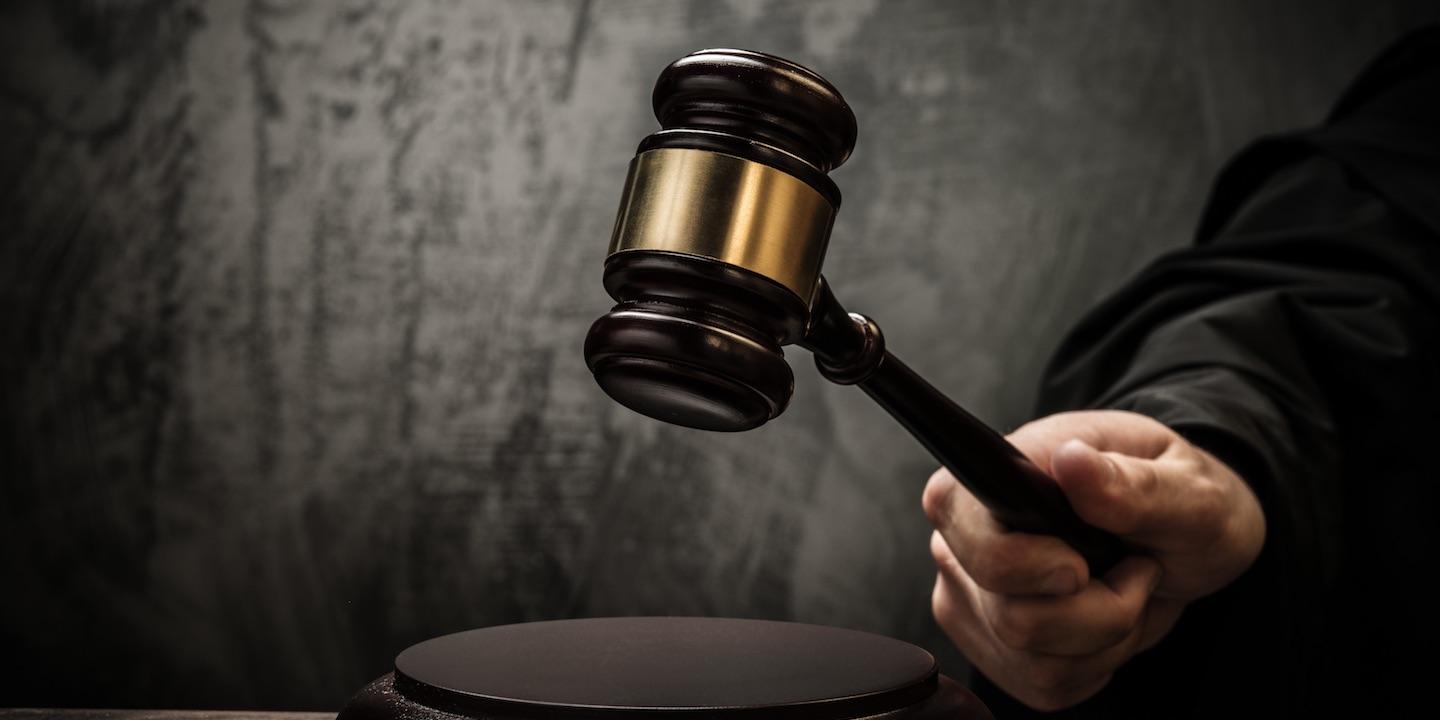 Madison County Circuit Judge Barbara Crowder granted Wood River Township's petition to intervene in an employee's lawsuit against a homeowner alleging he injured his shoulder when attempting to pick up a bag full of rocks.
Wood River Township filed a petition to intervene on June 4 through attorney James M. Kelly of Peoria.
Wood River Township claims it is the employer in a workers' compensation claim filed by plaintiff Benjamin Dona regarding the same incident in his personal injury suit against Hendricks.
The Township alleges it has so far paid Dona approximately $11,704.26 in TPD/TTD, $46,407 in medical expenses and $32,444.50 in PPD benefits for a total of approximately $90,555.76 in workers' compensation benefits.
Wood River Township requests to be placed on the parties' proof of service in order to receive copies of any notices and pleadings.
Crowder entered an agreed order on June 28 granting Wood River Township's petition to intervene.
Dona filed his personal injury complaint on April 6 against Joanna Hendricks.
In his complaint, Dona alleges Hendricks improperly filled a yard waste bag with rocks during a yard waste collection. Hendricks allegedly failed to label the bag appropriately and failed to warn that the bag was filled with rocks.
Dona claims he suffered severe and permanent injuries to his shoulder when he attempted to pick up the bag, unaware of its excess weight.
Hendricks answered the complaint on May 10 through attorneys David Bub and Brandon Copeland of Brown & James PC in St. Louis, denying liability.
In her affirmative defenses, Hendricks argues that Dona's injuries were caused by his own contributory negligence and the negligence of others not under the defendant's control.
She also argues that Dona's claims are barred by the doctrine of assumption of risk.
Crowder scheduled a status conference for Oct. 24 at 9 a.m.
Dona is represented by Gregory M. Tobin of Pratt & Tobin PC in East Alton.
Madison County Circuit Court case number 18-L-458