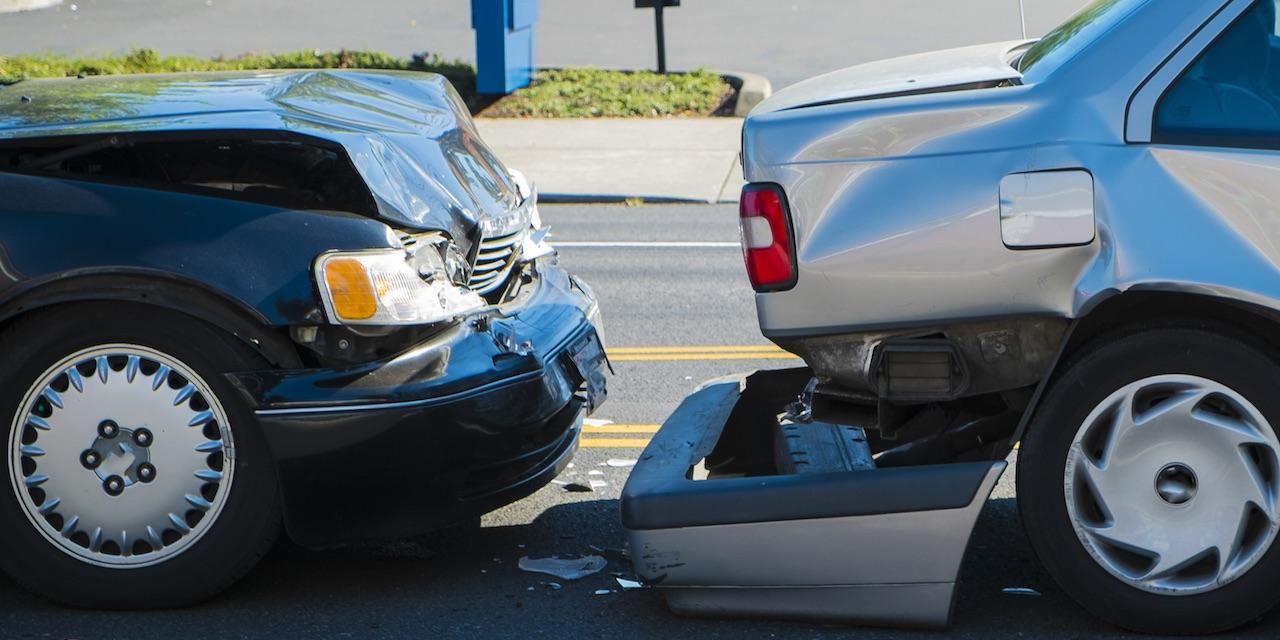 BELLEVILLE — A St. Clair man accuses another motorist of causing a car crash on Route 161.
Robert A. Thompson filed the complaint on July 26 in St. Clair County Circuit Court against Brenda M. Brookens, alleging she crossed into his lane without warning.
According to the complaint, Thompson traveled east on Route 161 near YMCA Drive when Brookens crashed into him. Thompson suffered severe and permanent injuries to his neck and back, the complaint states.
Thompson seeks a jury trial and damages of more than $50,000, plus costs. He is represented by John T. Papa of Callis, Papa & Szewczyk in Granite City.
St. Clair County Circuit Court case number 18-L-447