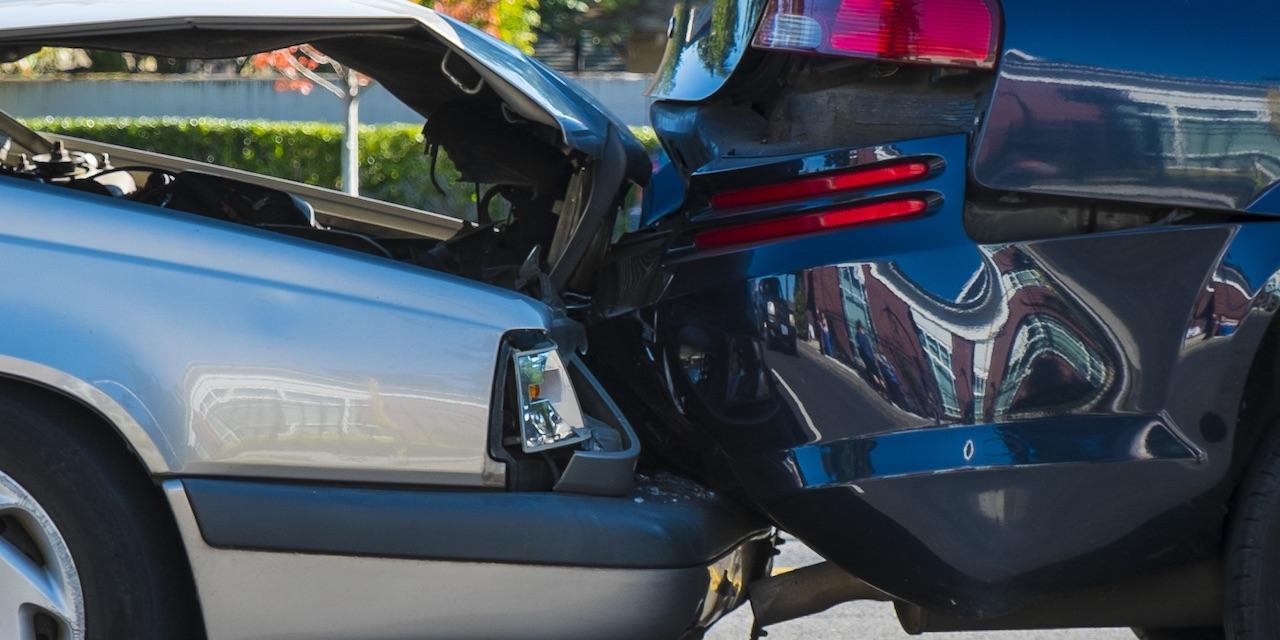 BELLEVILLE — A St. Clair County woman blames a local driver for causing a crash that injured her.
Wanda P. Thompson filed the complaint on June 26 in St. Clair County Circuit Court against Brenda M. Brookens, alleging the defendant is responsible for not keeping her vehicle under control.
According to the complaint, Thompson was a passenger in his husband's vehicle when Brookens crashed into them on Route 161 near YMCA Drive. She suffered severe and permanent injuries to her neck and back, the complaint states.
Thompson seeks a jury trial and damages in excess of of $50,000, plus costs. She is represented by John T. Papa of Callis, Papa & Szewczyk in Granite City.
St. Clair County Circuit Court case number 18-L-448