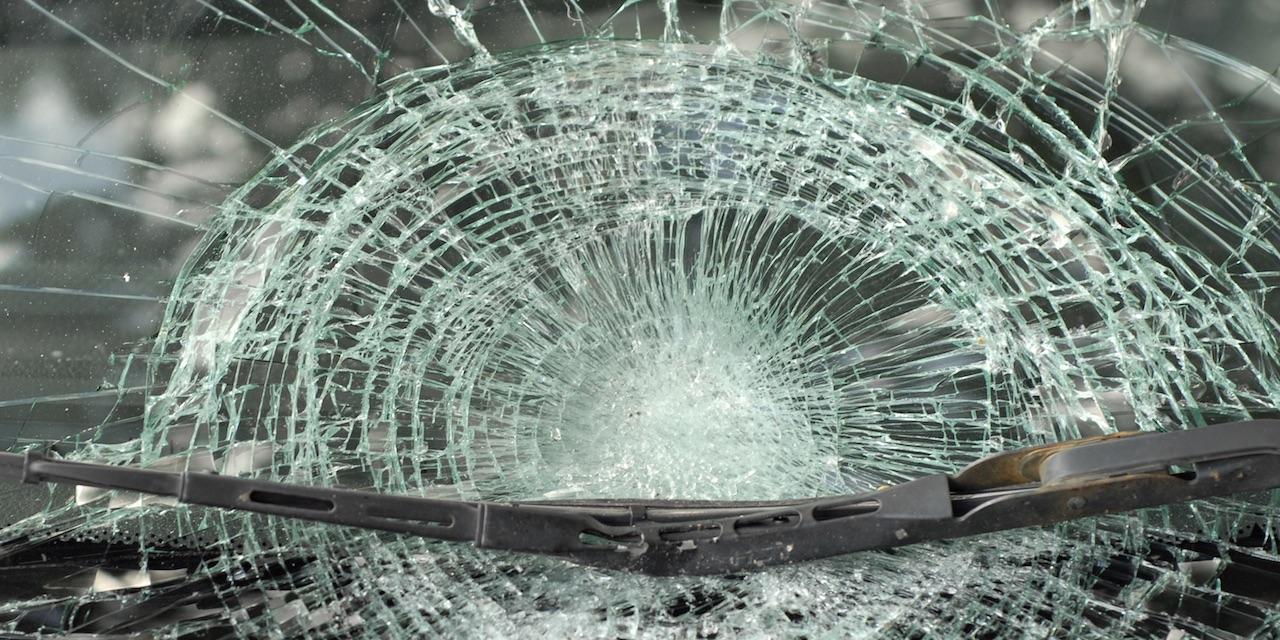 BELLEVILLE — A motorist alleges another driver negligently caused a St. Louis collision.
Tyree McKinney filed the complaint on June 19 in the St. Clair County Circuit Court against Daniel Newgent.
According to the complaint, Newgent slammed into the back of McKinney's vehicle on Interstate 64 in East St. Louis.
As a result, McKinney claims the crash injured his neck, back and shoulder.
McKinney requests a jury trial and damages of more than $50,000.
He is represented by Thomas C. Rich, Kristina D. Cooksey and Michelle M. Rich of Rich, Rich & Cooksey in Fairview Heights.
St. Clair County Circuit Court case number 18-L-429